Hello booklovers,
One of the things we particularly love about the Festival (and we hope you'll agree!) is that it offers the opportunity to attend an event that's a little out of the ordinary; whether that means an unusual format, a little-known genre or a wholly new subject that you've never heard about before. This year's programme is no exception, so let's take a look at some of those fabulous events that you can look forward to in just a few days' time!
Things will get off to a vibrant start on Friday the 25th of June, as we join Luiz Morais and Gabriele Kozyra for an evening of classic Brazilian music, in partnership with the local Flipside festival.

Head down to Landguard Fort for an art installation with a difference. Musician and sound artist Lily Hunter Green's 'Sea Change' uses extracts from Shakespeare's The Tempest as well as stories and voices from the local community in order to build a complex and all-too-timely commentary about Europe's continuing humanitarian refugee crisis.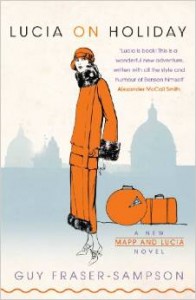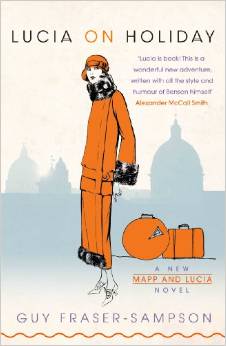 We're delighted to be maintaining one of our most enduringly popular festival events this year – our Vintage Tea Parties have proved to be a hit year after year and our 2016 offering is sure to be just as fun! This year we'll be welcoming author Guy Fraser-Sampson, who will be talking about his celebrated novels in the beloved Mapp and Lucia series, and of course we'll have plenty of yummy cakes on offer too!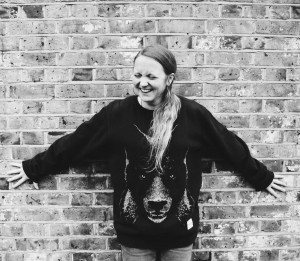 For rhyme and poetry lovers, we've got treats galore. Combine poetry and Pimms in two special events, the first with local group the Café Poets, and the second with acclaimed performance poet Hollie McNish. And if you fancy some musical accompaniment, look no further than Martin Newell and The Hosepipe Band, showcasing a truly unique collaborative project!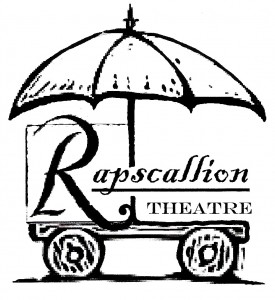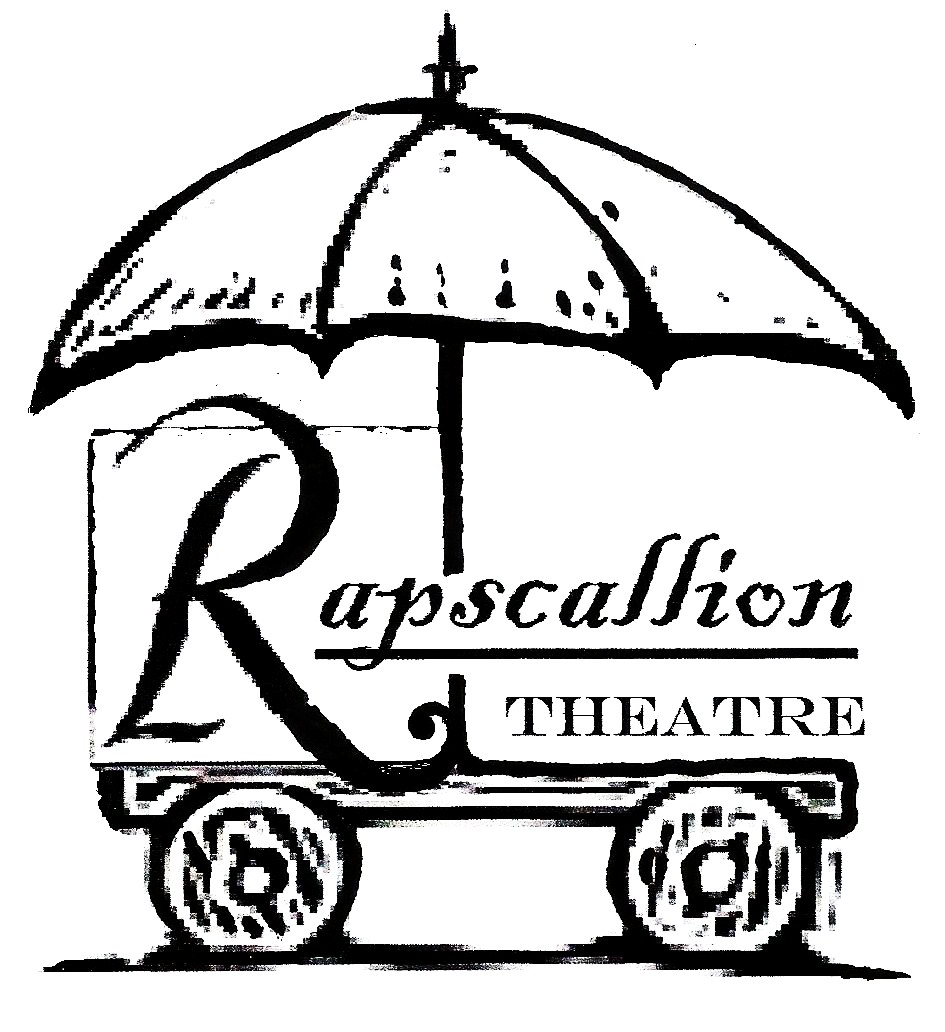 We've got some really exciting children's events going on this year that offer kids and parents alike the chance to get involved and take part in the fun! In the interactive Great Dahl Snatch-back, led by the the Rapscallion Theatre Company,  some of Roald Dahl's most-loved characters will be brought to life, whilst families can put their thinking caps on and get involved with our Book Trail in and around Felixstowe town centre.
Why not take the chance to discover some of our local talent at two completely free events: writers' group the Felixstowe Scribblers will be encouraging you to Start the Day with a Story as they share a selection of short stories written by group members, whilst over at Felixstowe Library you can find out about the wonderful ongoing 'Walk-in Book' project, developed by Year 8 pupils from Felixstowe Academy to inspire storytelling in local primary schools.
Finally, what better way to wind down after an action-packed festival weekend than with a good old-fashioned Bedtime Story? Come along to hear the finalists of our adult short story competition read their work on this year's theme of 'Gateways', in our final festival event.
So there you have it – a fantastic array of events to get you thinking, dancing, reading and writing! What more could you want from a June weekend by the seaside?!
See you very soon,
Rosie and the Festival Team