Hello Booklovers,
We hope you're enjoying these crisp Autumn days we've been having! We've been chatting on twitter about good reading material for this time of year… Personally, as the leaves turn to amber and the wind begins to bite, I like to curl up with a classic … Do let us know your recommendations, we always like to share the book-luvin'.
It's not too late to become one of our official Friends! Do head over to the page and find out about how you can support your favourite festival and access a few treats at the same time!
Now we know that all of you enjoy Suffolk-based book festivals (let's face it, you're looking at the wrong website if those are things you hate), so we thought we'd share a bit about the fast-approaching Suffolk Libraries Bookfest…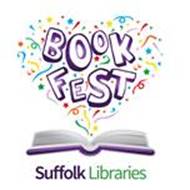 Suffolk Libraries Bookfest is now in its second year and takes place from Friday 21 to Sunday 30 October. It sees a politician, historian, video game blogger, award-winning children's illustrator, thriller writers, novelists and a survivor from the Holocaust all speaking at events held in libraries and other venues throughout the county. A great variety and an excellent excuse to tour our beautiful county!
On our doorstep we have Felixstowe Library hosting local magician Mr Bean who will be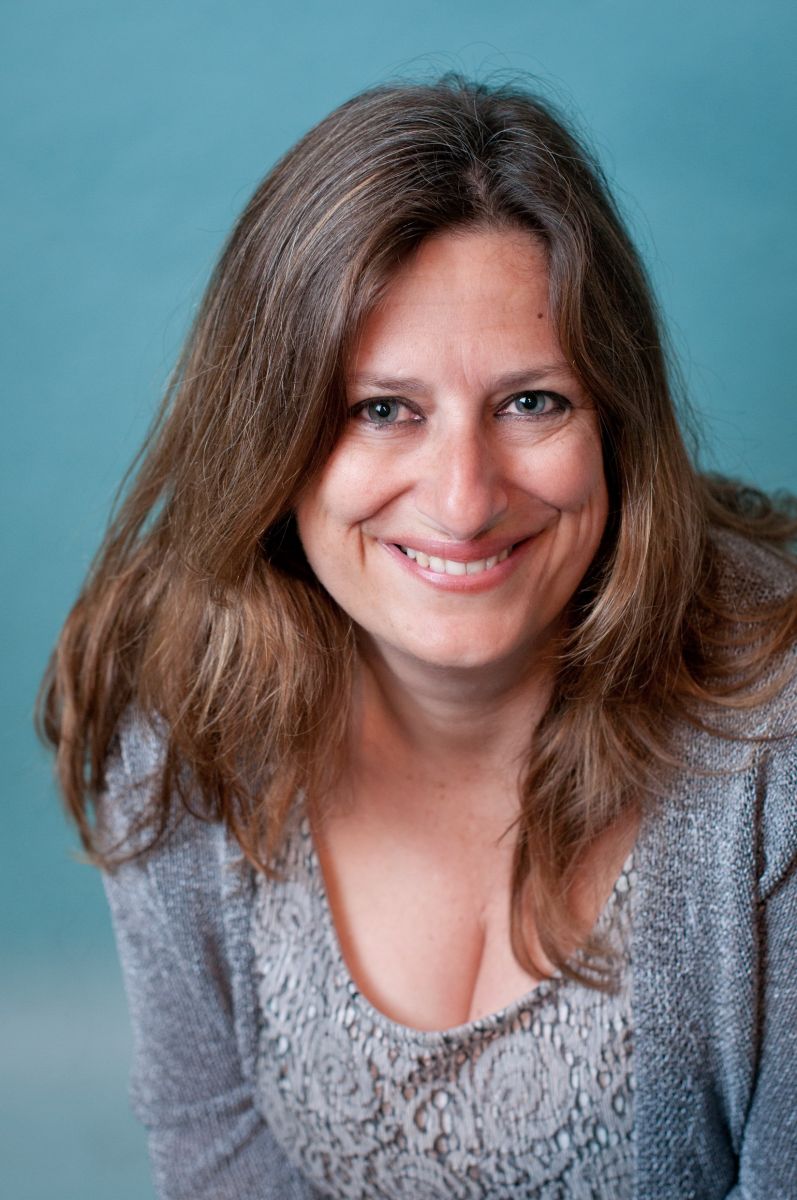 amazing the audience with sleight of hand and mind-reading tricks as the warm, funny and best-selling crime writer Elly Griffiths launches her new murder mystery The Blood Card, which is being released early especially for Bookfest.
Just up the road in Ipswich, former Home Secretary Alan Johnson will be visiting to talk about the third volume of his bestselling memoirs. Meanwhile, Woodbridge Library will be transformed into a Poetry Café when acclaimed poet, and former Scots Makar, Liz Lochhead visits to read from a selection of her work accompanied by local Celtic Folk Fusion band, Aartwork. Woodbridge is also hosting two workshops for children with author and illustrator Emily Hughes and local author Francesca Armour-Chelu.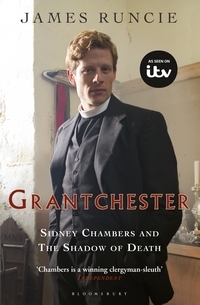 If you were one of the many fans of TV drama Broadchurch  then you'll not want to miss its writer (and also bestselling author) Erin Kelly, as she discusses 'How to write a thriller' at Stradbroke Library. Futher afield, The Friends of Lavenham Library will be hosting a tea with James Runcie, the creator of the hugely popular Grantchester TV series, who will be talking about his latest book about the crime-solving vicar Sidney Chambers. James will also be in conversation with TV presenter Paul Heiney at a separate event in Southwold.
On 28-29 October, the organisers of the Lavenham Literary Festival will also be holding their first ever Children's Book Festival, in association with Lavenham Library. Included in the programme is a visit from Children's Laureate, Chris Riddell. The Friends of Lowestoft Library are also holding a free Children's Literary Festival at Lowestoft Library on Saturday 22 October featuring local authors and illustrators.
There will also be a chance to hear other conversations with best-selling novelists including Barbara Erskine at Sudbury Library, Nicci French at Brandon Library, Gavin Extence at Bury St Edmunds Library, Alison Bruce at Brandon Library, Rosy Thornton at Great Cornard Library and many more around the county.
For more information and to buy tickets visit the Suffolk Libraries Bookfest website. Tickets can also be purchased in hosting libraries. Tickets for the Lavenham Literary Festival events must be purchased from their website.
Phew! What a lot happening in the next few weeks! Those events will keep you going whilst we prep our 2017 programme and arrange exclusive Festival Friends events (did we mention you can be our Friends?!) We may even be plotting another Harry Potter Book Night…
Keeeep reading,

Hannah and the Festival Team