Hello Booklovers,
Have you got your tickets for Harry Potter Night and our first Friends event with JM Hewitt and Ruth Dugdall yet? Don't delay, they're being snapped up! We've been busy busy beavers this year and have arranged more special treats for you all…
On Sunday March 5th we are hosting a mini festival at The Orwell Hotel!
We have a lovely little selection of events for you to choose from and as ever you can expect a relaxed, cosy atmosphere in which to hear from and meet the authors.
11.30- 12.30
Bestselling novelist Erica James kicks off the day to chat about her 20th book Song of the Skylark.
2pm – 3pm
Festival favourite and New York Times best-selling author Liz Trenow  tells about her fourth novel The Silk Weaver.
3:30 -4:30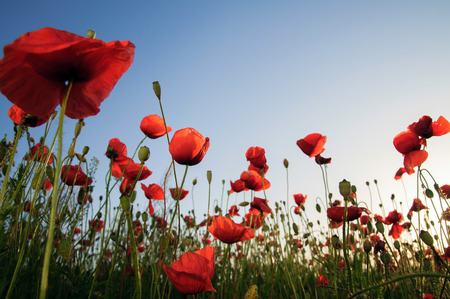 pm
Alexandra Davis, English teacher at Woodbridge School, together with an ensemble of young readers and musicians, will be remembering the poets and the soldiers of the First World War through music, live song and readings.
5pm -6pm
John Nightingale's latest novel The Appearance of Murder was Ian Rankin's pick for his Christmas stocking. John will tell us all about this absorbing, witty mystery.
Tickets go on sale:
26th January general booking
2017 really is shaping up to be a bumper year isn't it?!

Bookish best,

Hannah and the Festival Team