We hear a lot about the 'winter blues' at this time of year don't we? The sunshine's sparse, the wind cuts like a knife and it's no longer acceptable to consume mince pies and mulled wine *sigh*. Fear not booklovers, we have a few mood-boosting suggestions for you…
Cosy up in an armchair with a good read (maybe make some headway on the pile of books purchased at last year's festival!)
A bracing walk along Felixstowe prom. Nothing like a blast of sea air to blow away the cobwebs.
Purchase your tickets for our MINI MARCH FESTIVAL!
That's right, tickets for our day of events at The Orwell Hotel on Sunday 5th March have now gone on sale. Simply follow the links below or visit our programme page to acquire yours…
11.30- 12.30
Bestselling novelist Erica James kicks off the day to chat about her 20th book Song of the Skylark.
2pm – 3pm
Festival favourite and New York Times best-selling author Liz Trenow  tells about her fourth novel The Silk Weaver.
3:30 -4:30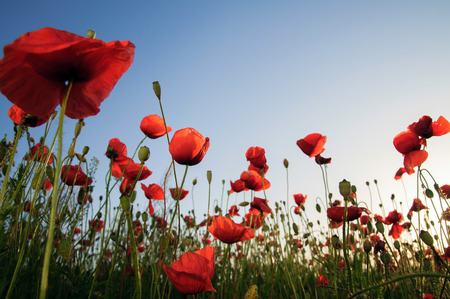 pm
Alexandra Davis, English teacher at Woodbridge School, together with an ensemble of young readers and musicians, will be remembering the poets and the soldiers of the First World War through music, live song and readings.
5pm -6pm
John Nightingale's latest novel The Appearance of Murder was Ian Rankin's pick for his Christmas stocking. John will tell us all about this absorbing, witty mystery.