Hello Booklovers,
Last week we had so much fun at our Harry Potter Book Night which we organised together with Felixstowe Library. We had 60 young witches and wizards enrolling for another year at Hogwarts. After being sorted into their houses they made their way around the library to do the following magical activities: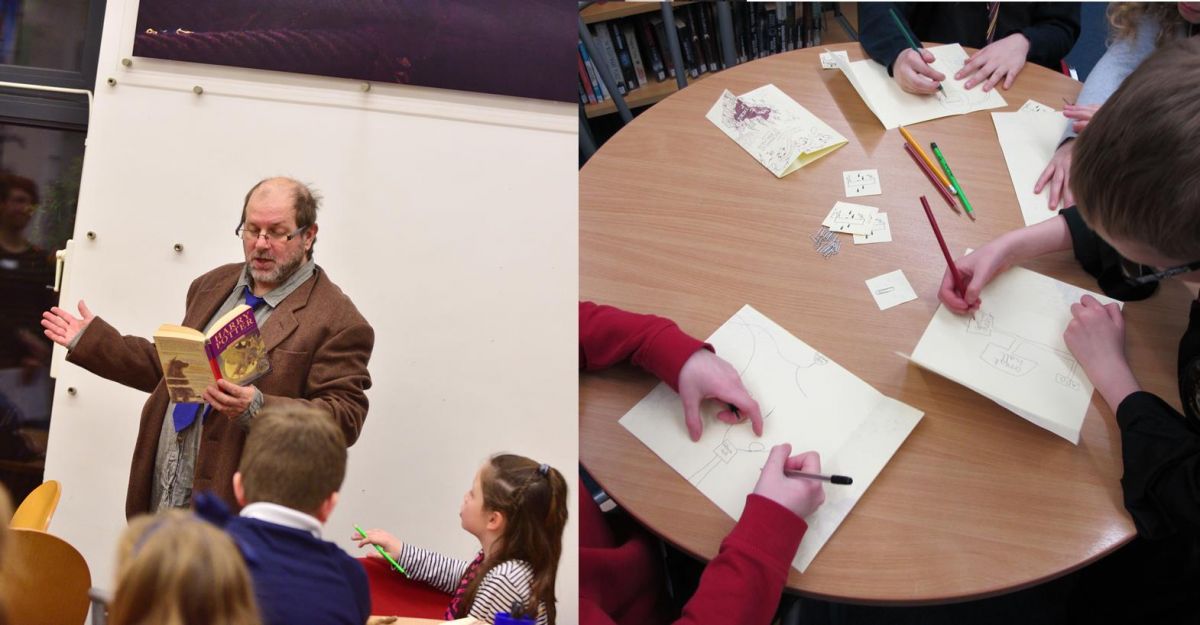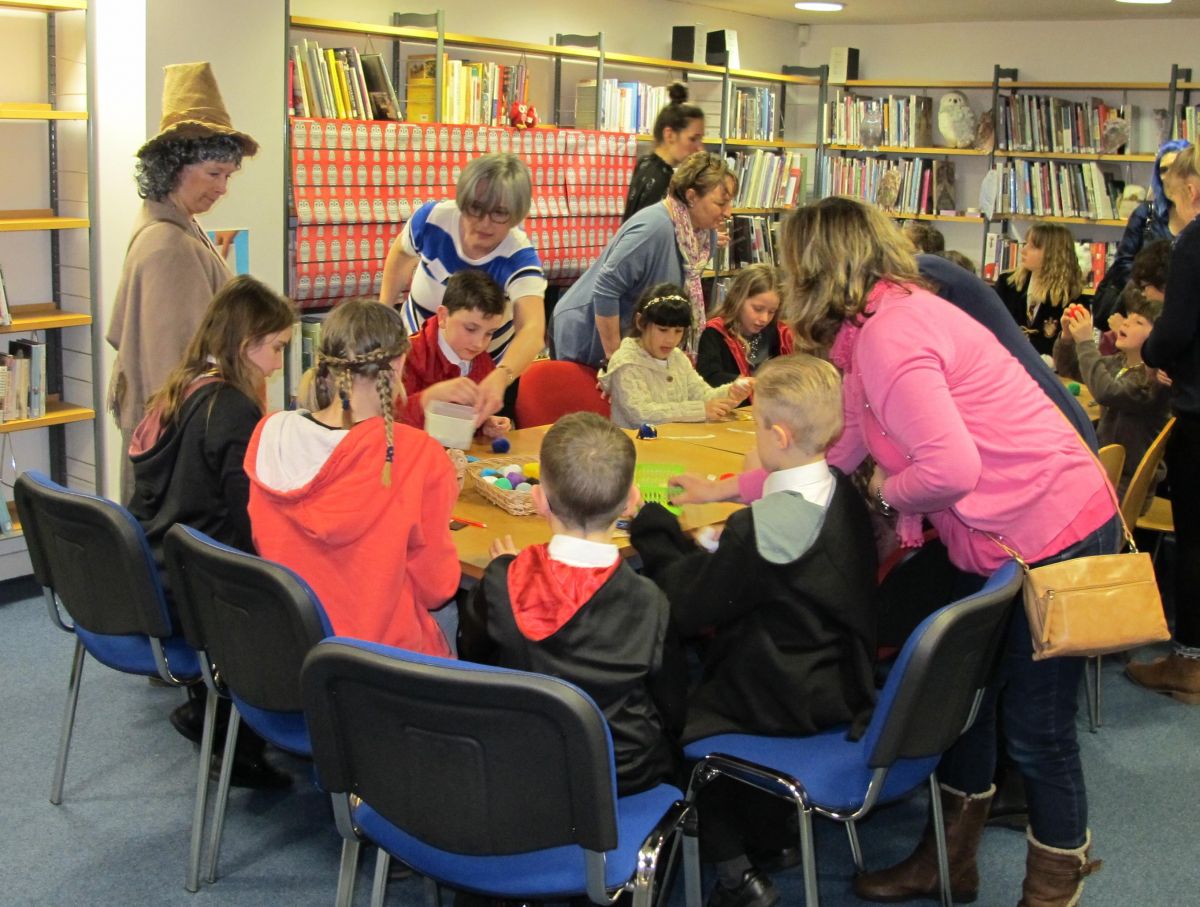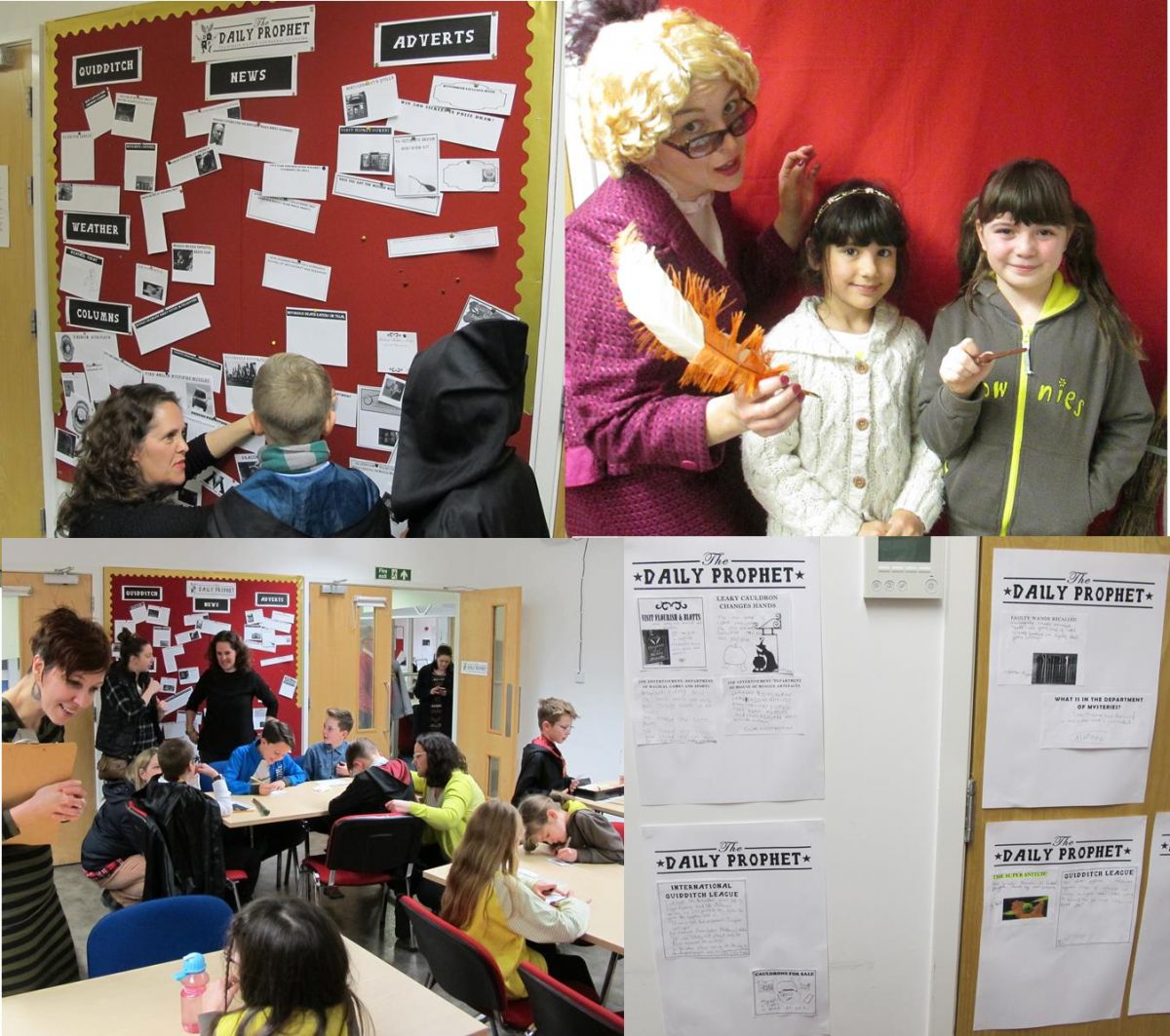 In our Daily Prophet newsroom we also had a photo booth and these were a few of our favourite photos from there…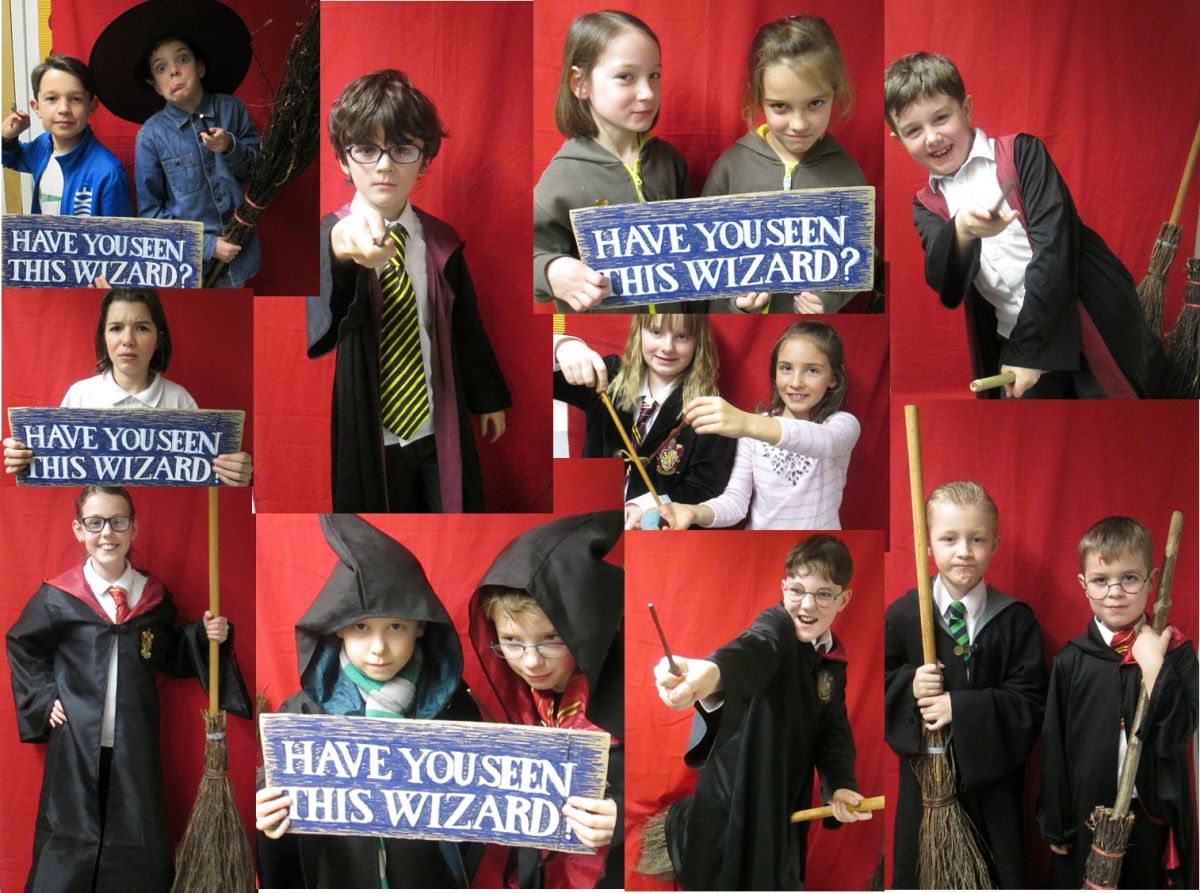 The Daily Prophet we created together is available to look at in Felixstowe Library and it includes all of our photo booth shots. We've also put lots of photos from the night on our Facebook page so do check those out. At the heart of the night of course were J.K. Rowling's marvellous stories. Each activity began with a book extract read by one of our actors and at the end of the night we had a few books for sale in Flourish and Blotts for which many knuts, sickles and galleons were exchanged.
A huge thank you to all volunteers and actors involved in the night! Now we're off to finish planning our whole weekend of children's events that will be at Felixstowe Library in July, there's some real treats in store…
Bookish best,

Hannah

(Children's and Young People's Programme Coordinator)
P.S true fans amongst you won't need me to explain the title, but for muggles not in the know… It means 'Never tickle a sleeping dragon' and it's Hogwarts' school motto. Wise words no?