Hello Booklovers,
It's almost as though all this blustery weather has deposited a load of events and activities to festival HQ… hold on to your hats because we have a lot to share…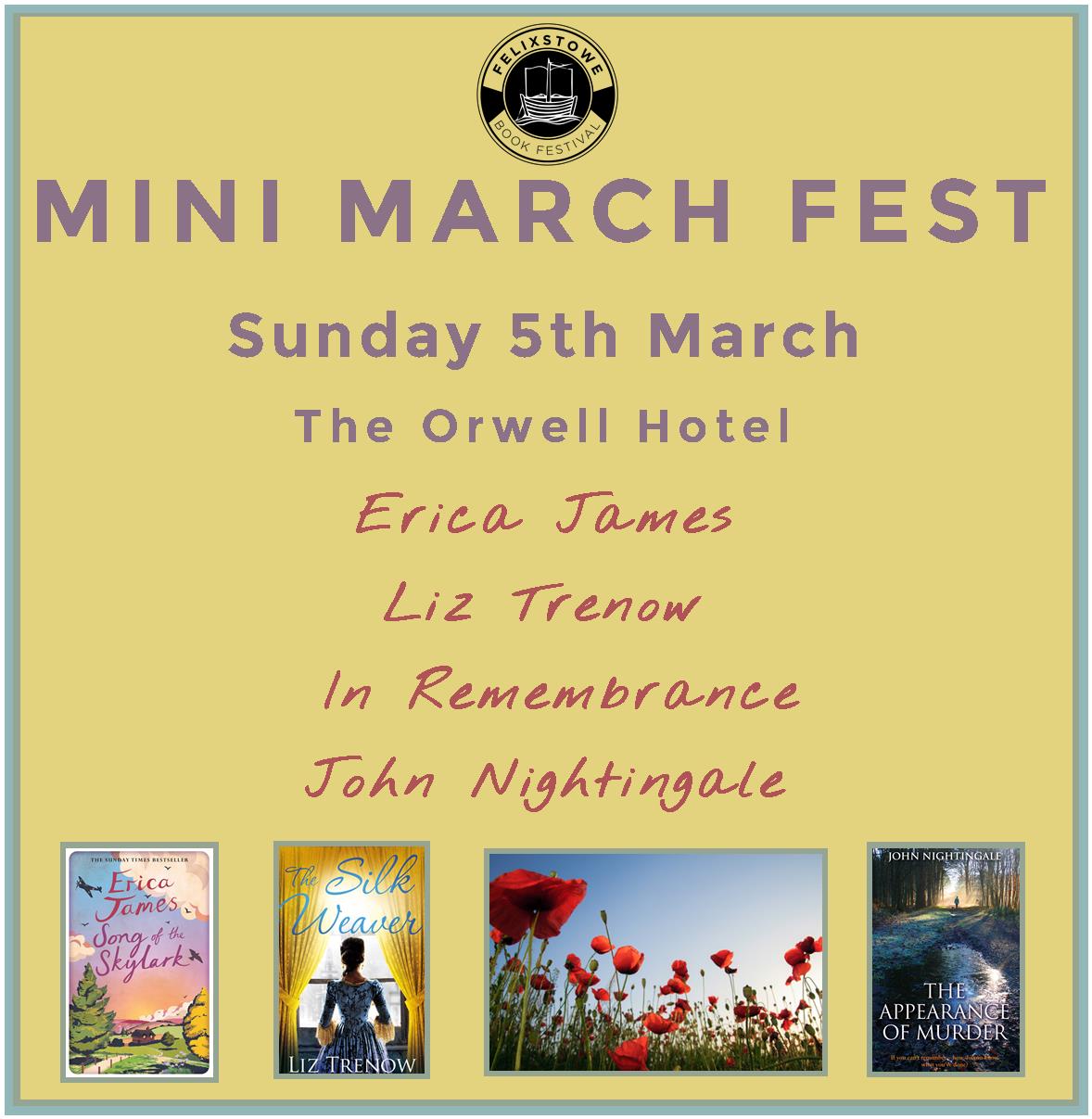 Firstly, our Mini Spring Festival is just over a week away. Have you got your tickets yet? There are still some available but don't leave it until the last minute as the capacity for these events is limited. Join us in the cosy Lordships's Library at The Orwell Hotel on Sunday 5th March as we welcome popular novelists Erica James and Liz Trenow, crime writer John Nightingale and poet Alexandra Davis. Each event is only £8 and tickets are available HERE.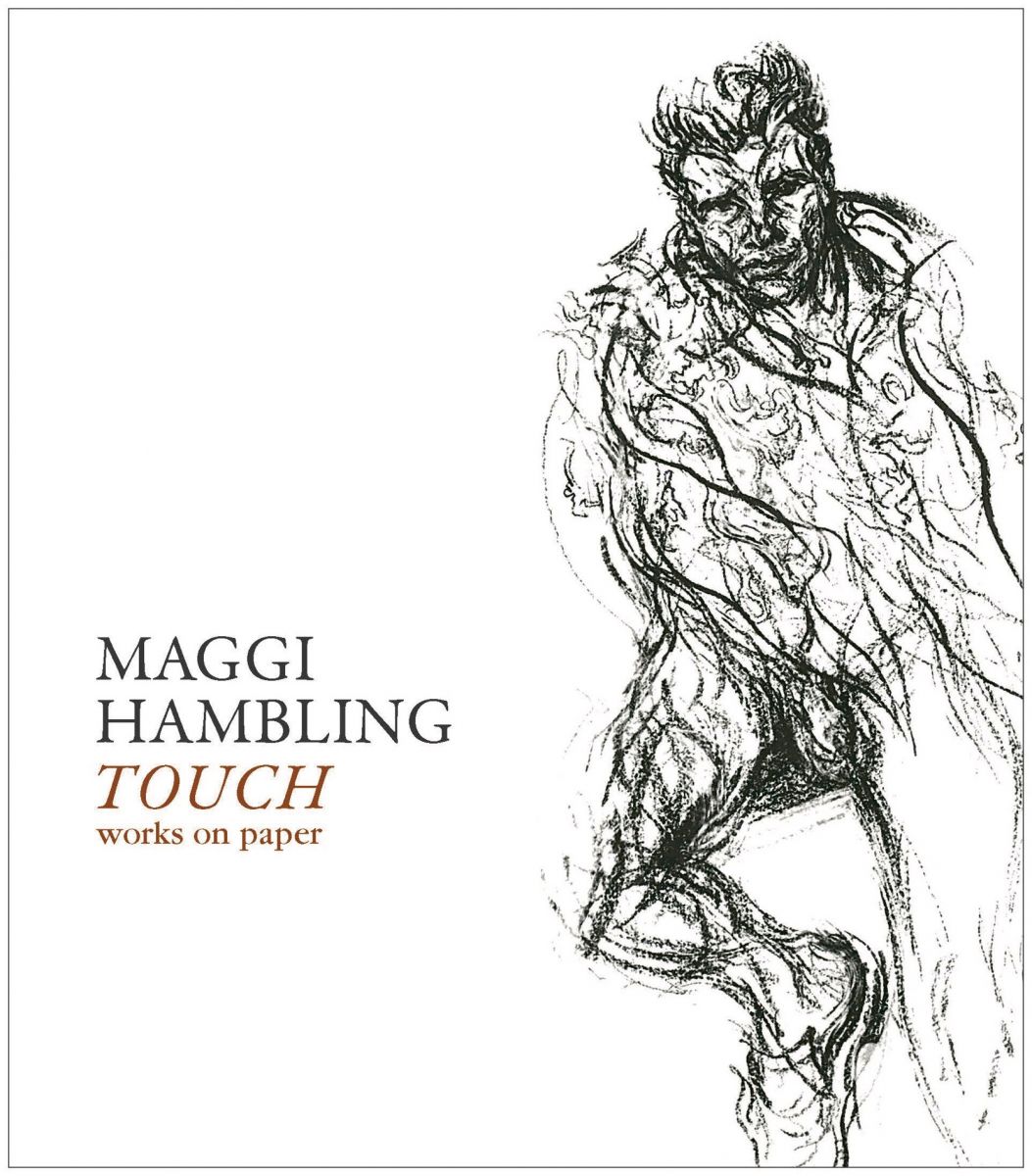 We are delighted to have also released tickets for a very special festival preview event happening on 11th June. Acclaimed artist Maggi Hambling will be in conversation with novelist Nicola Upson. Hambling will be discussing her new book which was published to coincide with an important retrospective of her work on paper at the British Museum. This is a not-to-be-missed opportunity!
CALLING ALL BUDDING WRITERS, YOUNG AND…ERM… NOT SO YOUNG
We have announced our writing competitions for young people and adults. Young people head HERE for all the details you need to enter and adults pop over to THIS PAGE. We're trialling a new approach to the adult competition this year so do read the guidelines carefully.
Phew, we could do with a glass of wine after organising all of that! Lucky we have a wine and cheese fundraiser on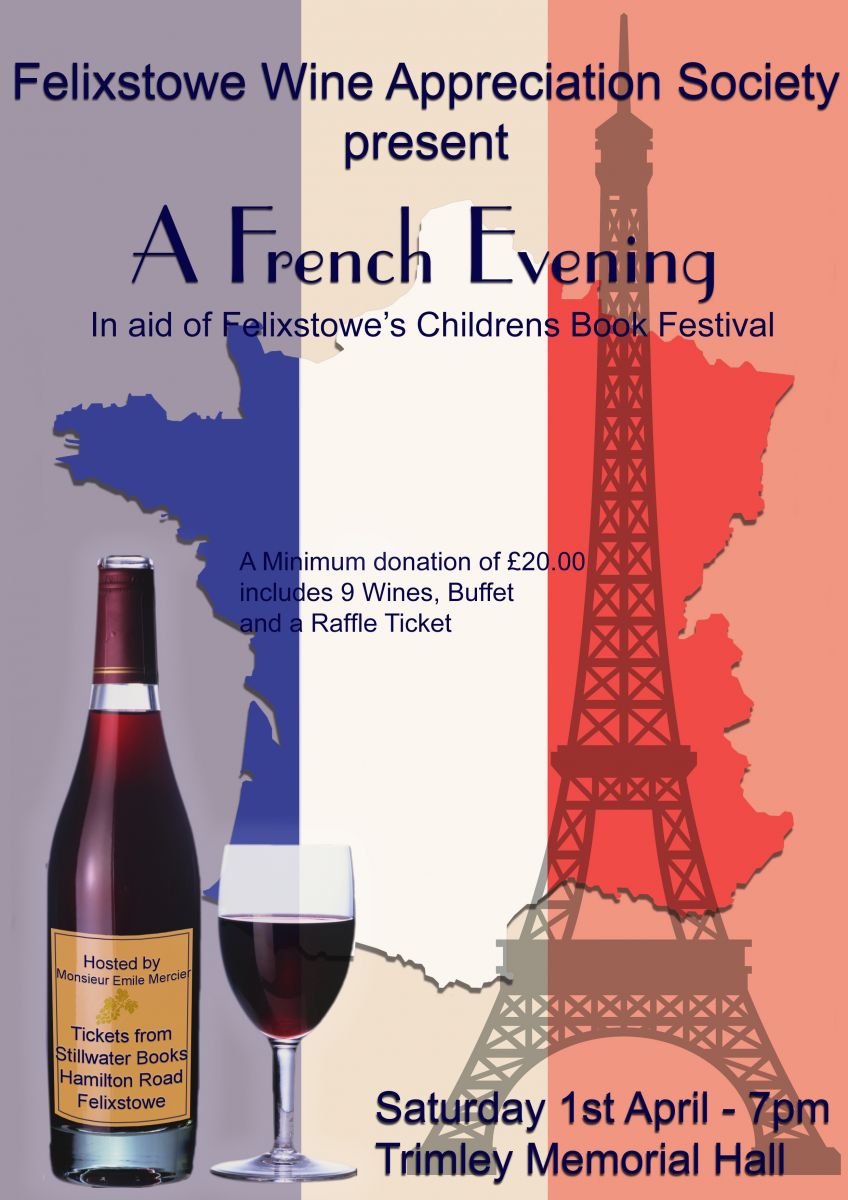 the horizon then. Felixstowe Wine Appreciation Society are once again supporting the young people's programme through organising a fabulous evening of lots (and we mean lots) of wine and cheese (for adults, children will benefit from funds raised only!) Do come along on 1st April at Trimley Memorial Hall, tickets available from Stillwater Books.
Right, that's all for now folks. Keep an eye on the website over the next few weeks as we'll be revealing more events for the festival weekend.
Bookish best,

Hannah and the Festival Team