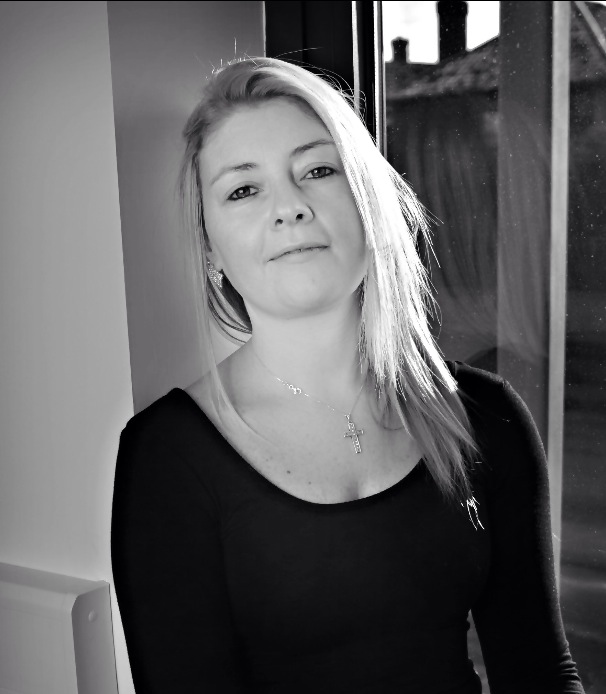 This year we have an exciting day of events in the Furneaux Suite on the Sunday of the Festival. These have been curated by novelists and local residents Jeanette Hewitt and Ruth Dugdall. Who better to tell us more than the lovely Jeanette…
We have a hand selected day of events to look forward to on Sunday 2nd July, in our New Voices, Fresh Perspectives, Firm Favourites. In the Favourite's category, are our wonderful regular events with the Orwell Writers' League, the Scribblers and of course, the short story competition. All of these never fail to throw up some excellent work.
Regarding the books events, personally, I have read or have connections to most of the authors who are appearing, and by learning a little of the author's own stories, this has led to a deeper understanding of the actual novels they have written. The authors will be sharing their own tales, which will no doubt give the reader an appreciation of the authenticity of their books.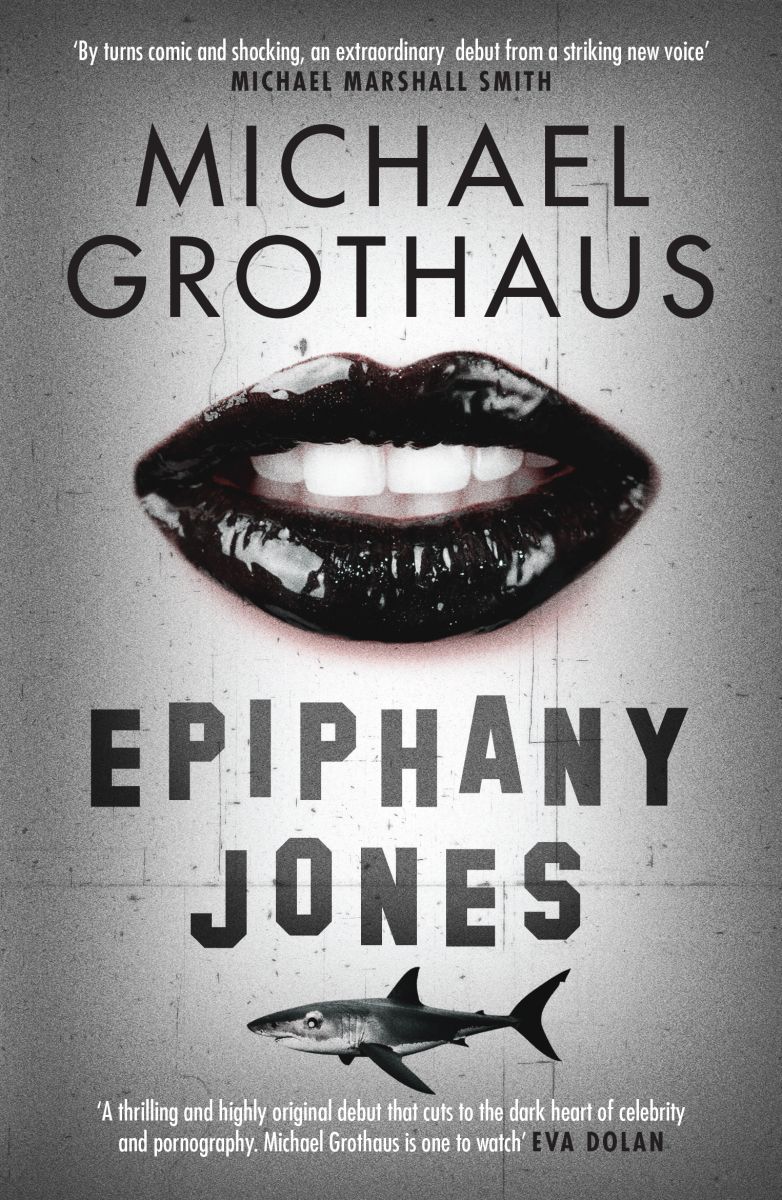 The themes explored in Johana Gustawsson's novel, Block 46, partly set in Buchenwald concentration camp, are close to my heart. Released in May, I for one can't wait to read this book. Joining Johana is another Orenda author, Michael Grothaus. I read Michael's novel, Epiphany Jones, last summer and frankly, it was easily in my top ten books that I read last year. Have you ever read a book that had you cackling with laughter, and then sobbing in the next breath? I hadn't either, until I read Epiphany Jones. I'll be on the panel along with Johana and Michael, our link being that we all write what can be described as 'twisted tales, from unexpected places.'
Our event Male Suicide: stories of life, death and surviving brings together three authors to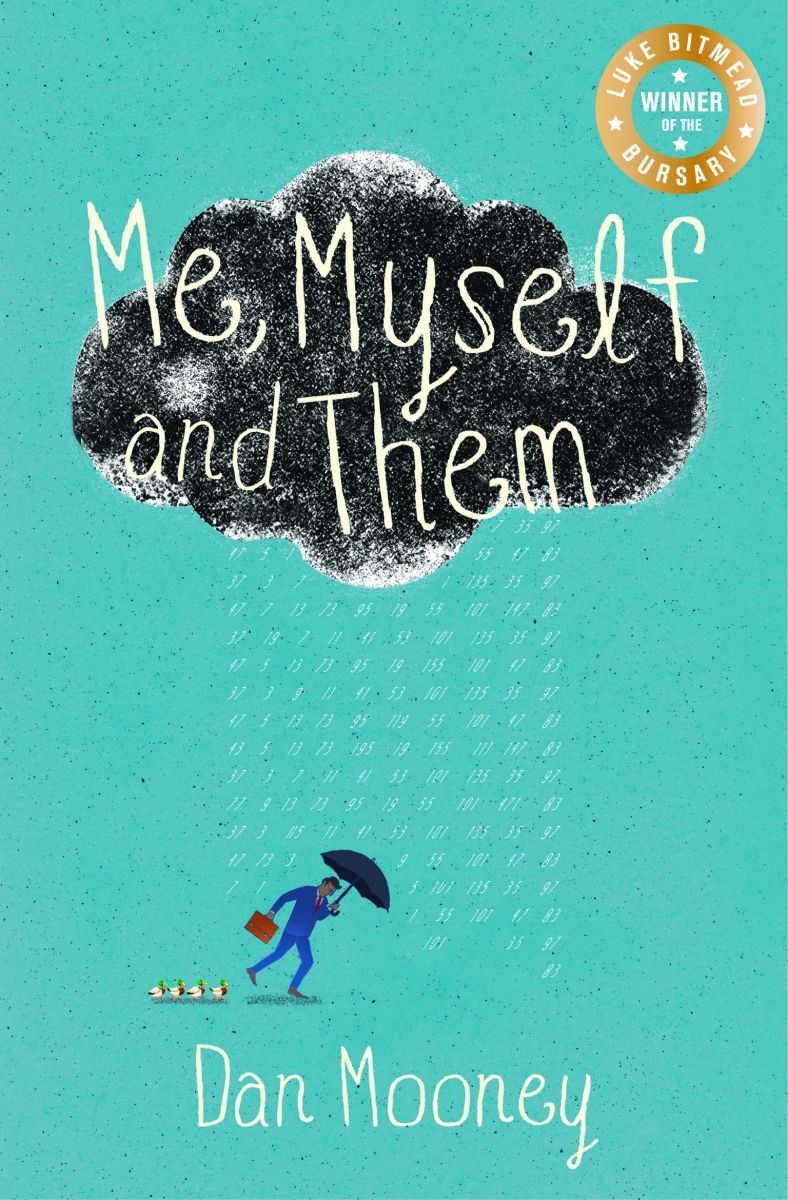 discuss mental health and suicide in relation to their work and life experiences. This timely event will offer some interesting perspectives on this very important topic.
Closing New Voices, Fresh Perspectives, Firm Favourites is the final event; tantalisingly called 'Panel of Liars'. Jane Isaac and Michael J Malone will be appearing alongside Felixstowe's very own Ruth Dugdall. Their most recent books are twisty tales formed around lies and secrets. These three authors are wonderful people, and they are going to share their own writing hints and secrets. My own tip – remember the name of their panel. Surely they wouldn't lie to us though…
Thanks Jeanette, what a great line-up! Tickets are £8 for individual sessions (£10 for the short story event including entry to the competition) or you can buy a day ticket for all of these events for only £35. Head over to the events page to get your tickets now!