Hello BookLovers,
If there is one thing we are not short of at the Felixstowe Book Festival, it is creative inspiration! Whether you are listening to one of our incredible authors talk about their own work or attending one of our many workshops, there is something here for all writers. Whether you are a novice or more advanced; a poet, lyricist or novelist, why not explore our line up of creative writing workshops this year. Here are a few to look out for!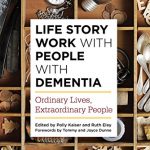 When dementia takes our stories away from us, how can we put them back together again? Join Polly Kaiser and Ruth Eley as they give practical ideas on starting life story work, helping individuals with dementia record their lives and plan for the future.
If you have an interest in writing lyrics, then don't miss Adrian May. A songwriter and performer of English folk music, he will be leading a workshop on how to compose lyrics in an oral and organic way.
Tired of staring at a blank page? We have just the thing. Mark Brayley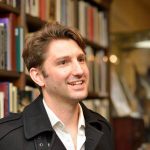 joins us to discuss the use of constrained writing techniques as a means of triggering ideas and inspiration in his Workshop of Potential on Saturday. Whilst on Sunday, the Orwell Writer's League will lead an imaginative session on how to enhance writing through building up vocabulary. Don't forget your pen and paper!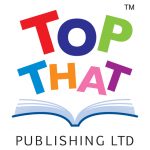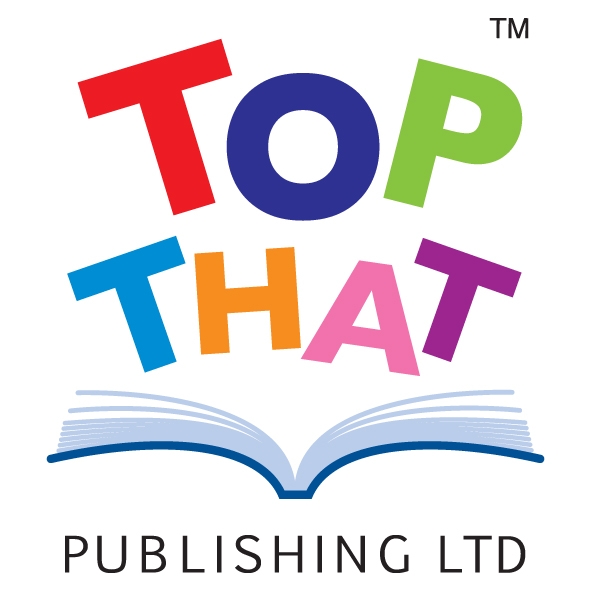 Have you ever considered writing for young children? Simon Couchman and Dan Graham will be talking to us about the key techniques and publication considerations when writing children's picture books. This in depth talk will include an overview of the children's publishing industry and what editors look for in picture book submissions and will be aimed at a beginner's level.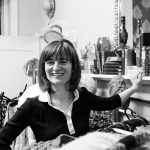 And let's not forget short stories! Emma Kittle-Pey will be discussing the elements of crafting a short story, and providing inspiring activities during her short story workshop on Saturday. Or you could try your hand at flash fiction alongside Felixstowe Scribblers, in a relaxed and fun session on Sunday.
With all this creativity, why not come along and read your work aloud at our Open Mic Night? And don't forget, there is still time to enter our Adult Short Story Competition. The closing date is May 14th, with winners being announced at our Short Story Competition event in collaboration with Suffolk Magazine. Purchasing a ticket for this event entitles you to enter the competition. Click here for more information.
If we have whetted your appetite, you can find more information about all our events here.
Happy writing!
Kelly and the Festival Team