Hello booklovers,
Things are hotting up at festival HQ, and we are full of excitement about the fantastic programme of events we'll be sharing with you in six weeks' time! So to whet your appetite, here's a whistle-stop tour of what you can expect from the fiction and crime writers that we have in attendance this year…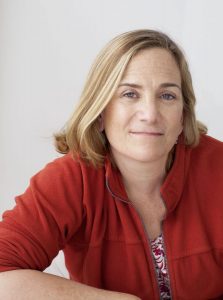 We've got some real big-hitters in the 2017 programme: Esther Freud makes a highly anticipated return to the Festival, and we're thrilled to be joined by masters of their craft Stella Rimington, Louis de Bernières and Tracy Chevalier. We also can't wait to welcome prize-winning novelist and short-story writer A. L. Kennedy, winner of the Costa Book of the Year Award and the Somerset Maugham Award. Be sure to book now to avoid disappointment, as these are set to be hot tickets!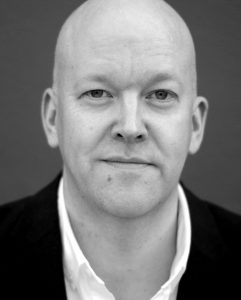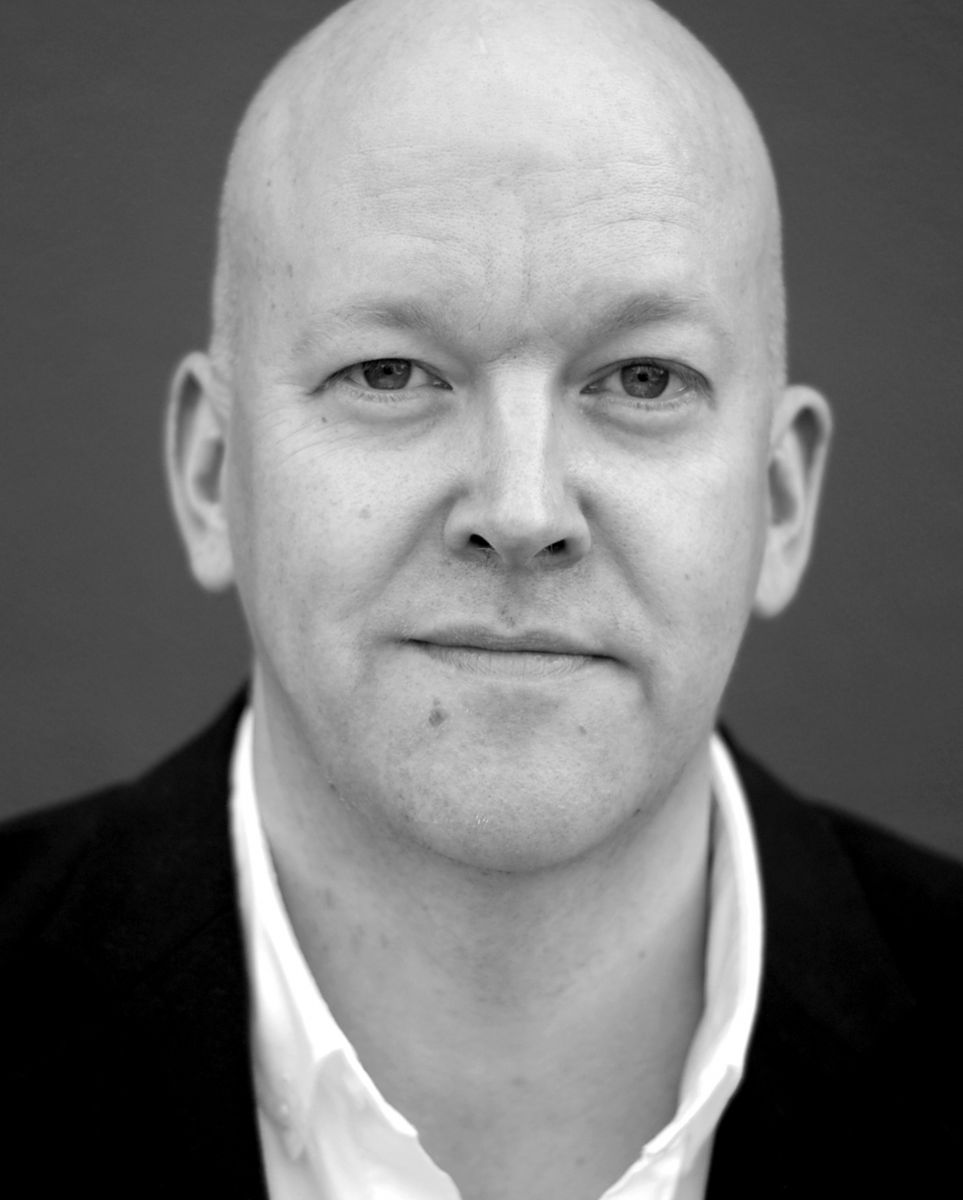 It's hard to escape the fact that election fever has well and truly set in, and Richard T Kelly will provide us with a fascinating and oh-so-timely insight into the machinations and complexities of modern government with his novel, The Knives.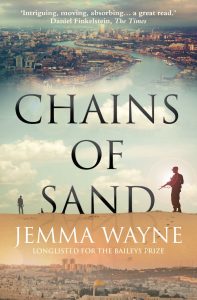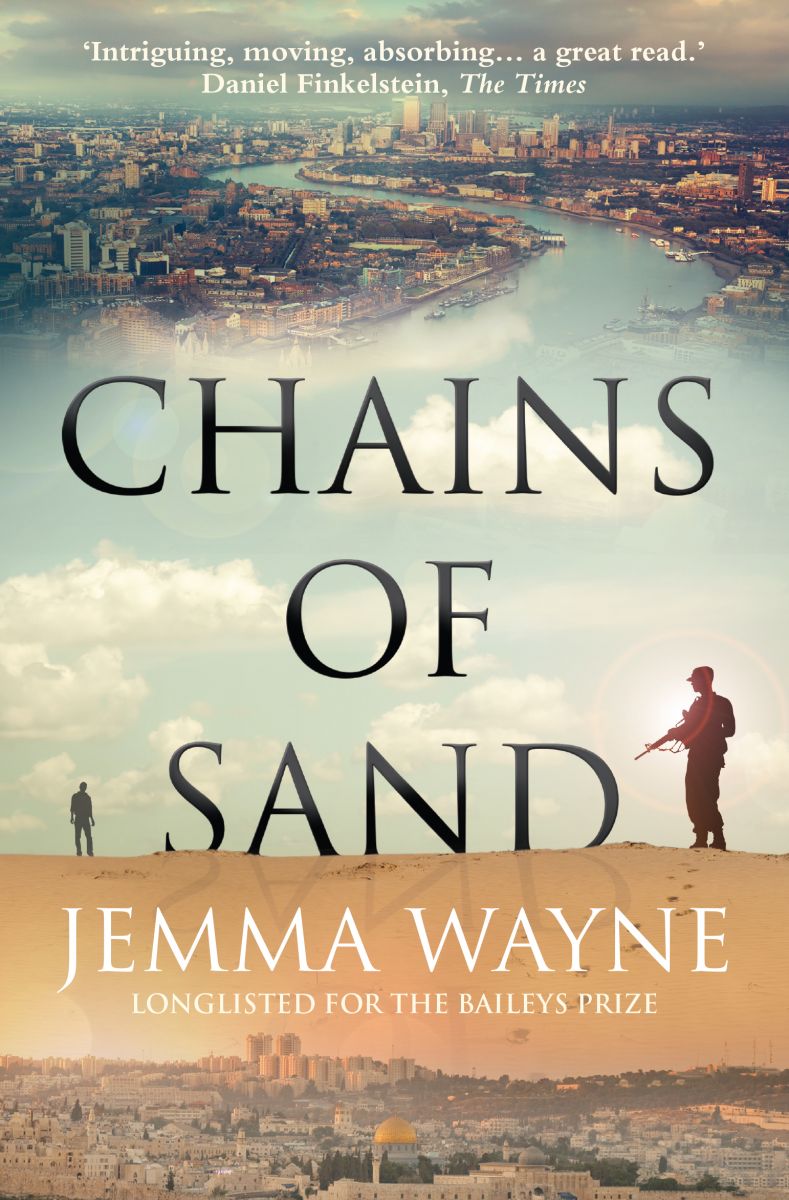 Two of our writers will be exploring the importance of community both at home and abroad. Novelist and playwright Stella Duffy will be discussing community both geographic and emotional, and how this filters through her work, whilst journalist and author Jemma Wayne transports us from London to Israel with her novel Chains of Sand, following the love stories of young Israeli Jews, Arabs and Brits as they try to navigate the dangers and prejudices of the communities they find themselves in.
For those who like a historical bent to their fiction, Alison Weir will be returning to the Festival to present her latest novel, Anne Boleyn: A King's Obsession. Continue your journey through the past and spend a few hours swooning at our Afternoon of Romance. We'll be joined by Julia Jones, Kate Hardy and Jan Jones as they discuss Regency novels, Mills and Boon and Jane Austen as chick-lit. Tea and a scone included!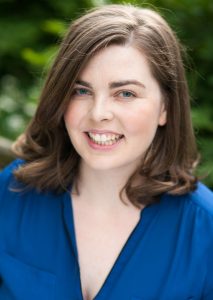 Want to ramp up the action a little? Art historian turned author Alwyn Hamilton will take us on a rollicking adventure with her young adult series, Rebel of the Sands, and Stephen May presents his latest novel Stronger than Skin, a powerful psychological thriller that even features a pivotal detour to Felixstowe!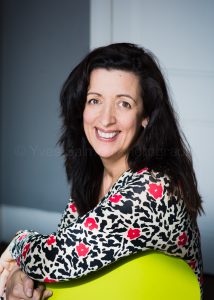 No doubt you were gripped by the sensational Apple Tree Yard, recently adapted by the BBC. Its author Louise Doughty joins us to talk about her new nail-biter, Black Water, which is set in Indonesia. We've also got some thrilling crime panel events going on – in our Panel of Liars, three writers explore the deceit and lies which can tear families apart, as well as spilling their own secrets, whilst our Twisted Tales from Unexpected Places will introduce you to enthralling new crime writing to try out.
So there you have it – just a small taster of all that you can look forward to this July. We hope you're as excited as we are!
See you soon,

Rosie and the Book Festival Team