Hello Booklovers,
As the temperature outside rises, so does our excitement here at festival HQ! This week we are looking ahead to some of our fabulous poetry events! We hope you enjoy!
Get your festival weekend off to a great start by joining the Café Poets for breakfast! They will be sharing their poetry over tea, coffee and pastries in His Lordship's Library.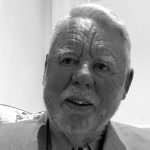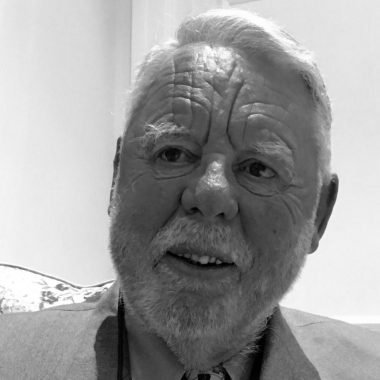 We are thrilled to welcome Terry Waite back to Felixstowe after a hugely popular event in last years festival. Terry will be sharing his latest work, Out of the Silence, collection of poems and reflections recalling the highs and lows of his life so far: from his work as a special envoy for Archbishop of Canterbury, Robert Runcie; the ordeal of his captivity in Beirut; and his subsequent humanitarian work. This is sure to be a moving and popular event.
Join Essex based poet and Novelist, Mark Brayley for a workshop with a difference! Mark will be guiding participants through techniques used by the French writing Group, OuliPo which roughly translates as the Workshop for Potential Literature. Whether you are a budding writer, or a seasoned pro, bring along a pen and paper to learn new ways to get past that blank page.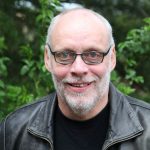 In his event, Discovering England, Adrian May will be using songs and poems from his synonymous CD and book to help answer the rather complicated questions around English identity. His work varies from the comic to the poignant and consider, amongst other things, why 'Nobody hates the English as much as they hate themselves.'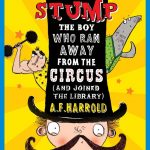 Meanwhile, over at Felixstowe Library, expect some silliness and excitement in the form of A.F Harrold. The author of many children's books, including the popular Fizzlebert Stump series, will be performing for children aged 7 and up in his uniquely, lively way.
Have we got you inspired yet? Why not come along to our Open Mic Night and perform your own work! Whether it be poetry, prose or song, come and be part of the festival!
Remember, you can find the rest of our programme here! We look forward to seeing you in July!
Bookish best,
Kelly and the Book Festival Team