Hello Booklovers!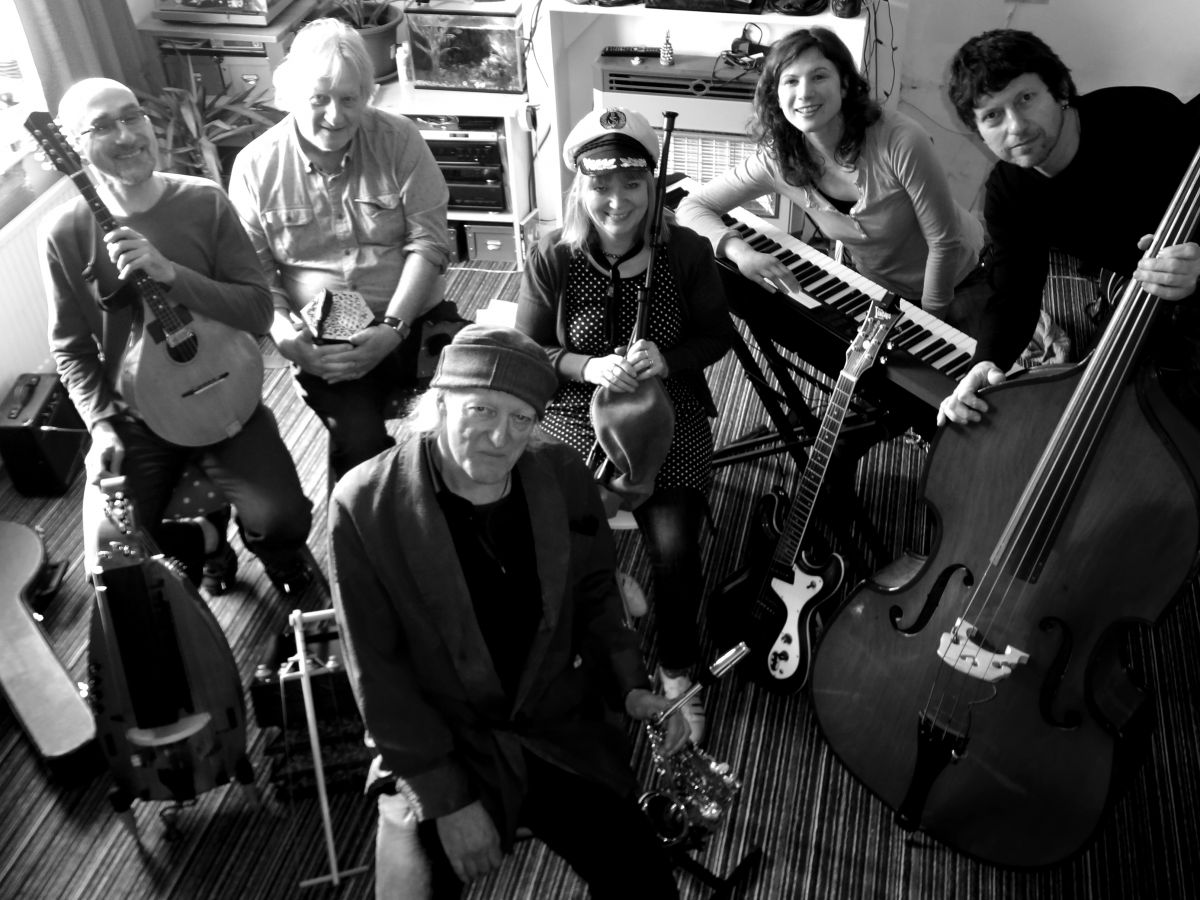 Throughout this year's festival, we have a multitude of inspiring, thought provoking and fascinating events from local people and organisations. For a special preview event, we are welcoming a much loved local artist Maggi Hambling this weekend, as she chats with Nicola Upson about her artwork and her recently published new book. And to kick off our festival weekend, we are very lucky to have the marvelous Martin Newell with the Hosepipe Band, welcoming in the weekend with a performance of Martin's very own poetry, including his epic poem The Green Children.
Our very first event of the weekend will be Breakfast with the Cafe Poets, taking place in His Lordship's Library in the Orwell Hotel. A wonderful way to start our festival weekend, as the Cafe Poets will share their poetry with you over a complimentary hot drink and a selection of pastries. By Saturday lunchtime we will move on to Julia Blackburn, author of Threads, an account of the life of Norfolk fisherman and artist John Craske. We will round up our local events on Saturday evening with our very first Felixstowe Book Festival Open Mic event. Whether you want to perform a poem, song or prose, or simply want to come along and listen, this event will have something for everyone.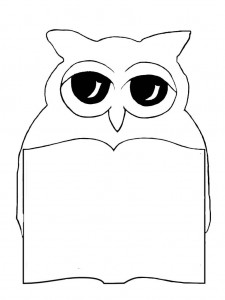 To kick off our Sunday programme, we have something a little different for you, in the form of our 'New Voices, Fresh Perspectives, Firm Favourites' events. These workshops are bound to get your writing brains whirring. The Orwell Writers' League (OWL) will host a fun and thought provoking session, 'Creating a word bank – a magical method of unleashing the vocabulary within!' The main aim is to encourage our guests to learn ways in which to expand our vocabulary and, in turn, improve their writing. The perfect event for experienced and inexperienced creative writers alike! Following this we have yet another creative writing workshop, this time based on Microfiction. The Felixstowe Scribblers will be there on hand to provide a fun and chilled session on trying out the Flash Fiction genre. Our Short Story Competition, in collaboration with Suffolk Magazine, is also a perfect event for an aspiring creative writer; the three winners will be awarded their prizes during this event which should prove to be an exciting and entertaining celebration of short stories about Suffolk.
As part of these events, we are also gathering people together to talk about subjects which are not discussed as often as they should be. One such event is Male Suicide: Stories of Life, Death and Surviving. During this talk, three authors will examine mental health and suicide in relation to their own writings, as a means of exploring coping with mental health issues and bringing them into the public light. This should prove to be a powerful and emotive talk. We are also lucky enough to introduce a selection of talks from local authors, including Jeanette Hewitt, Johana Gustawsson and Michael Grothaus, as they discuss their latest work at our Twisted Tales from Unexpected Places event. Ruth Dugdall, Michael J Malone and Jane Isaac will also be joining us at the Panel of Liars event, as all three authors will discuss the themes of deceit and hidden truths in their own work.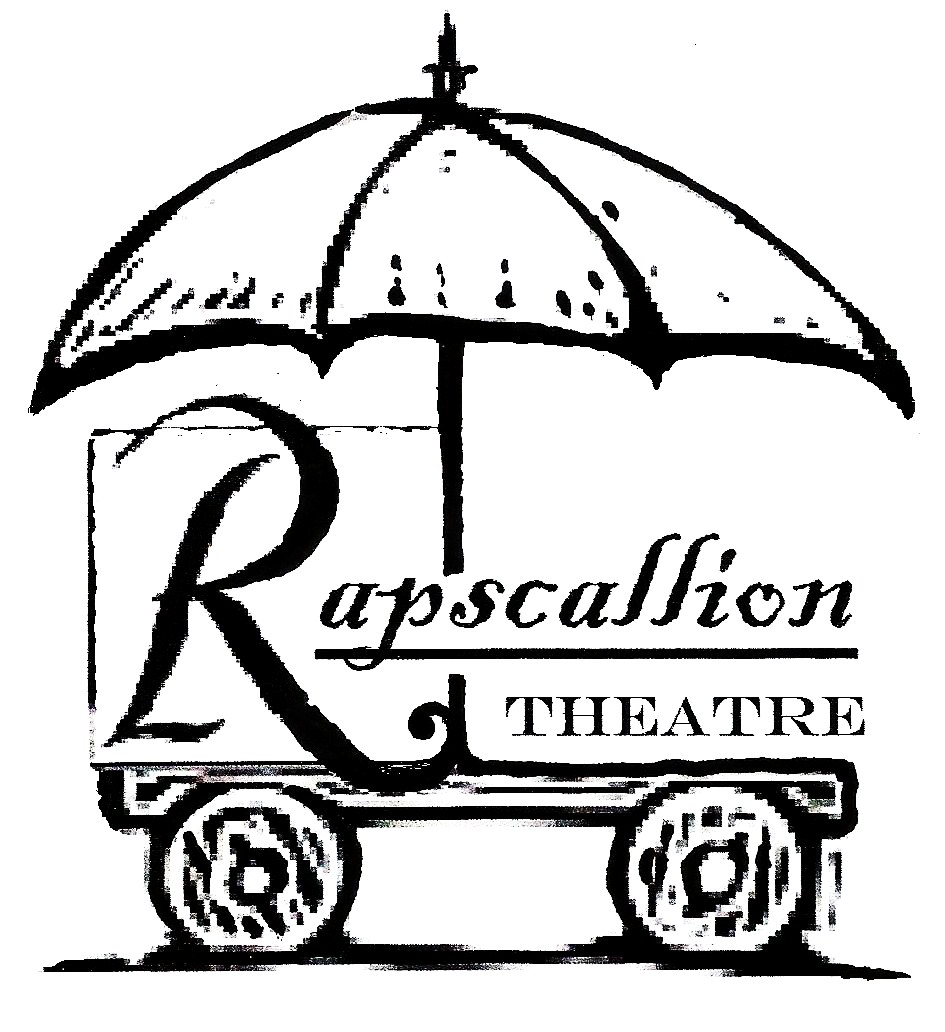 Our sleepy seaside town also plays a starring role in our other local events on Sunday the 2nd. Stephen May joins us to discuss his novel Stronger than Skin with Roger Abbott, a psychological thriller with a setting which moves between London, Cambridge and Felixstowe! For our smaller visitors (and perhaps larger ones too!) Rapscallion Theatre Company brings us an adventure of thrilling proportions, 'Five have fun in Felixstowe'. Join the Famous Five, as they need your help to crack the code and deter the baddies looming in our beloved home town!
I think you'll all agree that our local events are set to be some of the many highlights of the Felixstowe Book Festival 2017. From workshops for budding writers, to fascinating and diverse talks, to a celebration of adventure and Enid Blyton, it is safe to say that we are all set to have a wonderful weekend. Not long now!
The very best of book-loving wishes,
Imogen and the Festival Team