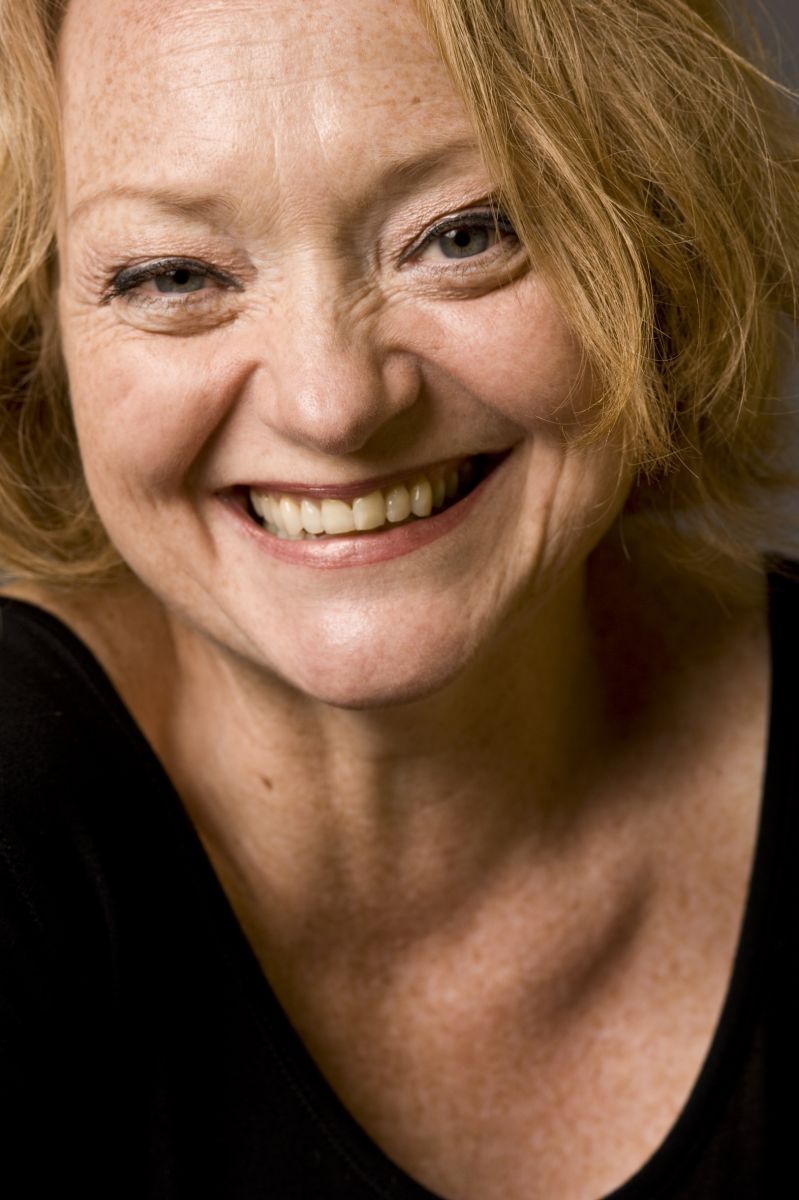 Novelist Stella Duffy joins us for a 5 minute preview ahead of her festival appearance…
What can we expect from your event?
I usually talk a bit, read a bit, answer questions a bit. Given the different work I do, as a writer, a theatre maker, and the co-director of Fun Palaces, I'm always interested in what audiences want to know. Recently I've been starting events by asking them what they'd like to hear about – sometimes people ask for writing tips, sometimes they ask me to talk about a particular book or two, sometimes they want to know how it is to writer so many different kinds of novels. I'm happy to answer any questions at all, I'd always rather do that than second-guess the audience and leave them feeling disappointed!
What 5 things would you recommend for seaside fun?
Swim, swim, swim, swim, eat.
What 5 books would you take on a desert island?
Oh this is too hard. But if I can have the standard desert island bible and Shakespeare as a starter, that would be good. After that I'd need one very big history of the world – but one that includes all the science as well as all the faith and land and man-made stuff, AND it also needs to tell the story from more perspectives than the standard white, male, western one. I'm not sure that book yet exists …