Festival Director, Meg Reid, highlights some of our exciting new venues before tickets go on general sale on Saturday 31st March…
Felixstowe Book Festival is back for a sixth year with extra days and more venues!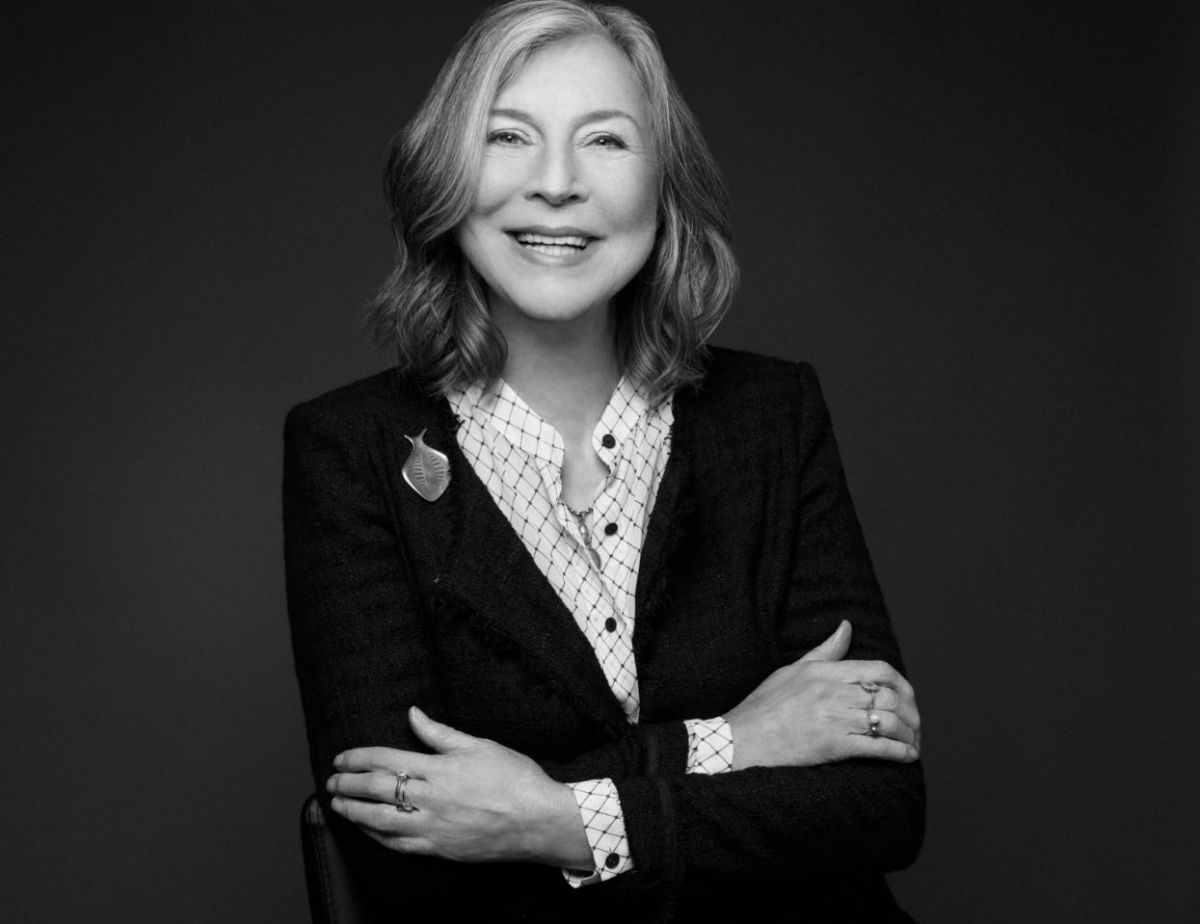 On Wednesday 27th June best selling novelists Amanda Craig and Salley Vickers will be talking about their latest books in the beautiful Palm Court room at Harvest House.
Thursday 28th sees two showings of the film Life on the Deben. On Friday our "pop up festival" starts in a shipping container on the old boating lake site followed by an evening of Brazilian music at The Orwell Hotel.
Over the weekend we have a full programme of fiction, non fiction events (covering politics, history, art and the hippy trail), workshops and discussions. The festival will also be popping-up in more exciting new venues including beach huts, the container, our local Museum at Landguard Fort and the Seafront Gardens.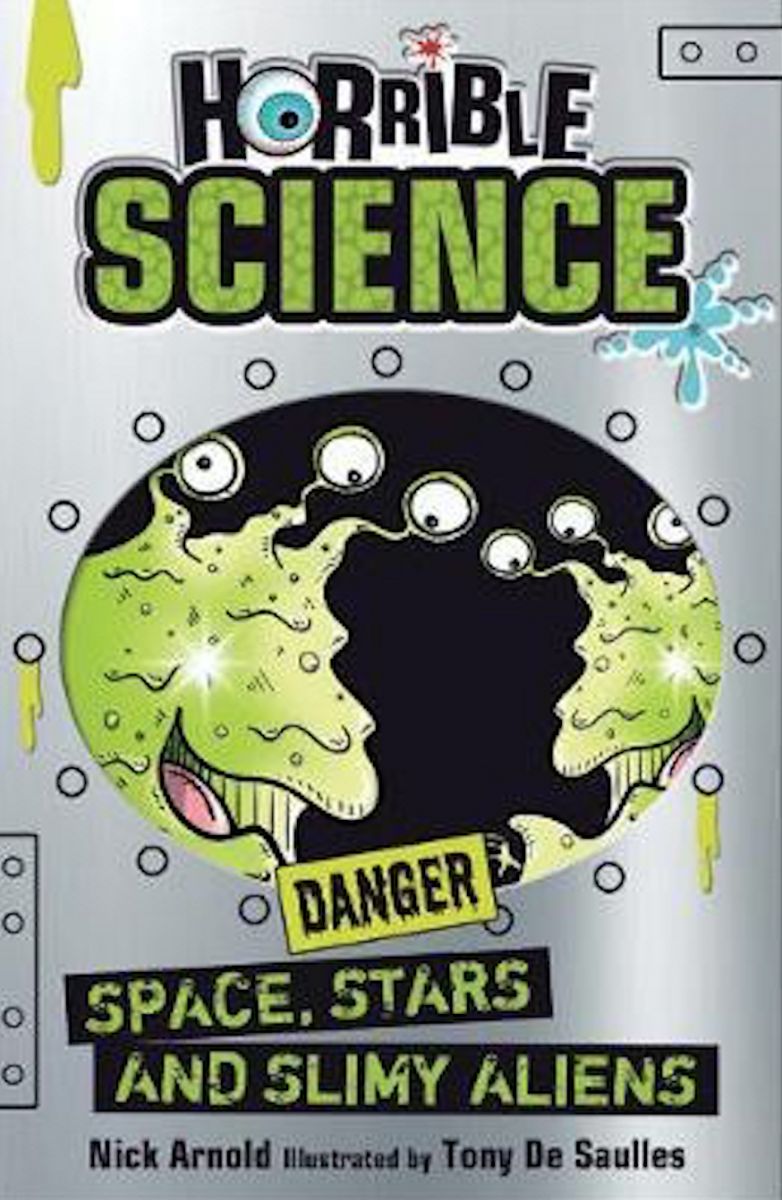 And of course, as always there's plenty to keep the kids entertained from an animation workshop to a Horrible Science Lab with lots of fun inbetween!
Get your tickets now if you're a Festival Friend and from 31st March onwards if you're not.