Hello booklovers!
The excitement is palpable, the festival is nearly here! This time next week we will be in full swing! Have you booked your tickets yet? Check out our final ticket details via this link: https://felixstowebookfestival.co.uk/5107/secure-your-tickets-now 
We are extremely lucky at the Felixstowe Book Festival to have a very loyal set of festival visitors, volunteers and speakers. We can't wait to welcome several old friends of the festival back this year. Look out for blog posts over this coming week discussing the events of our returning speakers and the antics and successes of other festival favourites.
Mandy Morton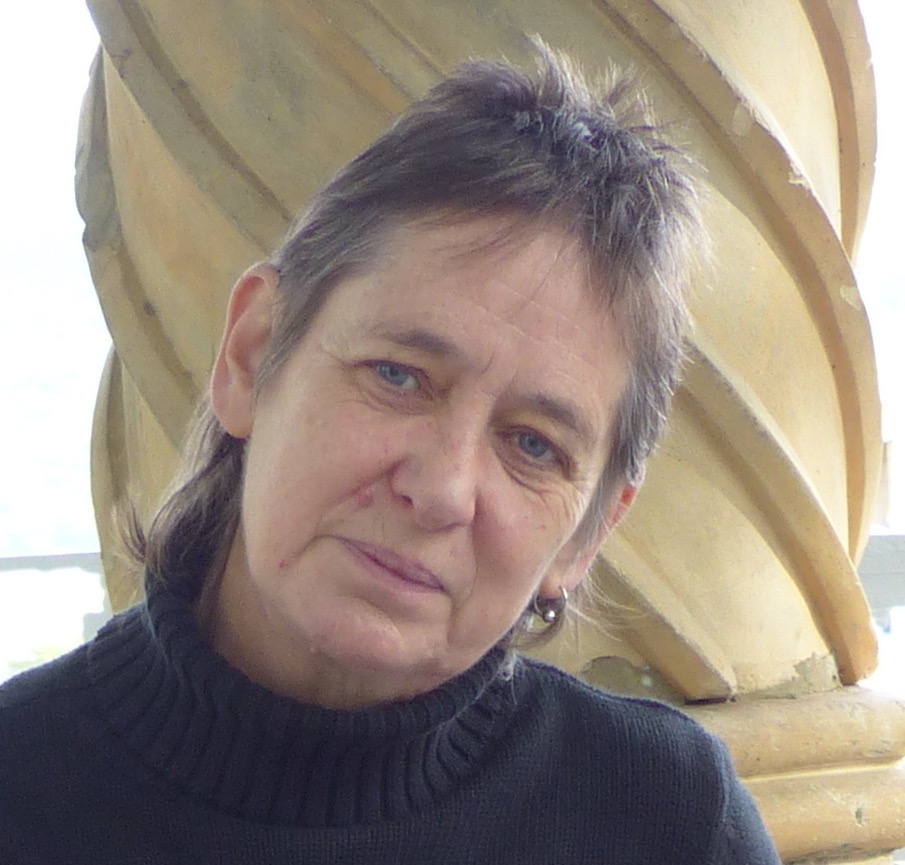 Author of the glorious Feline Detective Agency books, Mandy is a regular and extremely supportive guest at the Felixstowe Book Festival. This year she be chairing our event with Vince Cable. We are also thrilled that at this year's festival Mandy will also be launching her latest Hetty Bagshot mystery, Magical Mystery Paws. On Friday 29th June at 6.15pm in His Lordship's Library Mandy will be chatting about feline detectives and signing copies of her latest lovely literary creation. Step right this way for free entry!
Keep your eyes peeled over the coming week for more festival fun.
All the very bookish best (as ever),
Imogen and the Festival Team