This week we go behind the scenes once more at Festival HQ!
As we get stuck into preparations ahead of June's exciting events, we are lucky to have the generous support of a group of funders and sponsors, without whom the Festival simply wouldn't be able to take place. We caught up with Krystyna, of Jackamans Solicitors, to find out more about why they're getting involved this year…
Who are you and what do you do?
I am Krystyna from Jackamans Solicitors and I handle marketing for the firm across our offices in Felixstowe, Ipswich, Diss and Harleston.
Jackamans is a medium-sized law firm covering virtually all aspects of law: conveyancing – residential and commercial – domestic abuse and other family matters, employment, dispute resolution, personal injury and wills, probate and lasting powers of attorney.
Why are you sponsoring the 2014 Felixstowe Book Festival?
Jackamans sponsored an event at the first Felixstowe Book Festival and we were so impressed by the range of authors and work discussed, and the vigour it brought to the town, that we wanted to maintain our involvement this time – and hopefully into the future.
Why should people attend the Festival?
There is truly something for every age and literary taste.  Not only is it fascinating to hear authors talk about their work and the messages behind it, it is also great to mix with other readers.  Last year offered a really friendly series of events across the whole weekend.  In fact, I invited a friend down from Thorpeness and she, my 18 year old daughter and I attended one of the lively tea parties where the background to "Brighton Belle" was uncovered, and the final "cocoa and biscuit" event where the winner and runners-up of the short story competition read their works.  Both were really lovely, social events!
What do you love about books?
Books can take you away from your everyday life when it all gets too taxing!
What are you reading at the moment?
I have just finished The Goldfinch by Donna Tartt, which I really enjoyed, although it divided the critics!
The Felixstowe branch of Jackamans Solicitors is located at 167/171 Hamilton Road.  Visit www.jackamans.co.uk for more information.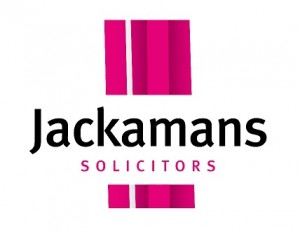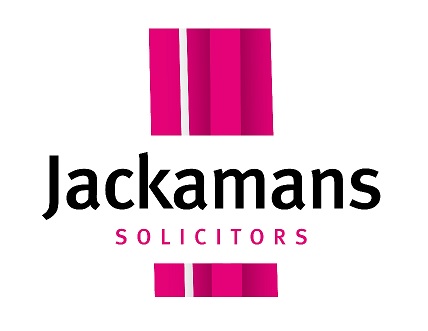 To find out more about our funders and sponsors, click here.