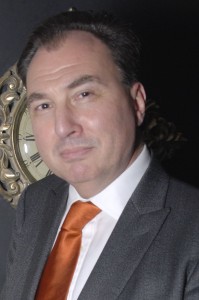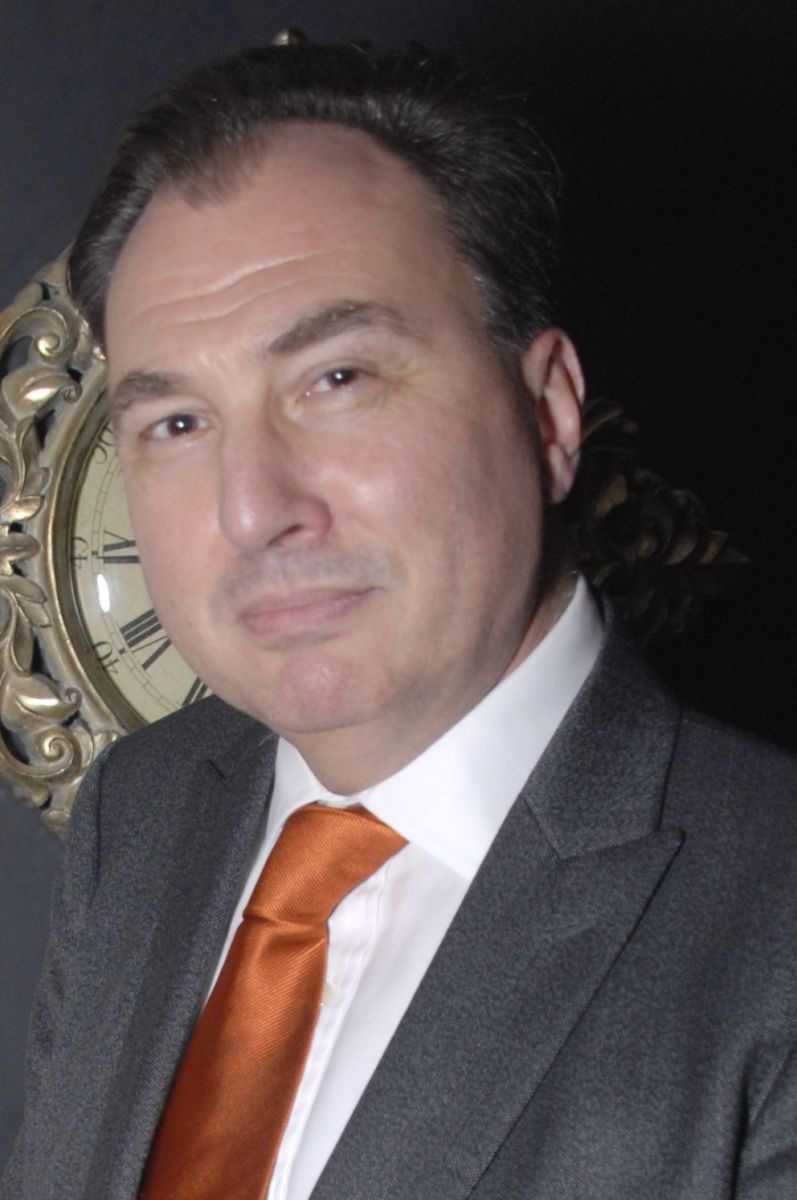 Last year the Festival was delighted to welcome Guy Fraser-Sampson who gave a fascinating talk about EF Benson and Mapp and Lucia. He also talked to us about the Mess we are In, being a man who teaches at the Cass Business School and who knows the difference between a debit and a credit.
I was fortunate enough to introduce his talk on Mapp and Lucia and in my few words I said Guy was a polymath, a man with so much knowledge and interest in so many different subjects. Cricket is one of his passions, as it is mine, and so I was very pleased to receive his book Cricket at the Crossroads for review.
This book covers ten years in the game when three major crises occurred.  The Close Affair in 1967 when Brian Close was relieved of the England captaincy in controversial circumstances, the D'Olivera affair saw his place in a touring team to South Africa cause a major incident and the birth of the World Series when Kerry Packer arrived and changed the face of cricket for ever.
I followed all these incidents in the papers though this was prior to my conversion and so I must have been more interested than I realised at the time. What I had not realised until reading this book was just how much the Gentlemen and Amateur status of players entrenched even in the 1960s, I somehow  had the feeling that this had disappeared years before. Somebody like Brian Close, a blunt Yorkshire man, who became England captain was regarded as 'not one of us', he was from the North, he was working class.
"it is difficult for a modern reader to appreciate just how tangible and significant was the distinction between the amateur and professional cricketer, or as it was often expressed, gentleman and players. On many county grounds the professionals were not allowed to share the same dressing room (or even pavilion) with the amateurs.  They were all expected to call the amateurs 'sir' and refer to them as 'mister'………..the difference had been even more pronounced on tour when the amateurs had travelled in separate cars and stayed in swanky hotels, dressing for dinner, while the professionals had to put up in boarding houses"
Almost impossible to believe now but that was the way it was.
I found this book totally fascinating.   My vague knowledge of the three incidents mentioned above has now been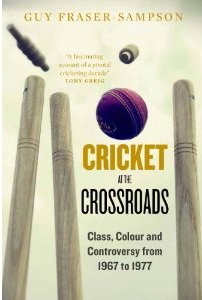 expanded by the meticulous narrative and outlines filled in so now I understand what happened.  The D'Olivera affair was particularly distressing and, in the end, led to South Africa being banned from participating in International Cricket for years.
I would like to believe that the time of Gentleman players is behind us and that the team is picked on merit alone, but if there is one thing the past Winter of Discontent in Australia has shown us, is that this is not the case. There is no other explanation for Alastair Cook being given the Captaincy other than he is an ex-public schoolboy and choir boy to boot, and his face fits as his other credentials for being captain are sadly lacking.   You may think I am being a tad harsh but I am not alone in this view and it is this which makes this book so fascinating and, sadly, which will keep it relevant for a long time to come.
By Elaine Simpson-Long
Read more book reviews by Elaine over on her blog: randomjottings.typepad.com