Hello Book Lovers,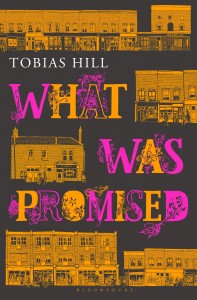 There's less than three weeks and it's go go go here at festival HQ! Programmes have been distributed far and wide, have you found one yet? One of our authors, Julia Jones, is visiting local schools for workshops and the Felixstowe Academy Book Group is busy planning their interview with After the Snow author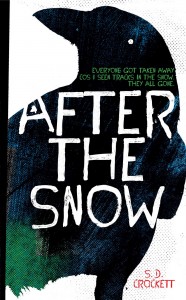 Sophie Crockett on the Sunday of the festival. In between all the emails, phone calls, flyering and poster designing I've been enjoying our Festival Read, Tobias Hill's stunning novel What Was Promised.
I come to your inbox (and if not your inbox then why haven't you subscribed yet? Go on, you know you want to…) bearing a couple of pieces of good news!
Firstly, we are now selling tickets for our events online! It couldn't be easier to make sure you don't miss out on all the glittering gems in our festival crown, simply follow this nifty link: Book online now →
Secondly, we are delighted to announce the books Emily Rowe will be using in her interacting story telling sessions, Story Box, on the Saturday of the festival. 3-5s can dive into Otto the Book Bear by Katie Cleminson whilst 5-7s can enjoy Charlie Cook's Favourite Book by Julia Donaldson. These are both fantastic stories and Emily has all sorts of games, songs and crafts planned to really bring them to life. Tickets are a mere £2! We think that's brilliant value – 200 penny sweets or Story Box? Two items from the Pound Shop or Story Box? We know what we'd choose! Oh, and handily you can follow the above link to purchase those bargain tickets before they all go…
Lost in a book,
Hannah