We are delighted to be launching our brand new book club.
We have a brilliant new list of books for you all to enjoy, featuring just some of the wonderful authors we welcome to our 2021 festival programme.
The FbF Book Club will run in the same format – whilst we can't meet in person we will have monthly meetings hosted on Zoom. The invite will be advertised on our festival blog and through our social media pages.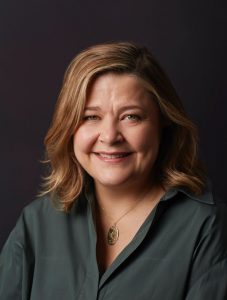 We are looking forward to seeing you on April 19th at 7.30pm where we will be reading 'The Lies You Told' by Harriet Tyce.
Our schedule for the months leading up to the festival are as follows…
May –  Night Feeds and Morning Songs by Ana Sampson
June – An Act of Love by Carol Drinkwater
Happy reading!