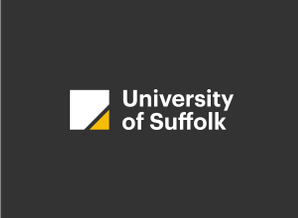 This day hosts a series of workshops in conjunction with the Felixstowe Book Festival and the University of Suffolk.
All the details of the programme are given below and each session can be booked individually.  Tickets are booked through the Programme list of events on the website.
---
10-11 am Neuro divergent workshop Muriel Moore-Smith.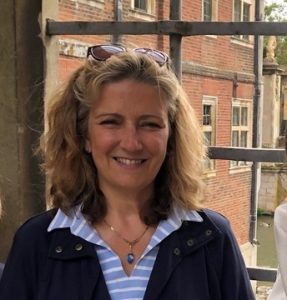 This workshop will focus on the writing practices and experiences of neurodivergent writers. The session will be open to all writers who are neurodivergent/autistic, as well as those who are interested in finding out more about how best to support and value neurodivergent writers.
After a short, informal talk about the current increase in visibility of openly neurodivergent writers, the workshop will explore the diversity of preferred writing environments and practices of people who are not neurotypical. Attendees will then be encouraged to work on some writing exercises which explore any pre-conceived ideas they might have about what the 'best' way to write is, followed by writing about what they're actual preferences are – their 'dream' writing environments. 
These exercises will aim to empower autistic attendees to feel confident with their working practices, instead of feeling like they are doing something wrong, because they may not be conforming to what had traditionally been considered 'good practice'. For non-autistic attendees, these exercises will encourage them to be open-minded about the diversity of writing practices, so they can be more inclusive and supportive of neurodivergent writers.
Muriel Moore-Smith studied English at the University of Leeds and subsequently gained an MA in Literature, Women Writing from the University of Essex. She is currently studying for a PhD in Creative and Critical Writing at the University of Suffolk where she is writing a piece of historical fiction, H's code, based on the life of her great-grandmother. Muriel has many years of experience as an English teacher and has helped people of all ages and levels of experience find their voice as writers.

---
11.30-12.20 The Path to publication
Emma Shercliff, Mai Black, Jules Button, Cari Rosen, Ruth Dugdal
Do you dream of getting published? Whether you're working on a novel, or have a finished manuscript and are ready to pitch, this is the session for you.
Ruth Dugdall is an internationally published novelist, and Royal Literary Fellow.

Cari Rosen is the Commissioning Fiction Editor from Legend Press.

Emma Shercliff is an agent and the founder of Laxfield Literary Associates and has over 20 years of experience in the publishing industry.

Book seller Jules Button is the owner of The Woodbridge Emporium.

Mai Black is a member of 'Suffolk Writers Group' and recently published the Poetry Anthology

Thirty Angry Ghosts



---
1.30-2.30 pm How do we write a short story? How do we tell a story in a limited amount of words? with Amanda Hodgkinson

'If I'd had more time, I would have written you a Shorter Letter.' (Blaise Pascal)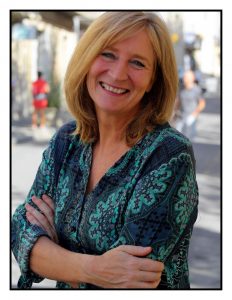 This workshop will show you ways to enjoy the challenges of short form fiction and improve your writing skills. Through writing exercises and discussion, the workshop aims to help you find a subject for your own short story project and give you the tools to finish it. This workshop is suitable for all levels of writers who want to improve and perfect their craft.
Amanda is an award winning, international bestselling author. She is a mentor and tutor of Creative Writing, and Course Leader for the MA Creative and Critical Writing at the University of Suffolk. Amanda is passionate about working with writers on all stages of their writing journey from initial ideas through to editing and publishing.
---
3-4pm Darragh Martin: Crafting Fantastic Children's Literature Characters.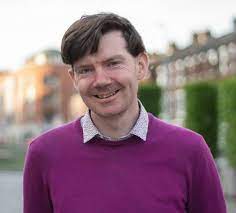 This workshop focuses on creating original children's literature characters, with a particular focus on middle grade fiction (8-12 y.o) and fantasy. Bring your ideas for the next generation of wimps and wizards and get ready to bring them to life through this practical workshop.
 Darragh writes novels, plays, and stories for children; his fiction has been shortlisted for an Irish Book Award and longlisted for the Desmond Elliott Prize. His work includes Future Popes of Ireland, children's fantasy novel The Keeper, and 'The Sky-Snake and the Pot of Gold' in Magic: New Fairy Tales from Irish Writers. Darragh is a Senior Lecturer in English and Creative Writing at the University of Suffolk.
---
4.30-5.30pm Prize giving for short story competition free but ticketed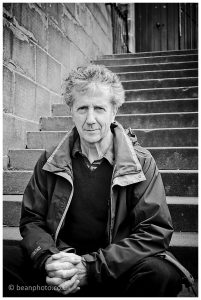 Poet and author Blake Morrison presents the prizes to the winners of our adult and 6th form short story competitions.