The judging has commenced and the final stories that have made the Short List are as follows:
Family Planning – Ivan Barley

Port and Lemon – Mikela Bond

The Reunion – Virginia Betts

Like a Fridge Frezer – Martin Ward

Safari – Stephanie Francesca Simpkin

Without Form and Void – Owen Passmore
Congratulations to you all and the winner will be announced during the Festival
---
The Shortlist for the Young Writers Competition has also been announced and here are the finalists:
Standing Unstill – Courtney Collis, Lowescroft Sixth Form College

Family Tree – Ruby Chamberlain, Smithdon High School

Mum – Connie Harris, Norwich High School

The Dawn of Entrenched- Katie Ransome, Lowescroft Sixth Form College. 
---
The long list for the short story competition is as follows:
Bertram's Book Shop – Lynda Mills
Family Planning – Ivan Barley
Finding the Right Way -Adrian Frost
Journey Home – Jez Evans
Like a Fridge Freezer – Martin Ward
Luggage – Miranda Overett
The Coast Road – Nicola Warwick
The Mirror – Richard Payne
The Renunion – Virginia Betts
The Safari – Stephanie Francesca Simpkin
Without Form and Void – Owen Passmore
Family Planning – Ivan Barley
Felixstowe Book Festival and University of Suffolk 'Emerging Writers' Short Story Competition
The theme of the competition is The Road Home. All submissions must be appropriate to this theme, but entrants may explore the focus of the competition in any way they choose (for example: stories about movement, about travel or journeying, arriving, leaving, finding a home, stories about belonging; a connection to place whether urban or rural, or the environment)
Prizes  £150 winner £50 one runner up and the winning story to be published in Suffolk Magazine
Fee £5 per entry
Entries to be submitted by midnight on Friday 6 May 2022
The entries will be judged by: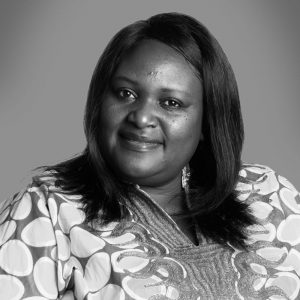 Mbozi Haimbe, Commonwealth Short Story Prize winning writer and novelist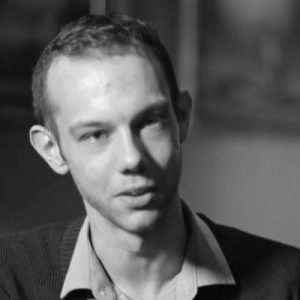 and
Jamie Bernthal-Hooker Crime Writer, Academic, world leading expert on Agatha Christie and Visiting Fellow in Creative Writing at the University of Suffolk
Submission details
No postal entries can be accepted.
Please submit your work via email to fbfshortstorycomp@gmail.com 
In the subject line: TITLE OF YOUR SUBMISSION (in uppercase)
In the email body: your full name, and contact phone number
Send your short story as a word attachment: your short story with its title at the top of the page  (for the purposes of anonymous judging, please do notinclude your name or any contact details within this document).
All entries must be received by midnight on Friday 6th May 2022
Entries should not exceed 2000 words excluding the title.
All entries will be considered anonymously by a panel of readers and the judges.
The competition is open to anyone aged 18 years and over.
Entries can be from anywhere in the world.
There is no limit to the number of entries an individual may submit.
The standard entry fee is £5 per story. Please pay by bank transfer to Felixstowe Book Festival HSBC account 51519123 sort code 40 21 06, marked with your surname and the letters SSC
Stories must be written in English.
Stories must be double-spaced, and in a readable, 12 point font.
Stories must not have been published, self-published, published on a website, broadcast or featured amongst the winners in another competition.
Each page must be numbered.
The longlist will be published on the Felixstowe Book Festival website in week beginning 30th May 2022
The Shortlist will be announced via the website week beginning 13th June 2022.
Results will be announced at the Awards Presentation Event (link to event details on website)
Prizes to the winner and runner up will be presented by the poet and author Blake Morrison, previously a Visiting Fellow in Creative Writing at The University of Suffolk, at this event.
The competition organisers reserve the right not to award prizes if, in the judge's opinion, such an action is justified.
Winner and runner up will also be announced on FBF website soon after 26 June.
what the judges are looking for :
Jamie Berthnal Hooker says
The best short stories stick with you. Whatever the genre, they make you feel something (happy, haunted, concerned, fired up…), and you remember them days, weeks, even years later. They make you want to read more from the writer, but not more of the story itself. This is because they're self-contained and satisfying, with their own complete arcs, not something obviously cut short because of a word count. When I read a story, I want to experience a unique voice that surprises, challenges, and entertains.