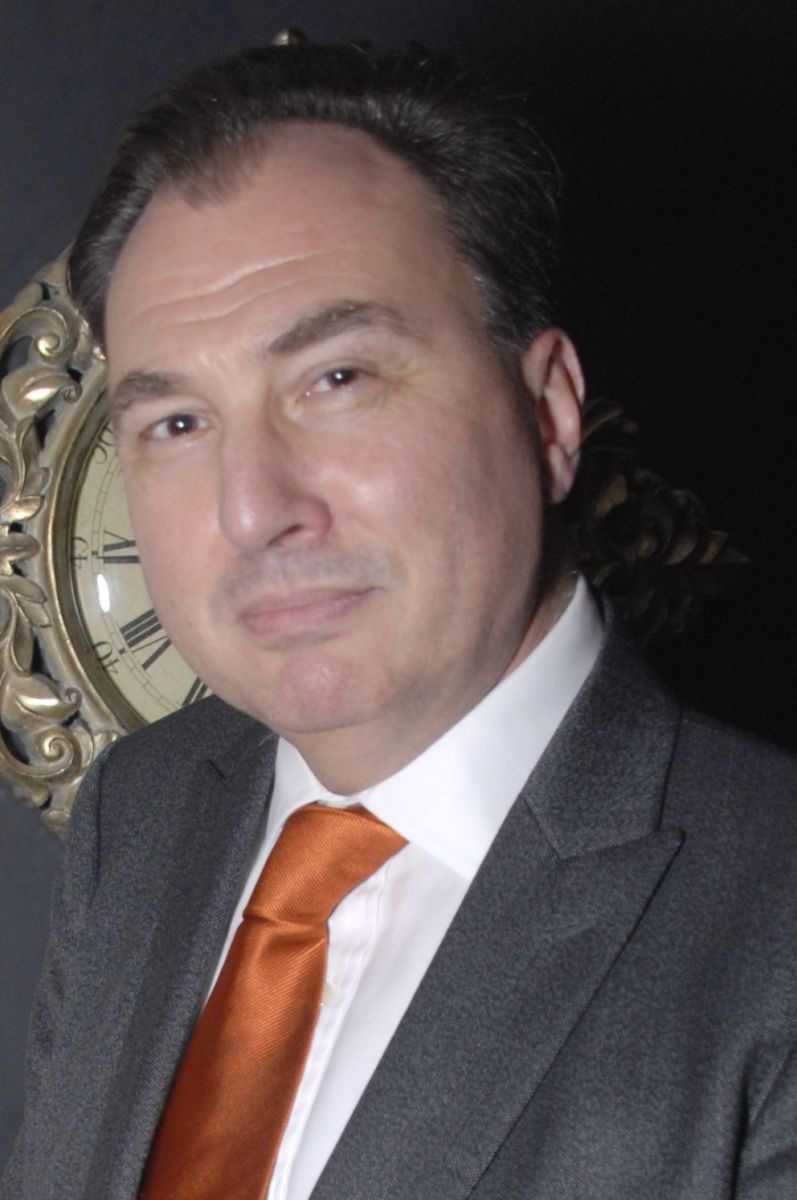 Guy Fraser-Sampson is the author of various works of non-fiction, including the darkly humorous economic history The Mess We're In, on which he spoke at a previous Felixstowe Book Festival and which was nominated for the Orwell Prize. He is whoever best known for his fiction, particularly his three Mapp and Lucia novels, which have been featured by Mariella Frostrup on Radio 4 and have all been optioned by BBC television. He is well known on the Festival circuit for his witty and entertaining talks on the wonderful world of Tilling and the weird and wonderful family of its original creator, E.F. Benson.
More recently Guy has turned his hand to crime fiction with the publication of Death in Profile, the first in the Hampstead Murders series. As its Ngaio Marsh-like title suggests, this harks back (often explicitly) to the Golden Age of crime, and is very different from the standard fare of contemporary offerings. Guy has created a wonderful team of likeable police detectives whose lives and loves we can observe developing from one book to the next. They are warm and credible human beings who make mistakes, get involved in love affairs, and are buffeted by internal politics and media frenzy. It has already been named by the review site Net Galley as one of its top ten new releases, and has been enthusiastically endorsed by other leading writers including Felixstowe's very own Ruth Dugdall.
Previously a corporate lawyer, merchant banker, investment manager and investor, Guy has for the past several years been a Senior Fellow at Cass Business School, in which capacity he has appeared frequently on television and radio. He divides his time between London and East Sussex, where his study window overlooks the grave of one of his great heroes, Spike Milligan.
Visit Guy Fraser-Sampson's crime fiction event

Visit Guy Fraser-Sampson's Vintage Tea Party at 2:30pm