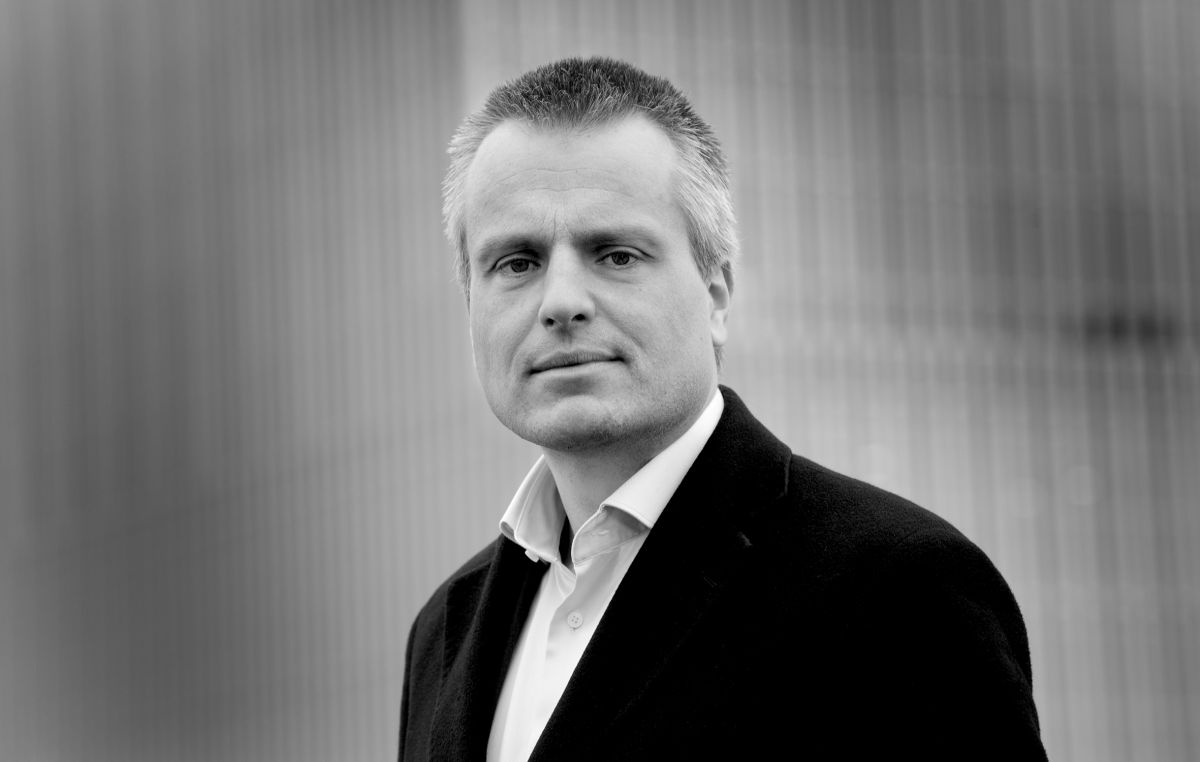 Joris Luyendijk, an investigative journalist, knew as much about banking as the average person: almost nothing. And then he was assigned to investigate the financial sector.
Speaking to over two hundred City insiders, Luyendijk immersed himself in the City, interviewing everyone from the competitive investment bankers and elite hedge fund managers to downtrodden back office staff, reviled HR managers and those made redundant in the regular 'culls'. Protected by anonymity, they are refreshingly frank about what they do all day and what makes them tick. They talk about their hopes, fears, how they see themselves and the rest of us and whether they believe things have really changed since the crash in 2008. What emerges is a picture of fear and deep dysfunction. From the toxic short-termism of the 'hire and fire' culture, to technological and mathematical opacity, life-changing rewards in the face of minimal punishments and megabanks that know they are too big to fail, Luyendijk warns we have the blueprint for a new scandal, debacle or even crash.
Joris Luyendijk was born in Amsterdam. He is a writer, journalist and author of Hello Everybody!: One Journalist's Search for Truth in the Middle East. In 2011 Luyendijk was as ignorant of a 'CDO' or any other maddening financial acronym as you or I. The Guardian asked him to look at the world of finance from a beginner's perspective and chart his learnings – the hugely popular Banking Blog was the result of this investigation. Follow him on @JLbankingblog.