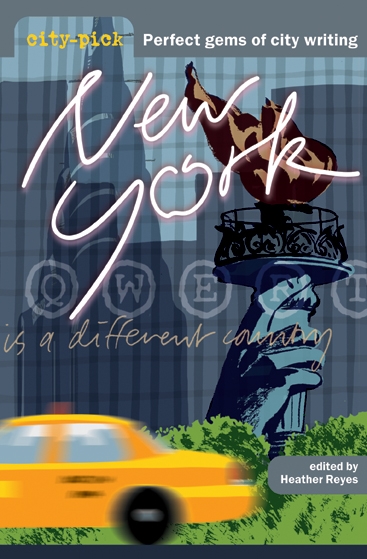 Publisher Malcolm Burgess takes us on the journey that led to the creation of the popular urban writing anthologies.
It started on the slopes of the Acropolis ….
No, nothing to do with Zeus, but rather the birth of Oxygen Books and our leftfield city guide series. It was a hot afternoon in Athens and we were in a long, winding queue up to the Parthenon. I said to my wife 'I would love to read some selections of modern writing about Athens.' We had the guide books of course but nothing to inspire you and give you a taste for a city the way good fiction or non-fiction can.
Later we searched the city's bookshops to see if such an expertly curated sampler book existed but found nothing. A similar search back home in London found selections of old writing – copyright free we later discovered – but nothing either. 'Hey, then, why don't we do it ourselves,' we madly said. We had some savings, I used to work for HarperCollins and my wife was a freelance editor.
It was a hunch of course, a series featuring some of the best ever writing on favourite world cities that would appeal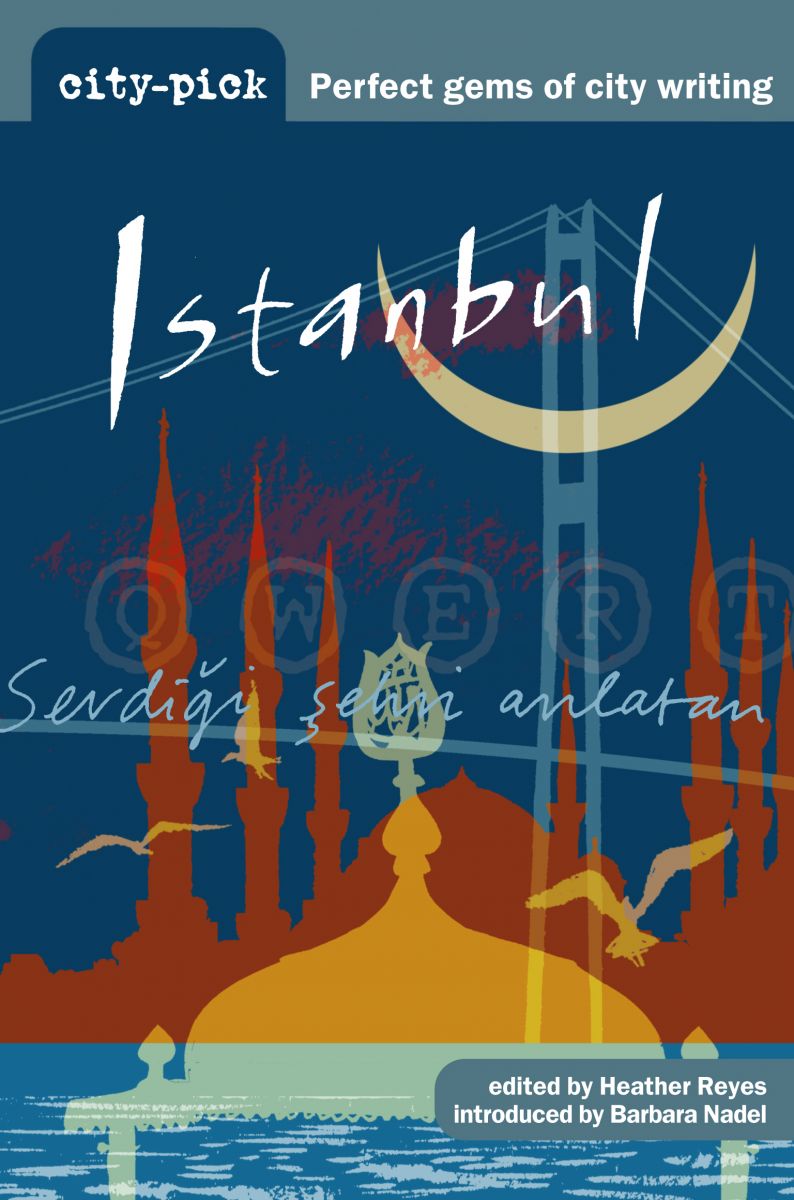 to, er, people like us. At least we knew there would be two readers. It all actually happened rather quickly as we put our money where our mouth was and got to work on our first book on Paris, a city we knew well. It was a revelation. There was just so much fantastic writing on the city: classic novels, modern novels, novels that hadn't been translated, non-fiction, blogs, journalism. In fact, as was later confirmed, here is just too much fantastic writing on most cities. Already we knew we could have published several books on Paris and still had material over.
We garnered some nice reviews and sales were steady if not spectacular. But the floodgate had been opened and we were approached left, right and centre with suggestions from across the world. Hardly a day went by when we weren't being asked to publish an urban anthology on writing about Buenos Aires or Sydney or dozens of other world cities, although we did think Guernsey was a little odd. We needed to focus and to please our unflappable bank manager and so decided to concentrate on popular cities where people took city-breaks. Although, as we found out, many people read us who never visit the city concerned but just enjoy 'armchair reading'.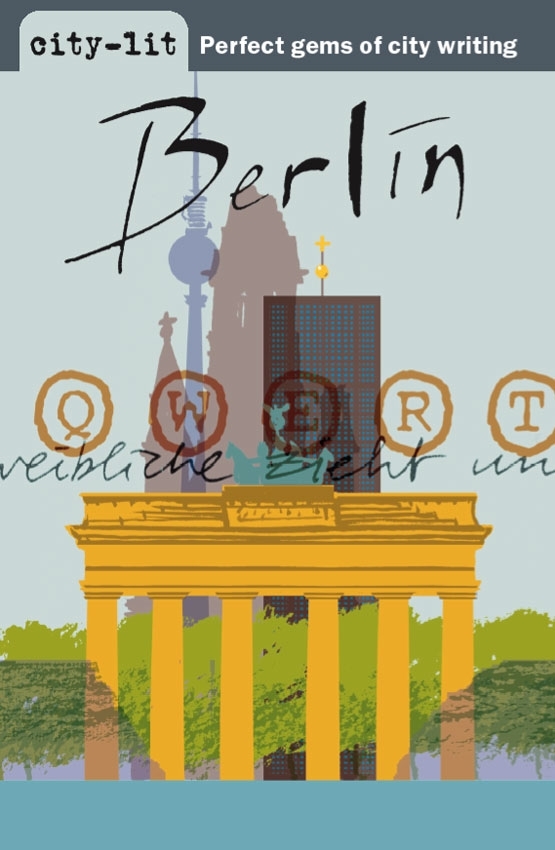 London, Berlin, Dublin, Venice, Amsterdam, New York, St Petersburg and Istanbul have followed. Not only have we had the time of our lives visiting these cities, from Berlin in the snow and Venice in its Aqua Alto to Dublin in the midst of its banking crisis, but we've also loved meeting all the people there passionate about their city's writing.
Publishers, booksellers, librarians and translators in all these cities have overwhelmed us with their ideas and enthusiasm. Fortunately we were able to work with co-editors in many of these cities, as well as cultural institutes, whose ears to the ground made sure we got the very best writing. Our plans for the future? Several more cities are being considered for 2015 but next year we're continuing our mission of producing books about different kinds of journeys with an An Everywhere: a little book about reading by Heather Reyes, which Helen Dunmore has already called 'a brilliant travel guide to the world of books.'
Just blame it on the Acropolis. We do.