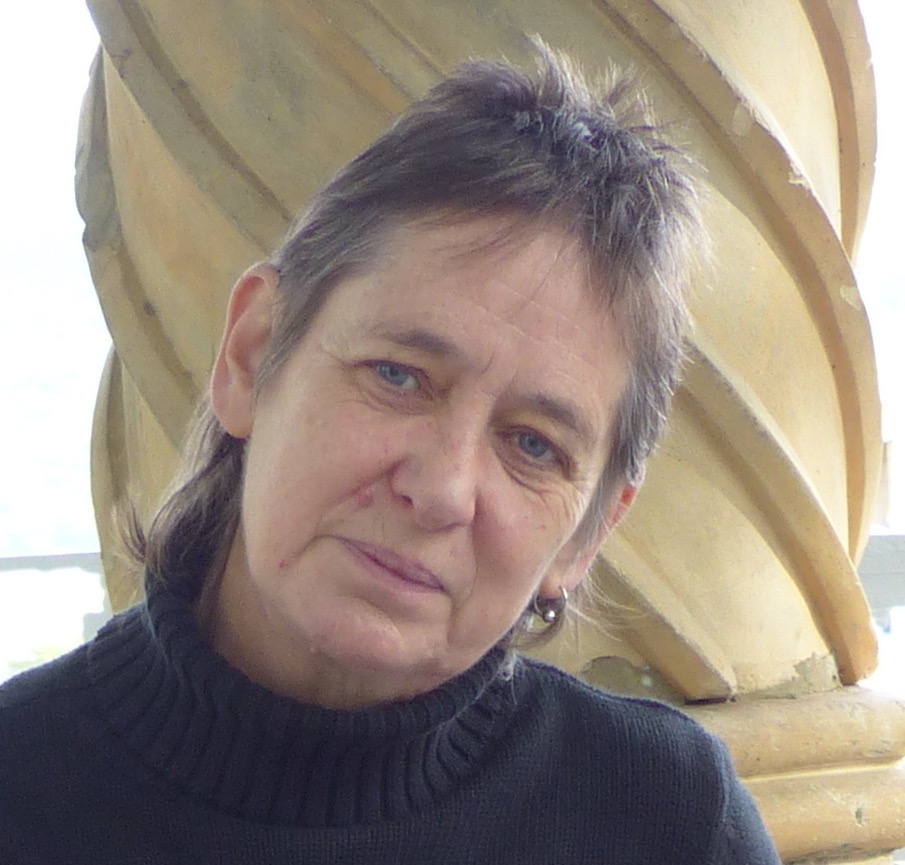 Mandy Morton was born in Suffolk and began her professional life as a musician. Her songwriting formed the basis of six albums during the 1970s and early 1980s, when she toured extensively with her band. She subsequently spent 25 years working as a freelance arts journalist and radio presenter for the BBC, where she produced a number of music and literature documentaries for BBC Radio 2, including the biography of PD James.
Since leaving the BBC, Mandy has created The Hettie Bagshot Mystery series, inspired by her own cats, Hettie and Tilly. The series began as a self-published project to while away the winter months, and was then signed by Allison & Busby, who published the first book, The No. 2 Feline Detective Agency, in the summer of 2015, shortly followed by the sequel, Cat Among the Pumpkins.
Mandy still supports the arts through her monthly radio magazine, The Eclectic Light Show, on Cambridge 105, specialising in music, books and theatre. She is the co-author of the theatre book In Good Company, and lives with her partner in Cambridge and Cornwall, where there is always a place for an ageing, long-haired tabby cat.