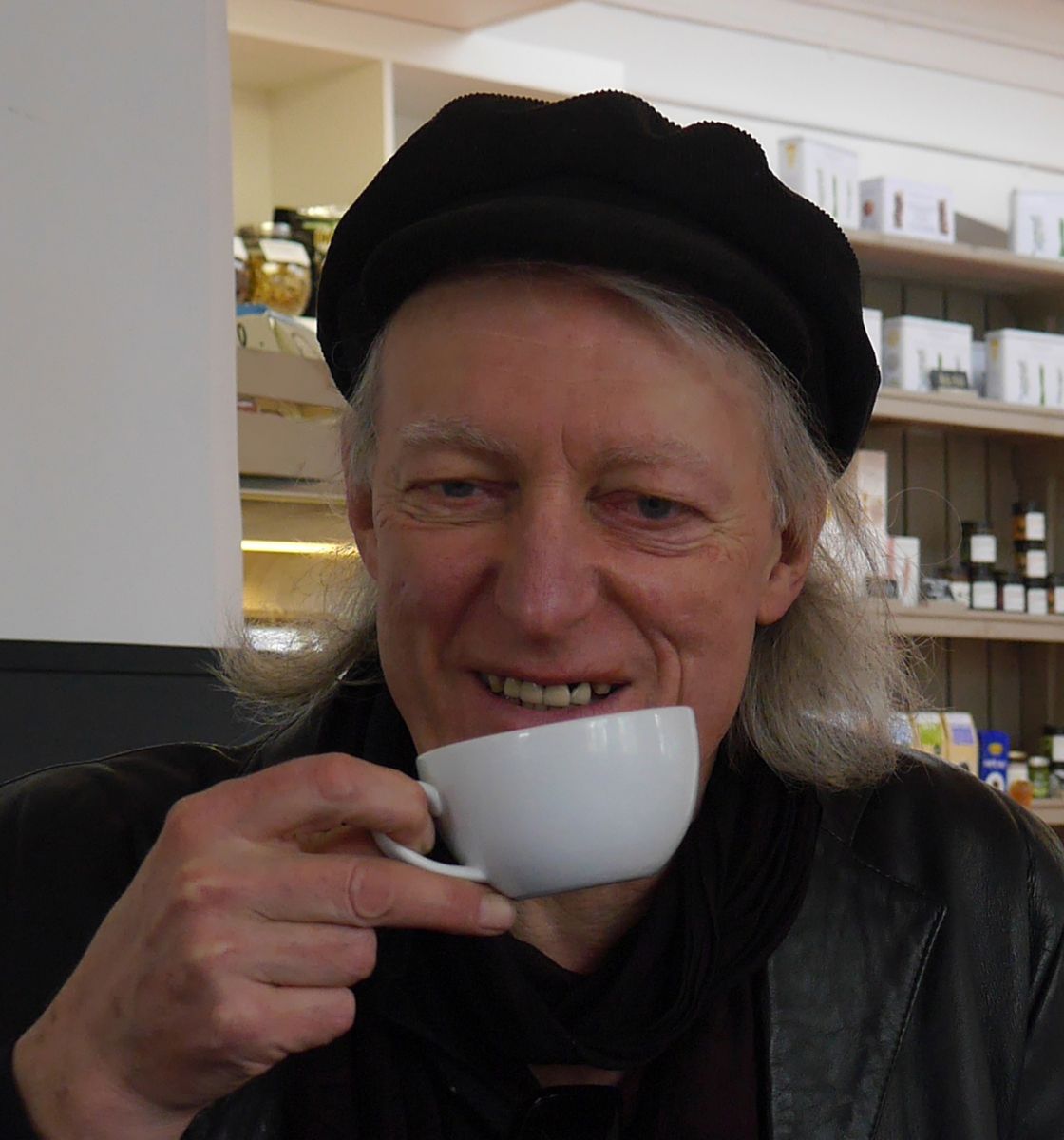 Martin Newell (b.1953) is a poet, songwriter and rock musician. Having had poems published weekly in the UK's national newspapers now for almost 25 years, he can lay claim to being the most-published living poet in the UK. First published in The Guardian in 1984, from 1991 onwards, he was poet-in-residence for The Independent titles for 15 years, before becoming The Sunday Express resident poet. He is also  long- established as Saturday columnist for the East Anglian Daily Times. He has previously published a dozen collections of verse, two social histories, a collection of his East Anglian columns and a memoir of his glam rock days, This Little Ziggy.
As a musician and songwriter, during the 1980s, Martin led Cleaners from Venus, a name now- legendary since the international re-release of a vast catalogue of their material. His songs have been covered by a growing array of artistes, including The Damned, Alphaville, MGMT, Captain Sensible, Richard Shelton and R.Stevie Moore.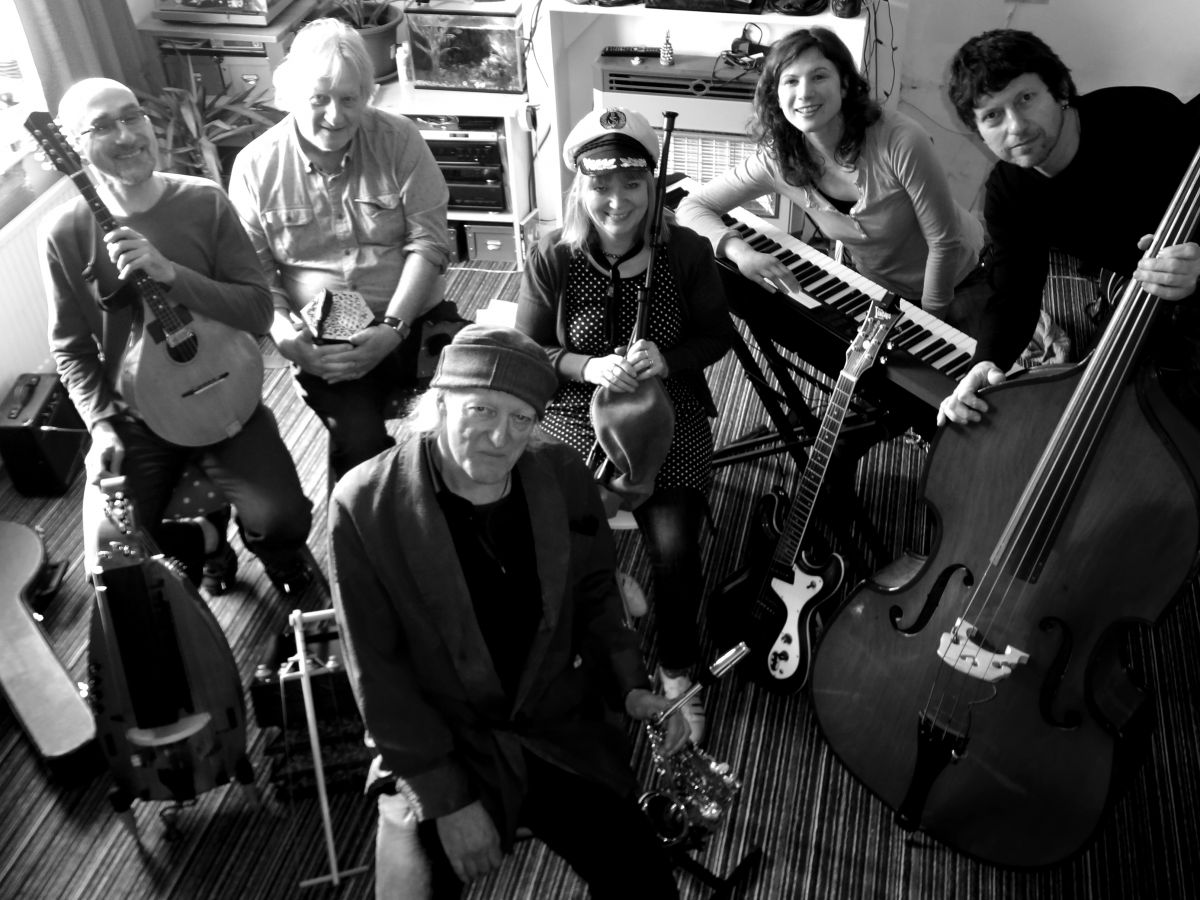 The Hosepipe Band is an established East Anglian band which plays for public and private ceilidhs – aka barn dances. The band played for their first dance in May 1993. Since then they have played well over five hundred times for public dances and for private celebrations – around the UK but also one or two in France and Italy. For the last five years, the band has played for the New Year's Eve ceilidh at the home of English folk music and dance: Cecil Sharp House in London.
Their dance repertoire combines traditional music from the British Isles and other European countries with their own compositions. They have made five recordings of their music. In addition to playing for dances, The Hosepipe Band also play concert spots and for theatrical productions. Their current involvement with the North Essex poet Martin Newell takes the band in a new direction. Band members have composed original music to accompany Martin's long poems, The Song of the Waterlily and Black Shuck.