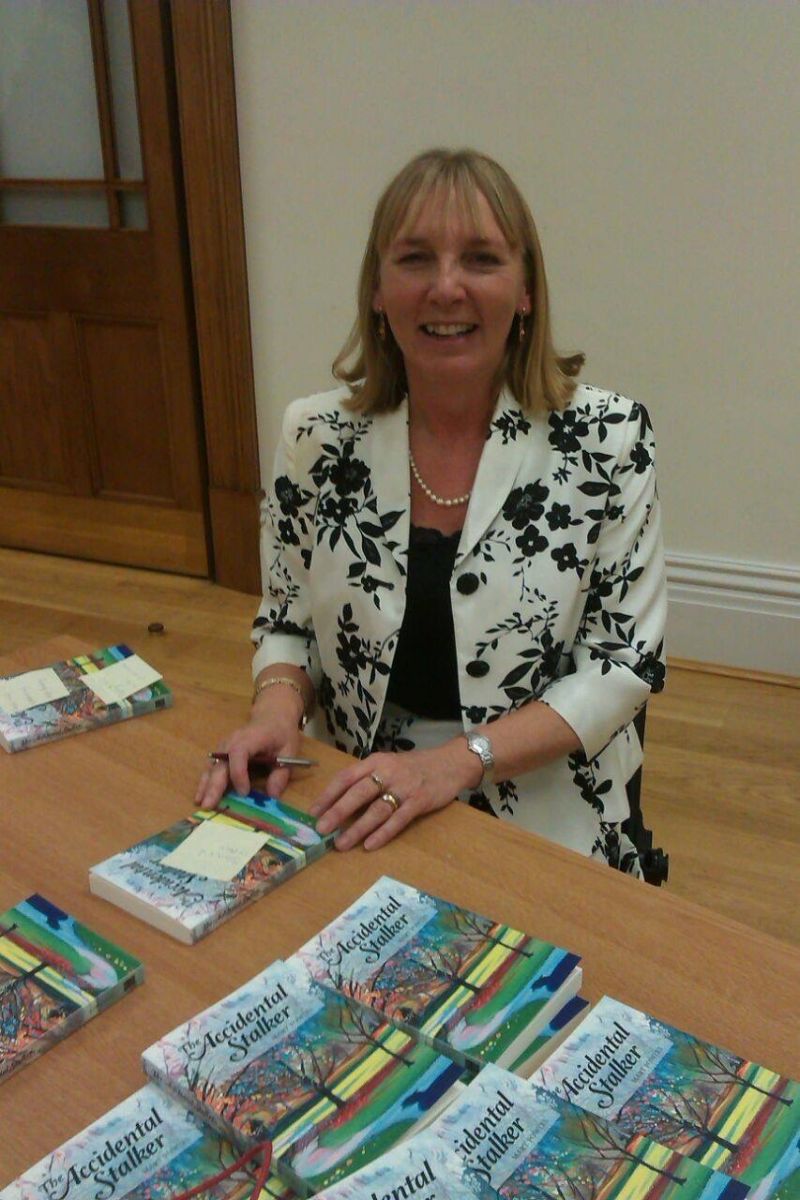 Mary Powles was born in Suffolk and educated in Ipswich. She grew up in an era of the child-centred approach to education which involved a surprising amount of music, movement, story-writing and drama at her primary school.
After the shock of having to do some serious work at Northgate Grammar school for girls, Mary went to Homerton college, Cambridge and trained to be an English and Drama teacher. She was married at Trinity Methodist church, Felixstowe and moved to South Wales where she raised two sons with her husband Simon. At Trinity college, Carmarthen, Mary obtained a Master's degree in creative writing and taught English and Drama in Llanelli.
The Accidental Stalker is Mary's first novel, set in Felixstowe and South Wales. The story follows the life of Jack, grieving for the loss of his first love, Lucy. At the funeral, he is struck by the similarity of Lucy and her daughter, Grace. Jack begins to take an interest in Grace and her family and becomes the accidental stalker.