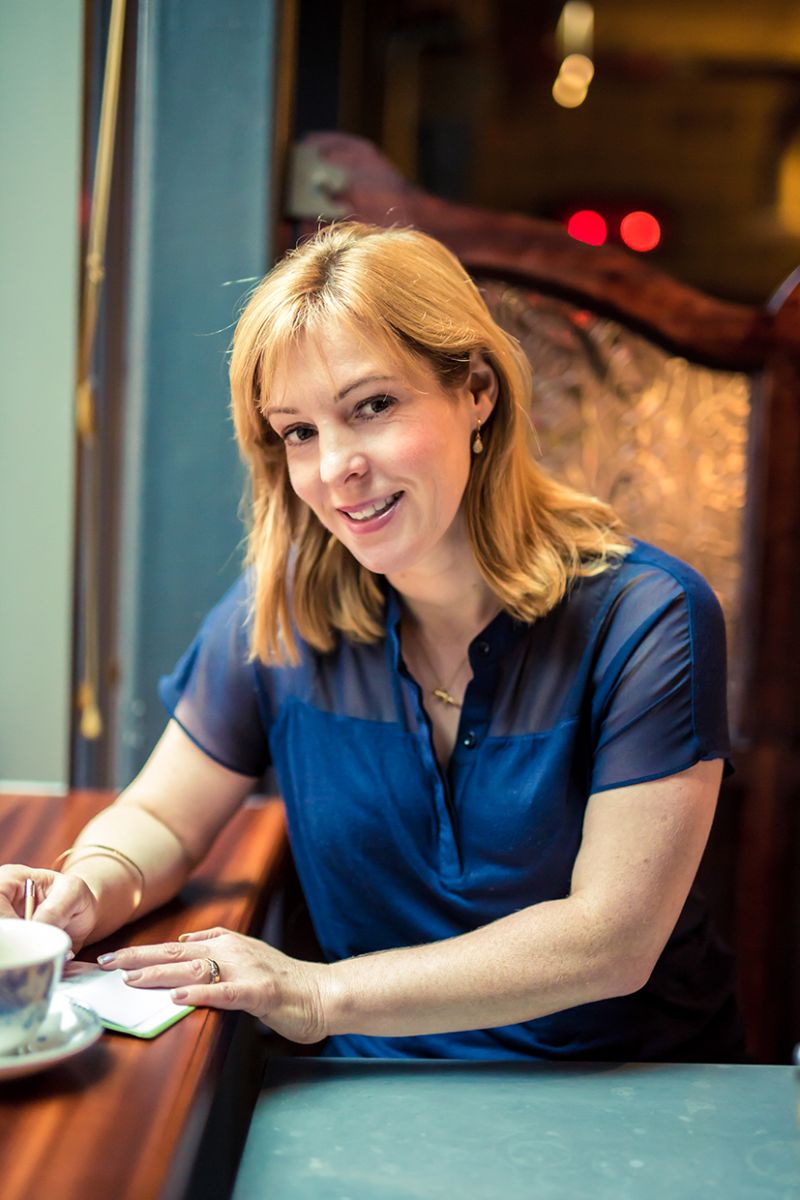 Ruth Dugdall is a crime writer, whose home and heart is in Felixstowe.
She spent the last two years in Luxembourg, and the result was her latest novel, Nowhere Girl. Set in Luxembourg, it combines the stories of Ellie, kidnapped from the annual summer fair, and Amina, an Algerian refugee trying to make a better life for herself in Europe, and escape the actions acts of her jihadist brother.
Ruth's novels are contemporary, relevant and authentic.