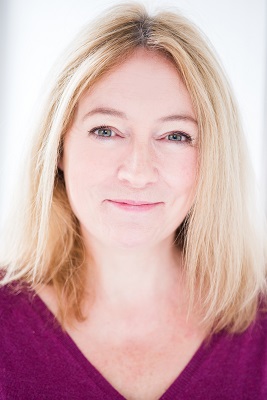 When Ruth was six, she wanted to be a writer, her teacher advised her to get a proper job. She followed that advice many years but kept getting in trouble for giggling in management meetings.
She now writes for children and has four books in the 'Emily Sparkes' series published by Little, Brown UK. Everyone is much happier with this arrangement, especially the managers.
Ruth also writes short stories for women's magazines and has recently completed an MA in Creative Writing.