Felixstowe Book Festival is entirely run by a team of volunteers who believe that events such as ours are vital for the economic, artistic, social and creative prosperity of our community. We want people of all ages and all backgrounds to have the opportunity to experience the wonder of the written word and as such we seek to deliver high quality events at a very reasonable rate to our audiences. There is of course still a financial cost to our work and we are always on the look out for support. If you or your business could help (in terms of finance or support in kind) then please do contact the Festival Director, Meg Reid, by emailing: meg@megreid.co.uk or telephoning: 01394 279783.
Felixstowe Book Festival simply couldn't take place without our wonderful sponsors and funders. We would like to thank:
Our Funders:



Our Gold Sponsors:

Our Silver Sponsors: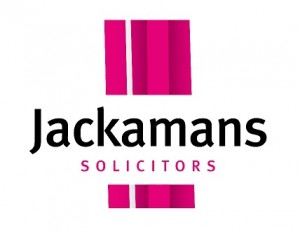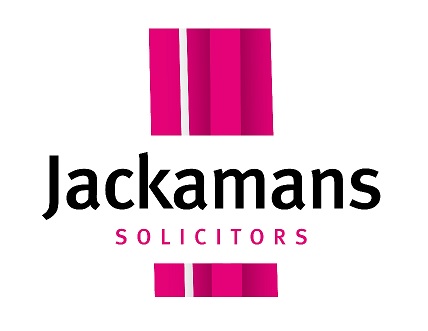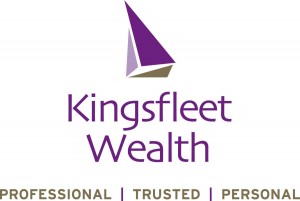 Our Bronze Sponsors: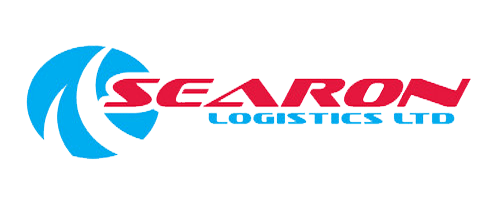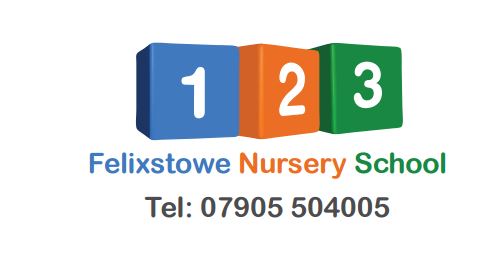 General Sponsors: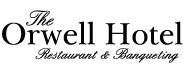 Thanks also to Felixstowe Wine Appreciation Society who held a fundraising event for our Young People's Programme and thanks to a member of FWAS who was able to participate in the matched fundraising scheme of her employer Barclays Bank.

Our Media Partner:

Thank you also to Councillors Tracy Green, Stuart Bird, Doreen Savage, Steve Gallant, Peter Coleman…plus Bee Willey, Jenny Lovell, Pierrot's, Felixstowe Library, Breeze Event Productions, – and Stillwater Books, our Festival bookshop.