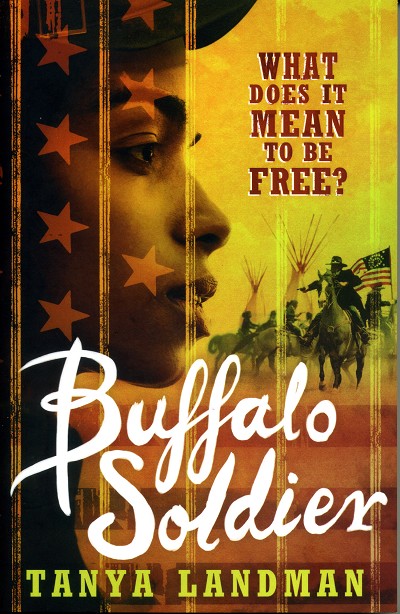 Tanya Landman, the award winning author of more than thirty books for children and young adults, had no intention of becoming a writer until the idea for Waking Merlin popped into her head. "It came from nowhere. It was completely out of the blue."
Born and brought up in Kent, Tanya now lives and works in Bideford and the nearby coastline was the inspiration for her Flotsam & Jetsam series.
Tanya's first books were "adventure stories with a sprinkling of magic and a dollop of humor."  But then Tanya turned to crime, writing Mondays are Murder (winner of a Red House Book Award) – the first in a series of ten "Agatha-Christie-for-kids" featuring child sleuth Poppy Fields and her friend Graham. Her new highly illustrated series for younger children – Sam Swann's Movie Mysteries– feature an accident prone boy sleuth and his faithful labrador sidekick Watson.
Tanya also writes historical novels for young adults. Apache – set in 19th century America – was shortlisted for several UK awards including the Teenage Book Trust and the Carnegie (where it was voted the Shadowing Groups favourite). The US edition won a Borders Original Voices prize and a Spur award from the Western Writers of America. The Goldsmith's Daughter – set in the Aztec empire during the Spanish invasion – was nominated for the Carnegie and the Guardian Children's Fiction prize. Buffalo Soldier won the 2015 Carnegie Medal.