Welcome To Felixstowe Book Festival
COVID-19 outbreak
With over 3 months to go until our 2020 Felixstowe Book Festival Festival opens, we are currently planning for all our events on  26-28 June to proceed. … read more
FELIXSTOWE BOOK FESTIVAL 2020
The eighth Felixstowe Book Festival of 'books by the sea' returns with another entertaining programme of events from 26 to 28 June.
Over 40 author events for adults will take place at the Orwell Hotel. Our excellent selection of events for children and families is hosted by Felixstowe Library.
Festival highlights include: BBC News at Six presenter George Alagiah talking about his exhilarating debut political thriller 'The Burning Land'; former war correspondent Martin Bell on 'War and Peacekeeping'; LBC and CNN presenter Iain Dale talking to Suffolk MP Thérèse Coffey on Why Can't We All Just Get Along; novelists Jojo Moyes and Salley Vickers talking about their latest books and Kit Yates on 'The Maths of Life and Death'.
There's also crime fiction, ghost stories, current affairs, biographies, history and more – all in the beautiful seaside town of Felixstowe … We look forward to seeing you!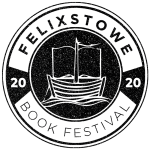 Find out more about the programme and how to book tickets
here
.
What we've been up to…
Hello booklovers, And so we beat on, boats against the current of normal life, borne back … [Read More...]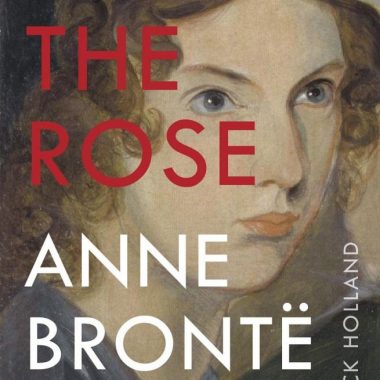 Hello booklovers, How are you all faring? Here at festival HQ we are all trundling along fairly … [Read More...]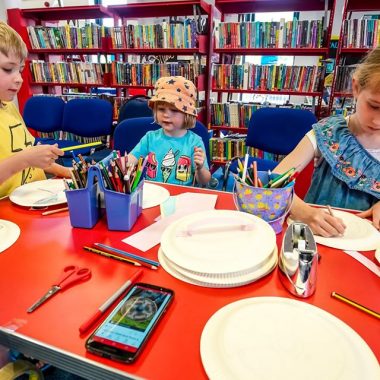 Hello booklovers, We are all taking life day by day at the moment and amidst this uncertainty … [Read More...]
If you would like more information about Felixstowe Book Festival, please contact Meg, Festival Director, on meg@megreid.co.uk or telephone 01394 279783. If you have a ticket … ... more ...