FELIXSTOWE BOOK FESTIVAL – Breaking News
CHANGE OF VENUE
The Festival has been informed by the Orwell Hotel that, due to the current pandemic, they now feel unable to host the Festival. 
We are, therefore, immensely grateful, and appreciative to Harvest House (formerly the Felix Hotel), for stepping into the breach and offering us the use of the public rooms in this wonderful Edwardian building so that the event can take place.
Please note that tickets purchased for the Orwell Hotel are automatically valid for Harvest House.
Don't forget we are on Facebook https://www.facebook.com/FelixstoweBookFest and on Twitter @felixstowebookfest 
Programme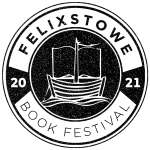 Find out more about our 2021 programme, a mix of socially distanced events and online events,
here
.
The home of books by the sea…The Felixstowe Book Festival 2021 will take place over the weekend of the 25th to the 27th of June 2021.
Our programme this year will be a mixture of socially distanced events, held at Harvest House Felixstowe, and online live-streamed interviews with authors from their sofa to yours.
Tickets go on sale 5 April through our website or by phoning Eastern Angles Theatre Company 01473 211498 (Mon-Fri 10am – 2pm)
Tickets for a Live event at Harvest House in Felixstowe cost £10 (£8)
Tickets for an Online event will be "pay what you can" with suggestions of £5, £8, £10 per event. Please support the festival as much as you can.
Day tickets for Friday night and Saturday £35, £55, £75 (9 sessions)
Day tickets for Sunday £25, £35, £45 (6 sessions)
Online sessions booked for these days will be available for viewing until 11pm on 11th July 2021.
In the event of cancellation full ticket price refunds will be made.  For Live events refunds will be made should you contact Covid or have to self-isolate.
Click on Programme to find out further details about our speakers.
Everyone involved has worked so hard to make the Book Festival happen this year so do come along and support us and we all look forward to seeing you there.
What we've been up to…
Hello booklovers, It is a truth universally acknowledged that many of us have developed a deeper … [Read More...]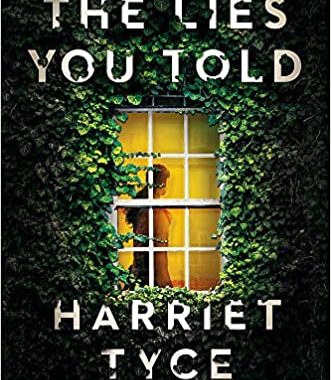 Hello booklovers, We're really looking forward to our next book club meeting which will take place … [Read More...]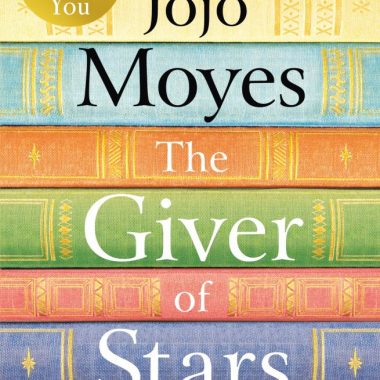 Hello booklovers, This week we've decided to highlight festival writers who put women and the … [Read More...]
If you would like more information about Felixstowe Book Festival, please contact Meg, Festival Director, on meg@megreid.co.uk or telephone 01394 279783. If you have a ticket … ... more ...