FELIXSTOWE BOOK FESTIVAL
Welcome to Felixstowe Book Festival
The home of books by the sea…
Our festival took place entirely online. Thanks to brilliant guests, supportive sponsors and wonderful festival fans, the 2020 Felixstowe Book Festival was a huge success.
We will be announcing exciting news about our 2021 festival very soon!
All videos of our 2020 festival are still available to watch online and on our Facebook page. If you would like to help us out this year with a donation, take a look at our
Fundraising page
here:
https://felixstowebookfestival.co.uk/fundraising
Programme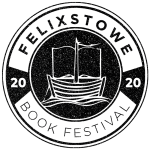 Find out more about our online programme...
here
.
What we've been up to…
Today we take you back to the Felixstowe Book Festival of 2017, with a wonderful mix of fiction and … [Read More...]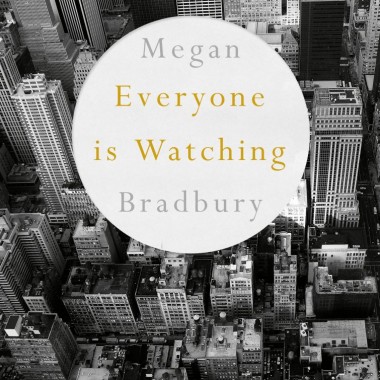 Next stop in our From the Archives blog tour, we head back to the 2016 Felixstowe Book Festival, a … [Read More...]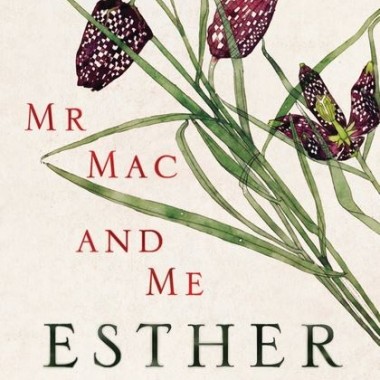 We're spending the next few weeks looking back to previous festivals (with more than a hint of … [Read More...]
If you would like more information about Felixstowe Book Festival, please contact Meg, Festival Director, on meg@megreid.co.uk or telephone 01394 279783. If you have a ticket … ... more ...