FELIXSTOWE BOOK FESTIVAL
Welcome to Felixstowe Book Festival
The home of books by the sea…
The Felixstowe Book Festival 2021 will take place over the weekend of the 25th to the 27th of June 2021. Our programme this year will be a mixture of socially distanced events, held at the Orwell Hotel Felixstowe, and online live-streamed interviews with authors from their sofa to yours.
You can view our full programme of events from the 15th of March and tickets will go on sale from the 1st of May.
Programme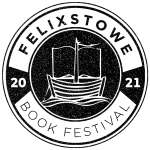 Find out more about our online programme…
here
.
What we've been up to…
Hello booklovers, Today, March the 8th, is International Women's Day, a day to celebrate and … [Read More...]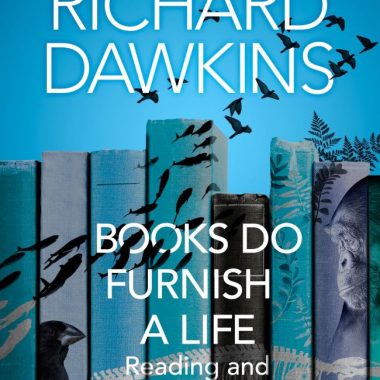 Hello booklovers, It's World Book Day, a day all about reading and celebrating books - so it seems … [Read More...]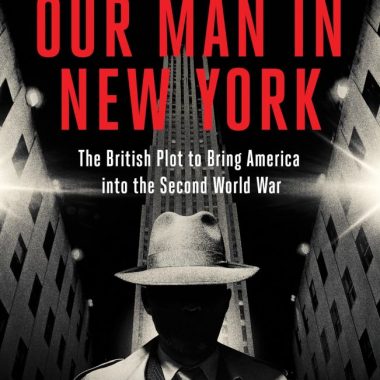 Hello booklovers, We hope your week is going well. Today we bring more news of some excellent … [Read More...]
If you would like more information about Felixstowe Book Festival, please contact Meg, Festival Director, on meg@megreid.co.uk or telephone 01394 279783. If you have a ticket … ... more ...