FELIXSTOWE BOOK FESTIVAL 2020
Welcome to Felixstowe Book Festival
This year our festival took place entirely online. Thanks to brilliant guests, supportive sponsors and wonderful festival fans, the 2020 Felixstowe Book Festival was a huge success.
A statement from Meg Reid, Director of Felixstowe Book Festival
"What a wonderful weekend! A feast of diverse and varied talks watched by people from all over the world. Thank you to every one who has contributed to taking Felixstowe Book Festival online and to everyone who has sent such lovely appreciative messages."
Please remember that ALL videos are still on Facebook and our webpage to watch or watch again.
If you would like to help us out this year with a donation, take a look at our Fundraising page here: https://felixstowebookfestival.co.uk/fundraising
Programme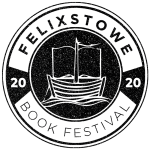 Find out more about our online programme...
here
.
What we've been up to…
Hello booklovers, Tonight's the night for the next virtual meeting of the Felixstowe Book Festival … [Read More...]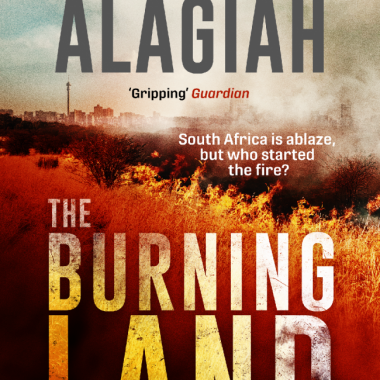 Hello booklovers, It feels like an age since we last met! We return to your screens with exciting … [Read More...]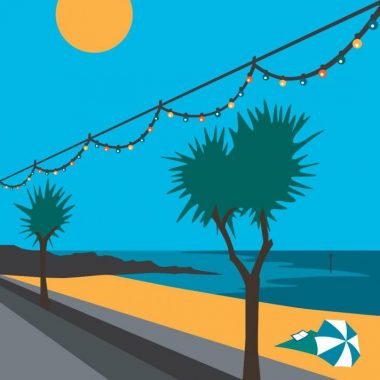 Hello booklovers, Once upon a time, we lived through lockdown. Bleak news filled our lives globally … [Read More...]
If you would like more information about Felixstowe Book Festival, please contact Meg, Festival Director, on meg@megreid.co.uk or telephone 01394 279783. If you have a ticket … ... more ...