Hello booklovers,
The optimism of recent announcements is certainly brightening the festival mood. A few weeks ago we announced news of our 2021 programme which will be a mix of socially distanced events at the Orwell Hotel Felixstowe and live-streamed events from authors living rooms to yours! This gives us a very exciting international element to our festival and, with that in mind, we are delighted to be welcoming debut novelists Dawnie Walton and Robert Jones Jr. to our virtual stage, as part of our online live-streamed programme, from across the pond. Read on to find out a bit more about these brilliant novelists…
Final Revival of Opal and Nev by Dawnie Walton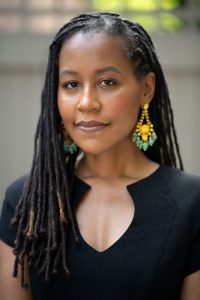 One of 2021's mostly hotly anticipated novels, Dawnie Walton writes the fictional history of black rock and roll musician Opal Jewel.
Addressing a lack of representation in the music she loves, Dawnie writes a compelling, warm and thought provoking novel imagining the meeting of Opal and real life British musician Neville Charles as they come together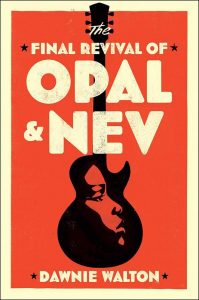 to make rock music. The heady atmosphere of a 1970s New York gives Opal just the platform she needs; concerts and gigs abound as finally she can express her true self through her music. But alongside great triumph comes dark and difficult days and it isn't long before events spiral out of control.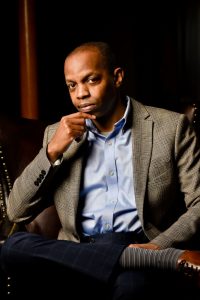 The Prophets by Robert Jones Jr.
In this outstanding novel Robert Jones Jr addresses the lack of black voices and of black queer voices in literature, specifically in historical literature.
The Prophets is the story of two enslaved young men falling in love on a Mississip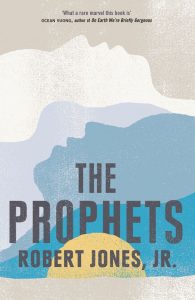 pi plantation. Inspired by the likes of Toni Morrison and James Baldwin, the lyricism of this thoughtful yet unflinching novel deals personal relationships as well as offering an examination of history, dealing with ideas of love, race and the voices and perspectives who rarely reach our pages.
We can't wait to bring Dawnie and Robert to our virtual stage for what is bound to be a fascinating and thought provoking online event. We hope to have provided you with some bookish inspiration to see in the new month. Maybe now it's time to get your hands on a copy of these excellent new novels…
Bookish best,

Imogen and the Festival Team x