Hello booklovers,
It's World Book Day, a day all about reading and celebrating books – so it seems like a good moment to introduce you all to some more brilliant guests for our 2021 festival, who will be chatting to us all about… you've guessed it, books!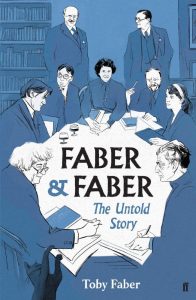 Toby Faber, Faber and Faber: The Untold Story
(This event will be taking place at the Orwell Hotel)
Published to celebrate Faber's 90th anniversary, this intimate history of Faber & Faber weaves together the most entertaining, moving and surprising letters, diaries and materials from the archive to reveal the untold stories behind some of the greatest literature of the twentieth century.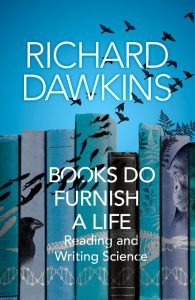 Richard Dawkins, Books do Furnish a Life. Reading and Writing Science
(This event is part of our online programme)
Science has never had a greater impact on our lives, or on the life of the planet than now.
Books Do Furnish a Life brings together Dawkins' forewords, afterwords and introductions to the work of some of the leading thinkers of our age with a selection of his reviews to provide an electrifying celebration of science writing, both fiction and non-fiction.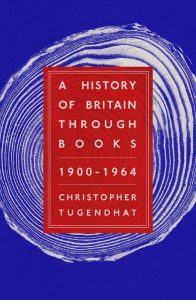 Christopher Tugendhat, A History of Britain Through Books: 1900-1964 
(This event is part of our online programme)
There are many ways of studying the tumultuous twentieth century – but one of the most revealing and original must be through the key books of the time.  In  A History of Britain Through Books, Christopher Tugendhat shows how literature both shaped and reflected public concerns over the decades – from Lord of the Flies to A Room of One's Own to Heart of Darkness.  
We hope news of these events has left you feeling suitably bookish – they are sure to provoke some fascinating conversation perfect for booklovers. Happy World Book Day!
Bookish best,

Imogen and the festival team x