Hello booklovers,
It is a truth universally acknowledged that many of us have developed a deeper appreciation of the natural world over the past year. We have been observing more, listening more, growing more and thinking more about how we approach our natural surroundings. As we head further into Spring, hopefully with warmer weather round the corner, we can all look forward to sunny days spent outside. Whilst it remains a little nippy, one way to embrace nature from the great indoors is through reading nature writing – and we are very lucky to be welcoming two such excellent nature writers to our 2021 festival.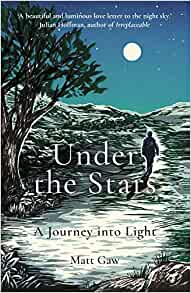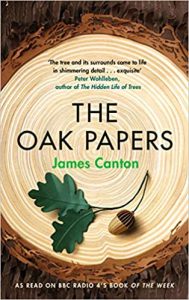 Matt Gaw, author of Under the Stars: A Journey into Light and James Canton, author of The Oak Papers, will be joining us in person to discuss how they approach nature writing and how the pandemic has changed our attitudes to the natural world. You can book your tickets online here: https://felixstowebookfestival.co.uk/events/matt-gaw-and-james-canton. 
Nature writing is a reminder of the simple pleasures that can be found under our noses – let's hope we don't forget that as we head back into normal life.
If this event tickles your fancy you may also enjoy the Suffolk Libraries and Suffolk Wildlife Trust Wild Reads collection, crammed with fascinating nature writing. You can find out a bit more here: https://www.suffolkwildlifetrust.org/wild-reads.
Bookish best,

Imogen and the festival team x