Hello booklovers,
A sneaky heads up for you – in conjunction with the Felixstowe Book Festival and Orwell Lad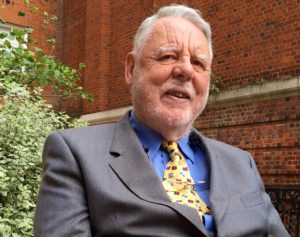 y river trips, our fantastic festival patron Terry Waite will be holding an event on the Orwell Lady. The great news is that there are two tickets remaining! If you would like to get your mitts on these remaining tickets, follow the link here: https://orwelllady.co.uk/terry-waite-event/
Hurry, as they won't be there for long!
Bookish best,

The FbF Team x