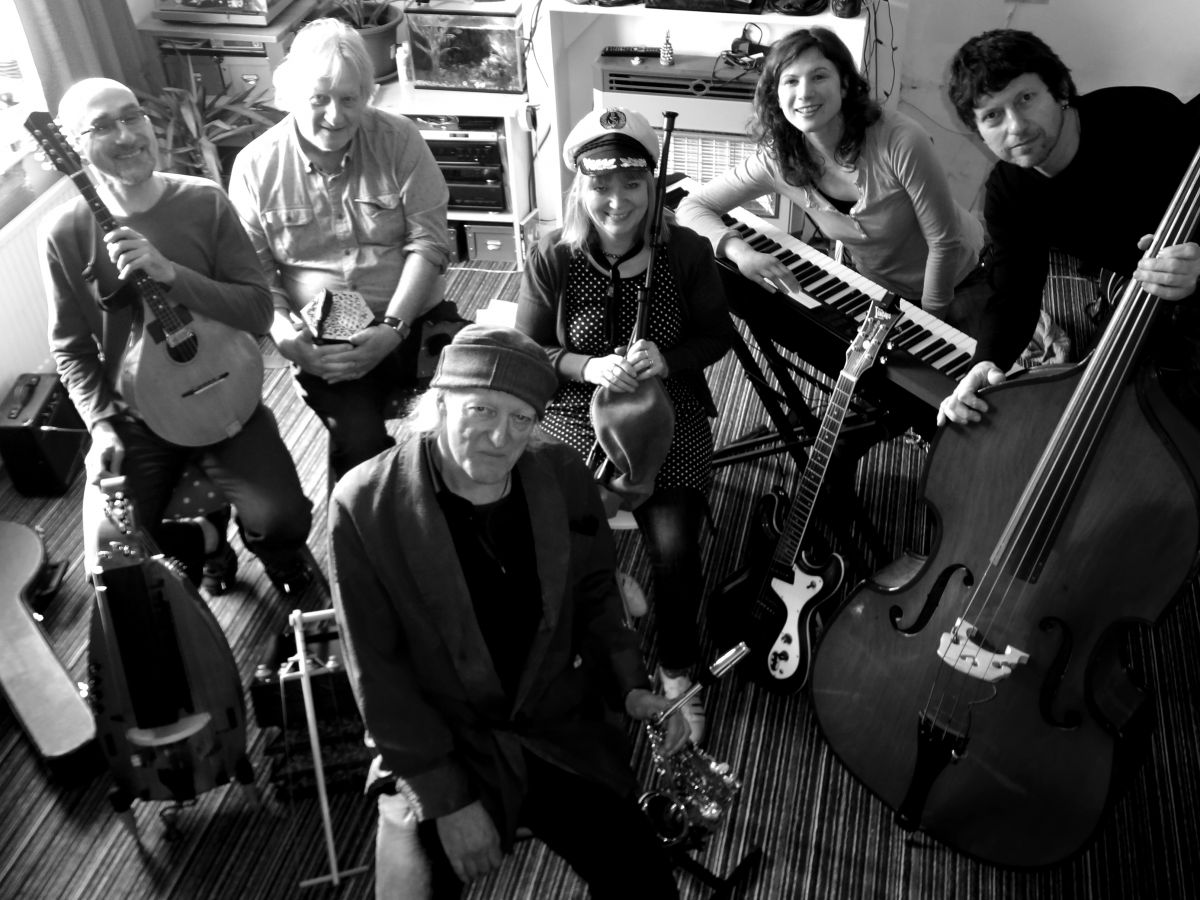 On Friday our fifth festival kicks off with a top-tapping evening of poetry and music from Martin Newell and the Hosepipe Band. Martin joins us to answer our five, five-themed questions…
1. What can we expect from your event?
The rather 'old timey' and evocative experience of an author performing reading two balladic poems, accompanied by an eclectic selection of string and wind instruments, including flutes, double bass, hammered dulcimer, border pipes and bass recorder.
2. We can't wait! Now, which 5 authors (dead or alive) would you invite to a literary dinner party? What would be on the menu?
Very tough but here goes Charles Dickens, Peter Ackroyd, Joan Wyndham, Keith Richards, Edith Nesbit
3. Would be a lively party. And what 5 things do you recommend to do in Felixstowe?
Go to that Underwoods Ironmongers, go to Felixstowe Ferry and buy some fresh fish, take the Bawdsey Ferry, walk around the sidestreets in the centre looking at the late Victorian Edwardian houses and have a mildly naughty weekend in that lovely hotel we played at last time.
4. Cheeky! But that's some sound advice from a true Felixstowe fan. So what were you reading when you were 5?
I didn't learn to read till I was nearly seven, then I went straight from Janet and John Book 6 to Black Beauty and Oliver Twist. I struggled a bit though.
5. And what 5 books would you take on a desert island?
Housman's A Shropshire Lad, Betjeman's Collected Works, Hugh Walpole's Rogue Herries, James Woodforde's Diary of A Country Parson and Peter Akroyd's London the Biography.