Hello Booklovers,
What a wonderful weekend it was! There's four of us on the social media team and we hardly saw each other over the weekend because there was so much fun to be had. Here's a little bit from a couple of us to give you a taste of all that Felixstowe Book Festival 2017 had to offer…
Rosie…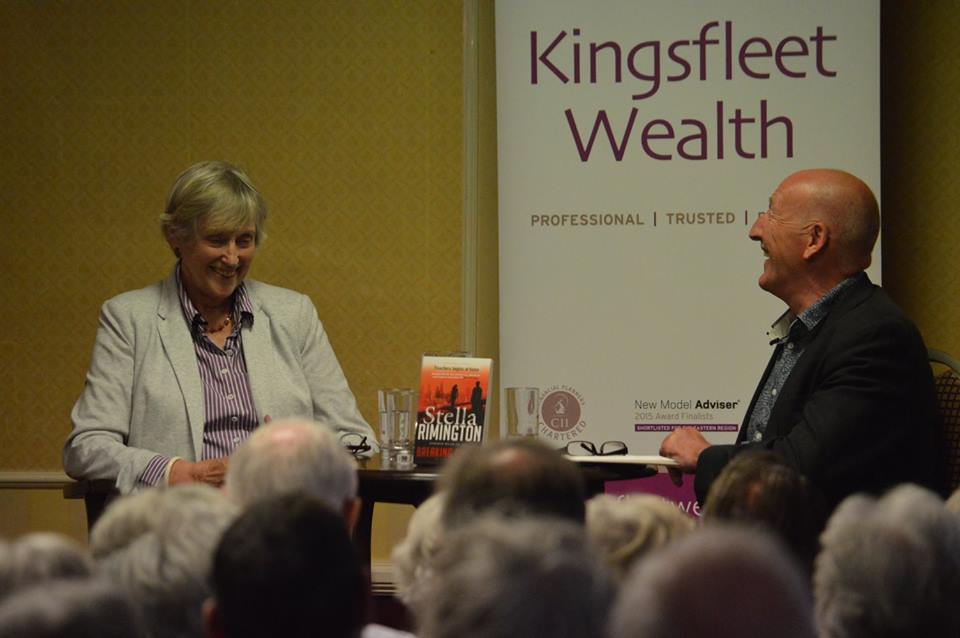 "What is really lovely about having been involved with the Festival from its early days is the fact that the group of volunteers we have now accumulated feels like a big family – it's great to see familiar faces during the Festival weekend each year, but I also thoroughly enjoy getting to know new helpers during a shared slot on the door or information desk. My personal highlights from this year have to be Louis de Bernières and A. L. Kennedy – two wonderful writers, very different in style and demeanour, but both at ease in front of their Festival audiences and both ready to share all sorts with us, reaching far beyond their latest literary output. This is what I enjoy the most about the weekend: those brilliant surprises and insights which you would never have considered or imagined otherwise."
Hannah…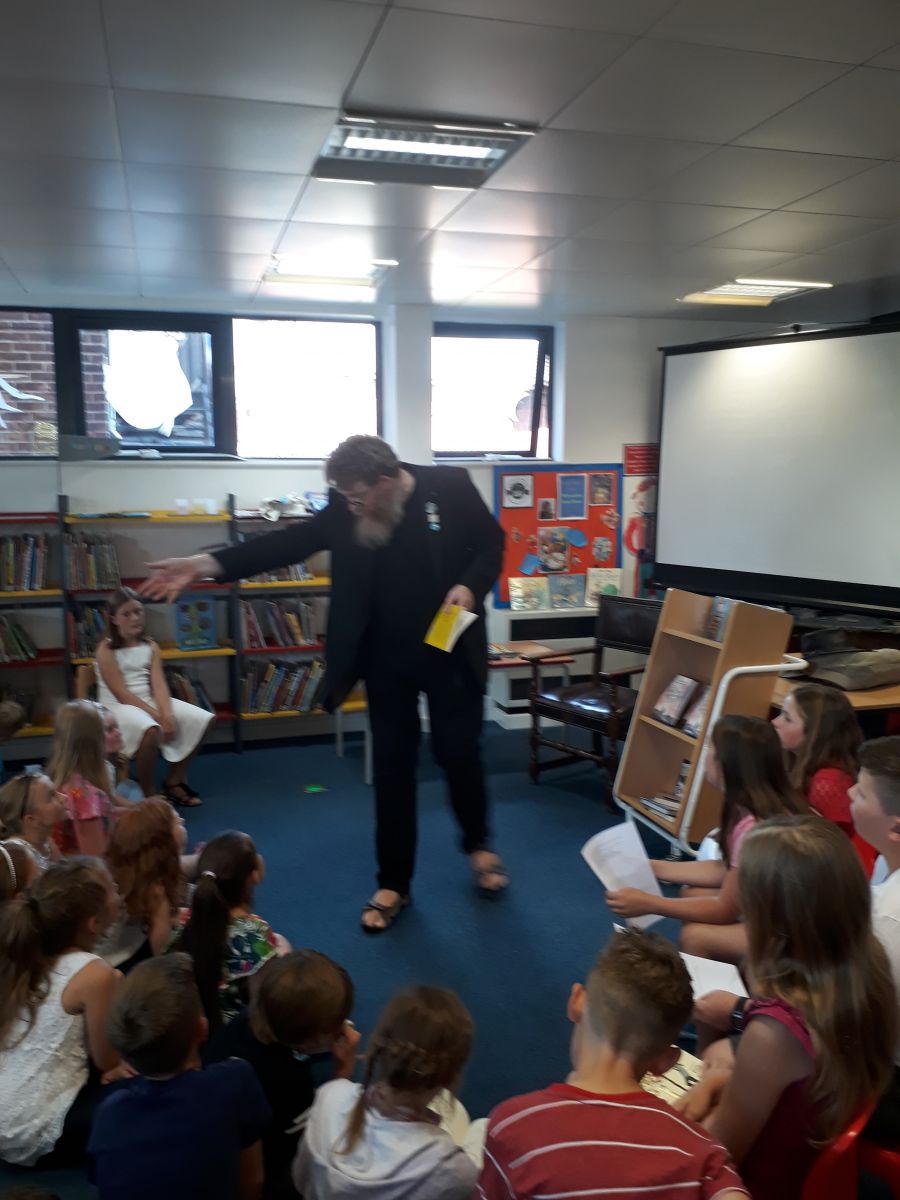 "As I am also the Young People's Programme Coordinator I spent most of my weekend at Felixstowe Library making sure all of the children's and teen events ran smoothly. What a time we had! This is definitely the most fun, vibrant part of the festival (not that I'm biased…) All of our authors were an absolute delight, but real highlights have to be a packed-out Teddy Bear's picnic with Jane Hissey the author of my childhood favourite Old Bear, laughing along with adults and children at A F Harrold's event and our Famous Five celebration on Sunday which saw us all meeting the characters and becoming detectives to solve the Felixstowe mystery!"
Post-festival blues? We recommend starting on that pile of deliciously scented new books you inevitably purchased from our book stall 😉 We'll let you know our dates for 2018 as soon as they're set in stone so watch this space. But for now the festival team are off to put our feet up… probably with a good book.
bookish best wishes,
The festival team