Hello booklovers,
Tuesday is almost behind us, we're almost half way through the week. Only one more sleep until our first festival event – how the time has flown!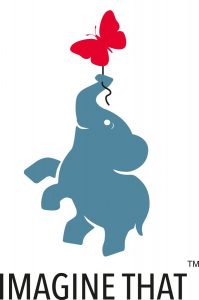 As part of our Returning guests and festival favourites series, I am delighted to be featuring guests who are returning to the Felixstowe Book Festival in the days building up to the festival weekend. This merry band of festival-returners includes the fabulous Imagine That publishing company and their friend Arty Mouse. We are sending many congratulations their way, as Imagine That have recently been selected as finalists for the Suffolk Business Awards as part of the large business category. Well done, everyone here at the Felixstowe Book Festival are over the moon for you! For those of you who would like to know more, read all about it here: http://www.imaginethat.com/imagine-announced-finalist-suffolk-business-awards-2018/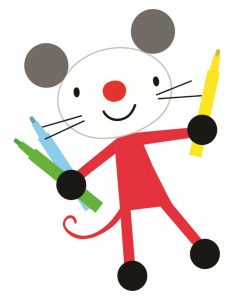 Arty Mouse has proved very popular with young (and old!!) local residents in the past and we simply cannot wait to welcome our furry friend back to Felixstowe Library. Head along on June the 30th at 10am for this lovely free drop in event for plenty of Arty Mouse themed craft activities for your little ones. If you would like to know more, follow the link below for extra information:
https://felixstowebookfestival.co.uk/events/52-2
We hope to see lots of little crafty folk enjoying themselves over the weekend, thanks to plenty of wonderful activities provided by Imagine That publishing. We can't wait to welcome everyone back!
Until tomorrow, all the very bookish best!
Imogen and the Festival Team