Hello booklovers!
We're back after the summer break, refreshed and ready to get started on the preparations for our 2019 festival. What a lo-o-ong, glorious summer! Despite being a sun baby, I am whole-heartedly welcoming the sight of orange leaves appearing on the trees and the hint of a chilly breeze in the air. Keep your eyes peeled for some blog posts about autumnal literature that will be descending upon the blog over the next few weeks.
But let's step back in time to our fantastic Felixstowe Book Festival of 2018 – a sun-soaked weekend filled with fascinating author talks and workshops for young and old and everyone in between. Every single one of our guests were wonderful and we can't thank them enough for coming to visit the festival.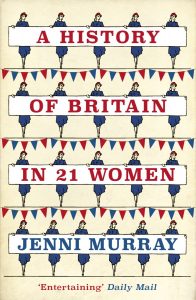 We were lucky enough to be visited by Caroline Slocock, who discussed her memoir of both personal and political proportions, People Like Us, documenting her time as private secretary to Margaret Thatcher. Journalist and broadcaster Jenni Murray also hit the stage with her new book, A History of Britain in 21 Women, providing us with a profound hour of laughter, discussion and an insight into the lives of fascinating women.
Quenching the literary needs of fans of crime novels in Felixstowe, we welcomed Humphrey Hawksley and Iain Maitland to the festival, as well as Quentin Bates and Barbara Nadel. Crime writer Mark Billingham was also a huge success with our visitors.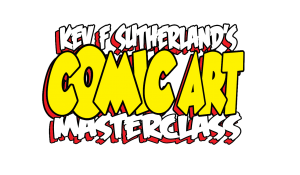 Heading over to our cracking programme for children and young adults, Peter Bunzl and Kev F (and his comic masterclass!) proved to be very popular with the younger members of our audience, as did Nick Arnold and his Horrible Science lab. Hayley Long and Virginia Bergin were fantastic guests, discussing the prides and pitfalls of being a young woman and how they depict this in their own work.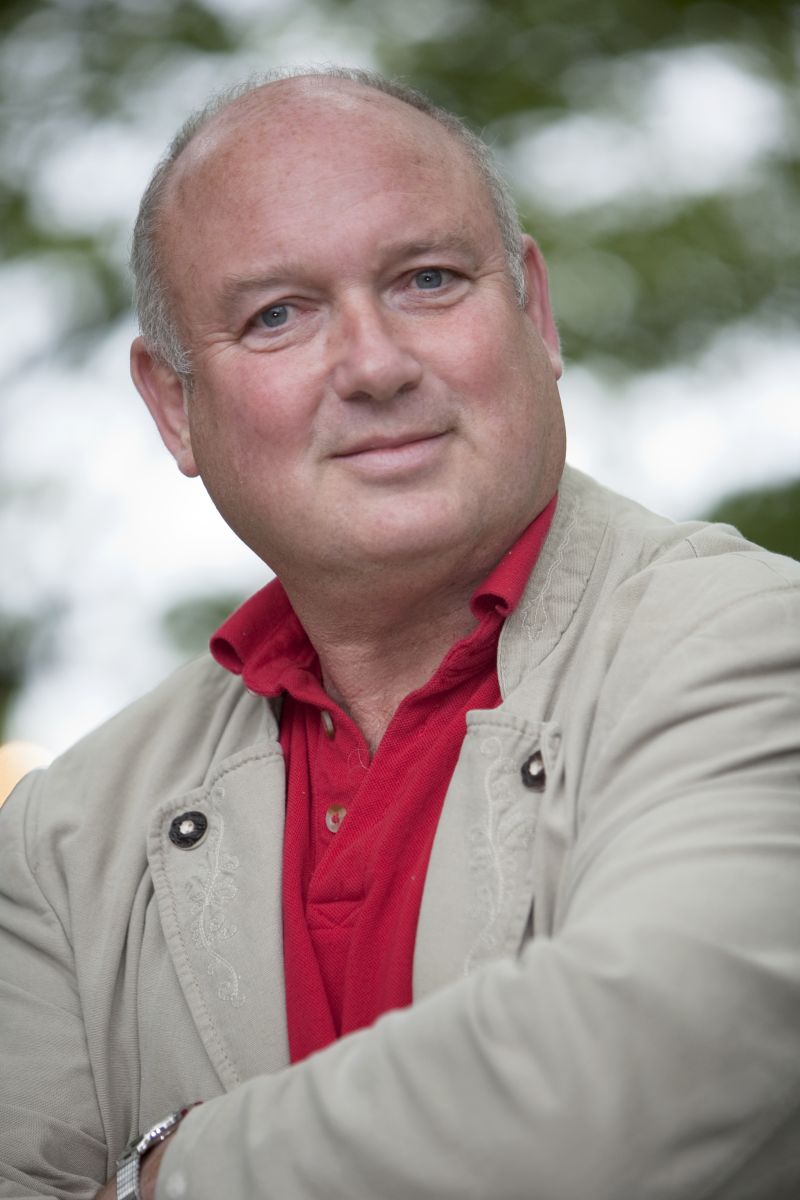 We were lucky enough to welcome back festival favourites, such as Liz Trenow, Louis de Bernieres and Oggy Boytchev, who brought their literary magic and wisdom back to our festival with great aplomb.
This is a mere selection of the brilliant variety of speakers and events we have had available at the 2018 Felixstowe Book festival. We are all so pleased and excited to be able to continue the fun and the fascination which is being put in place by our plans for the 2019 festival.
Hope to see you there!
Bookish best,
Imogen and the festival team