Hello booklovers,
Fancy yourself a mystery? Need to prompt the little grey cells? Look no further than our fantastic array of Crime and Thriller events!
First up, we have M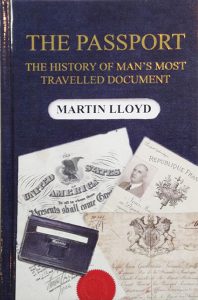 artin Lloyd. In his 'Passports, Assassins, Traitors and Spies' talk, Martin will be discussing the significance of passports in the exploits of assassins and spies. Sounds pretty thrilling to me!
If you need a break from all the fun, why not treat yourself to a ticket for one of our famous Vintage Tea Parties, held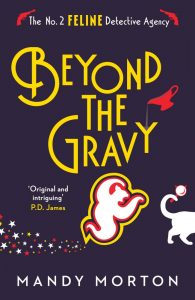 at Delicious Nutritious in Felixstowe. This year's tea party will be hosted by festival favourite Mandy Morton who will be chatting about her latest feline detective mystery, Beyond the Gravy.
We are delighted to welcome back Guy Fraser-Sampson and John Nightingale who will be hosting An Evening of Crime in his Lordship's Library on Saturday 29th June. Chaired by Nicola Upson, Guy and John will be discussing the conventions of the genre, crime fiction past and present and much more.
Catherine Larner will also be hosting an event with popular crime fiction novelists Elly Griffiths and Nicola Upson. Elly and Nicola are in fact so popular that their event sold out within weeks of tickets being available online. If you haven't managed to get a ticket this year, you can still purchase Elly and Nicola's books from the bookstall for signing, if you wish!
All the very bookish best,
Imogen and the festival team x