Hello booklovers,
As if our blo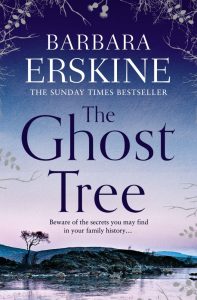 g earlier this week wasn't exciting enough, as promised we bring you the further lowdown on our excellent fiction events for the 2019 Felixstowe Book festival.
To begin our programme on Sunday 30th of June, we are pleased to welcome Barbara Erskine to the floor. Barbara, author of many fantastic novels and short story collections, will be chatting with Mandy Morton about her latest novel, The Ghost Tree. A tale full of family secrets and undiscovered pasts, this is an event not to be missed.
If your appetite is thoroughly whetted for authorly-chat, then look no further than festival guests Georgina Harding and Lucy Hughes-Hallett. Georgina and Lucy, both prizewinning novelists, will be discussing their work. Lucy's latest novel, Peculiar Ground, examines how much control we have over our own history; Georgina's most recent work Land of the Living explores the effect of war on society and individuals. We look forward to seeing you at the fascinating event.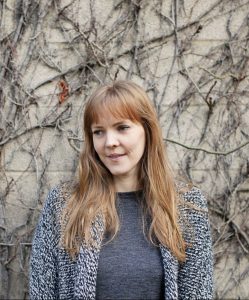 We are delighted be hosting author Emma Healey at this year's festival. Bestselling author of Elizabeth is Missing, Emma will be chatting with Rachel Sloane about her new novel Whistle in the Dark. The story of a mother and daughter recovering from a traumatic event, and the unraveling of its secrets and mysteries, we can't wait to find out more.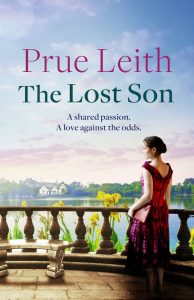 To finish off this post with a little extra festival excitement, did you know that Prue Leith will be a guest at our festival this year? Prue will be joining us just before the festival weekend on Thursday 27th June in the Elizabeth Suite from 7-8pm, and will be discussing the final installment of The Angelotti Chronicles series, The Lost Son. Lots to look forward to at the end of June in Felixstowe!
Look out for further chat about our historical fiction events later on in the week!
Until then, all the very bookish best,
Imogen and the festival team x