Hello booklovers,
One week until our first event of the Felixstowe Book Festival weekend, as we kick off with the fabulous Prue Leith on Thursday 27th June. We can't believe it's nearly here!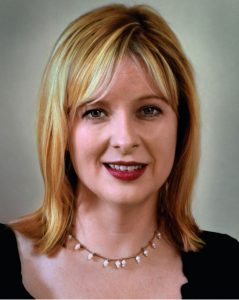 Over the next few days we will be releasing our 'Don't miss…' blog posts, alerting our wonderful book festival visitors to some little gems in our 2019 festival programme. Starting off our new series, we are delighted to be welcoming Allison Pearson and Caroline Slocock, who will be discussing the power, and pain of womanhood, and what makes women successful in the workplace, alongside a chat about their own published work.
Allison's brilliant novel, How Hard Can It Be?, depicts the life of a woman returning to a job in the city as she deals with the trials and tribulations of the grumpy teenagers and difficult elderly relatives who surround her, a scenario that I am sure many of you would relate to!
Caroline, former Private Secretary to Margaret Thatcher, is the author of People Like Us: Margaret Thatcher and Me, a fascinating book depicting a feminist's account of working for the first female Prime Minister and the events which led her to resign.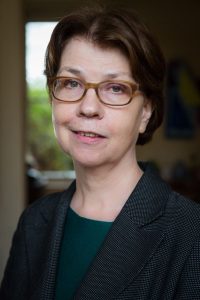 We are very much looking forward to welcoming Allison and Caroline to our event. Tickets are selling out first, so don't miss it!
Bookish best,
Imogen and the festival team x