Hello booklovers,
It's Friday… which means this time in one week our 2019 Felixstowe Book Festival will be on the BRINK of beginning! There is so much to look forward to, we can't wait to get cracking.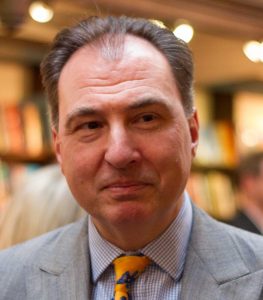 In the meantime, to control our excitement, we bring you the second installment of our 'Don't miss…' series, where we alert you to some literary treasures secreted away in our programme. We are pleased to present crime writers Guy Fraser-Sampson and John Nightingale who will be joining us for an evening of crime…
Festival favourite Guy is a hugely popular festival guest who has visited us many times. His wonderful Hampstead Murders continues the legacy of novels from the golden age of crime, capturing the essence of times gone by. We look forward to welcoming Guy back to our festival.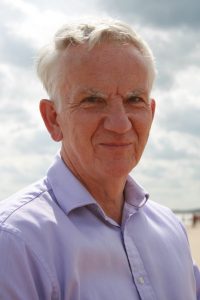 We are delighted to be hosting John Nightingale at the festival this year. John's David Knight detective novels tease the conventions of classic crime, resulting in some deeply entertaining pieces of fiction. Chaired by Nicola Upson, this fascinating event is perfect for fans of crime fiction!
We hope you are suitably excited booklovers! We can't wait for next week, see you then.
Bookish best,
Imogen and the festival team x