Hello booklovers,
Wishing you all a very happy Friday! How are you all? I hope you are all coping with the strangeness of lockdown life and that books are proving a tonic to any stress or anxiety you may be feeling about the current situation. I am certainly indulging in whiling away the hours with some good books. I have treated myself to a reread of Jane Eyre and Little Women as well as trying out the excellent An American Marriage by Tayari Jones amongst other absorbing books. What are you reading at the moment? We would love to hear about your current lockdown reads.
If you are struggling for inspiration then we have the solution! Over the past few weeks here at the Felixstowe Book Festival we have been compiling reading lists based on our 2020 festival programme. So far we have enjoyed biographies, literary histories and a wonderful selection of children's books.
This week we bring you some truly excellent crime novels inspired by three festival guests: Kate Rhodes, Louise Millar and Harriet Tyce will be part of our 'Twist in the Tale' Crime Panel at this year's festival.
First on our list we have the Hell Bay series by Kate Rhodes. Set on the beautiful Isles of Scilly, the series so far compromises of four books (yes four!) including Hell Bay, Ruin Beach, Burnt Island and Pulpit Rock. Scillonian D.I. Ben Kitto returns home after ten years spent working in London. His hopes for rest and relaxation are marred when it is revealed that the Isles are rife with crime. These expertly plotted and totally absorbing stories are well worth getting your teeth into!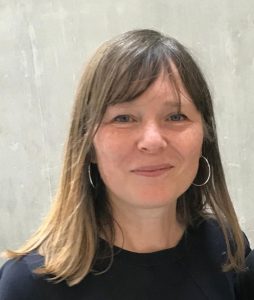 Next up we are thrilled to bring you City of Strangers by Louise Millar. It follows the story of a newly married couple who return from their honeymoon to find a dead body amongst their wedding presents. Unable to ID the body, the victim is passed off as a burglar who died of natural causes… but thanks to some evidence concealed deep beneath their apartment, it turns out this may not actually be the case.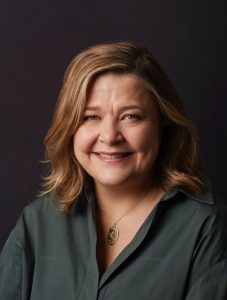 Last but not least, any crime fans out there will certainly enjoy Blood Orange by Harriet Tyce. Alison is a young and successful lawyer with a loving husband and beautiful daughter. To top it all off, she has just been given her first murder case to defend. Thanks to a potent cocktail of alcohol, secrets and lies, her perfect life descends into a downward spiral and all is not as it seems.
I don't know about you but I am now on the edge of my seat – I can't wait to get my teeth into some brilliant crime fiction.
Hope you have been inspired by this week's reading recommendations.
Don't forget to use the services of our lovely local independent bookshops to get hold of these bookish goodies. Read on for a reminder of the services they offer…
Stillwater Books: to order books email stillwaterbooksfelixstowe@yahoo.co.uk or phone 07805132405. Books can be posted or delivered locally.
Treasure Chest Books:  make enquiries via email bottsbooks@btinternet.com, offering postal deliveries.
Bookish best,
Imogen and the Festival Team x