Hello booklovers,
It's time for a spot of news regarding our Festival Book Club which is cracking on through the crisis! Read on for a message from the our lovely book club hosts Ruth Dugdall and Liz Rastrick…
---
On Tuesday May 5th, at 7.30pm (British time) the Felixstowe Book Festival Book Group will meet on Zoom, as we feel this will give everyone the chance to participate.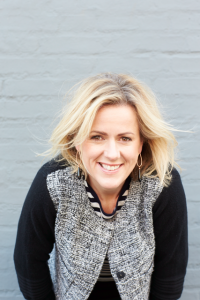 As always, anyone is welcome to join us, so please feel free to forward this invite. We will be discussing The Giver of Stars by Jojo Moyes. It's a wonderful book, and if you haven't started it yet you still have a week!
---
For those new to Zoom here are a few guidelines:
1. You do not need to have a Zoom account to join this meeting, but you do need to use the meeting ID. Either click the link below or manually enter: 890 4887 0113
2. Zoom will need to add some software or an app to your device if you have not previously used Zoom.
3. Please provide your name as you log in. This will be shown to everyone in the meeting.
4. At the bottom left corner of your screen you will find the 'mute' and 'stop video' buttons. It will be nice to see everyone, but please mute yourself initially.
6. Ruth and Liz will kick off the discussion, and anyone who wants to speak can be `unmuted'.
7. You can indicate you want to speak by pressing the `raise hand` button or by alerting us in the comments box.
We are very much looking forward to seeing you, so please join us!
Best wishes,
Ruth & Liz
See below for the invite and meeting ID:
INVITE 
RUTH DUGDALL is inviting you to a scheduled Zoom meeting.
Topic: FELIXSTOWE BOOK FESTIVAL BOOK GROUP / THE GIVER OF STARS
Time: May 5, 2020 07:30 PM London
Join Zoom Meeting
Meeting ID: 890 4887 0113