Hello booklovers,
Today we bring you the first of our spotlight series, festival blog posts focussing on the range of genres and authors that we are bringing to you as part of this year's festival. Today we start with Crime Fiction and our festival guest Harriet Tyce.
Crime is such an immersive and intriguing genre. It is so popular in libraries and bookshops thanks to detailed plots relaying twists and turns to an absorbed reader in abundance, alongside sudden shocks and subtle horrors. In recent years crime novels have been outselling other types of fiction for the first time, with female writers driving the boom. During such strange times the need for justice and the writing of wrongs is clearly important to audiences.
As part of our 2020 Festival, we are welcoming author Harriet Tyce, author of her debut novel Blood Orange, to our virtual stage.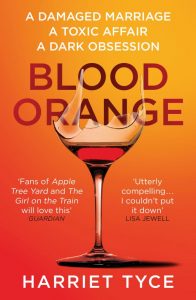 'Alison has it all. A doting husband, adorable daughter, and a career on the rise – she's just been given her first murder case to defend. But all is never as it seems…
Just one more night. Then I'll end it. 

Alison drinks too much. She's neglecting her family. And she's having an affair with a colleague whose taste for pushing boundaries may be more than she can handle.
I did it. I killed him. I should be locked up. 

Alison's client doesn't deny that she stabbed her husband – she wants to plead guilty. And yet something about her story is deeply amiss. Saving this woman may be the first step to Alison saving herself.
I'm watching you. I know what you're doing.

But someone knows Alison's secrets. Someone who wants to make her pay for what she's done, and who won't stop until she's lost everything….'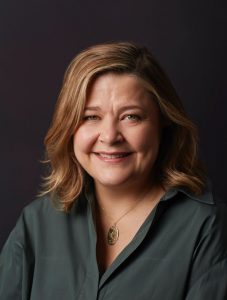 Doesn't this sound brilliant? Blood Orange explores the complexities of family and marriage, the thin line of the truth, addictions and the lies we tell ourselves, whilst dealing with the pervasive theme of innocence and guilt that is often a foundation to crime fiction. We can't wait to hear Harriet chat with local author Ruth Dugdall about her work. For more information about Harriet's event and how to view it, take a look here: https://felixstowebookfestival.co.uk/events/harriet-tyce.
Bookish best,

The Felixstowe Book Festival Team x