Hello booklovers,
Our 2020 online programme is packed this year! So far in our spotlight series, we've brought you the delights of fiction, thrillers, crime fiction and local writing. Today we are celebrating non-fiction. It is often an extremely underrated genre,  pushed aside to the memories of dusty textbooks in the corners of classrooms.
Communicating facts and information in a interesting and engaging way is a tricky business but that is where the genre of non fiction scores highly. The variety included within this umbrella term is endless: the 'non fiction' section of any bookshop or library will bring you history, philosophy, science, gardening, cooking, biography, crafts, medicine and art, to name a few. Indeed, Groucho Marx was such a fan that he said "I find television very educating. Every time somebody turns on the set, I go into the other room and read a book."
This year we a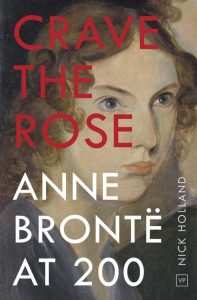 re holding virtual host to the authors of two excellent non-fiction works,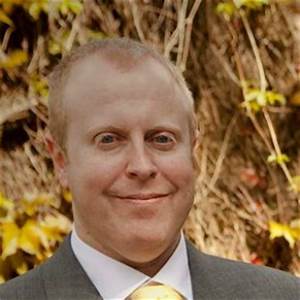 including Nick Holland, author of the biography of Anne Brontë Crave the Rose: Anne Brontë at 200.
'Crave the Rose takes a fresh look at Anne, revealing a woman whose work was more radical than that of her sisters, and which is therefore as relevant today as it has ever been. Alongside a biography of Anne's remarkable, but tragically short, life, this book contains a comprehensive selection of first-person encounters with the Brontës from 19th-century newspapers and archives, giving a fresh insight into the real character of Anne and her family. Also contained exclusively within this landmark book is a newly-discovered essay by Anne Brontë – what may well be the last words that she ever wrote, in print here for the first time.'
Nick will be joining the Felixstowe Book Festival book club on Friday the 26th of June in order to celebrate Anne's 200th birthday. Along with discussion of Crave the Rose, our literary thoughts will also be drawn towards Nick's other work, In Search of Anne Brontë. We are very much looking forward to what promises to be a fascinating evening.
We will also be joined by Martin Bell in a pre-recorded interview with Richard Walker. A familiar face as a former MP and BBC War correspondent, Martin will be chatting about his book War and the Death of News: From Battlefield to Newsroom – My Fifty Years in Journalism.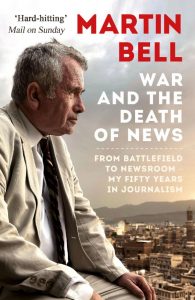 'A smoke bomb went off. Then shots were fired from buildings overlooking the square… The camera had a BBC News sign on it. Someone cried out from the crowd: 'You are the world, you are the world, you have to tell what they are doing to our people.'
From Vietnam to Iraq, Martin Bell has seen how war has changed over the last fifty years, neither fought nor reported the way it used to be. Truth is degraded in the name of balance and good taste, reports are delivered from the sidelines, and social media, with rumours and unverifiable videos, has ushered in a post-truth world.
As modern news increasingly seeks to entertain first and inform second, the man in the white suit provides a moving account of all he has witnessed throughout his career and issues an impassioned call to put the substance back into reporting.'
Martin will bring us an insight into his varied and, at times, dramatic career. From the junior reaches of the BBC Norwich newsroom to the battlefields of Vietnam, El Salvador, Kuwait, Iraq and Bosnia, Martin Bell became the voice of foreign news, and eventually became the news himself when he was wounded by mortar fire on camera in Bosnia.
Make sure you tune in for an informative and sobering event.
We hope you have enjoyed our celebration of non fiction – our varied programme just shows how far the genre can reach.
Bookish best,

The Felixstowe Book Festival Team