Hello booklovers,
Half term is upon us! As with so many things this year half term will be a bit different and a bit disconcerting for children on their school holidays. To top it all off, it's now dark at 4.30pm! In order to fight off the Autumn blues, we're hoping to provide you and the kids with some welcome distractions and activities – and what better way to do so than by heading back to the hot summer of 2020 and our fab virtual children's programme?
All videos are still available to watch – so why not kick back with some pens and paper and cartoonist Kev F Sutherland?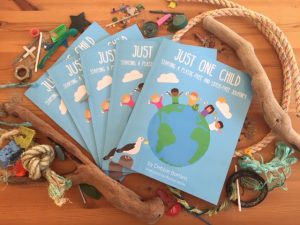 Or how about a tune in to Debbie Bartlett's wonderful story 'Just One Child'? Debbie is a familiar face in Felixstowe and wrote this brilliant book to highlight the impact of plastic pollution on our beaches. Follow the link below to read along with Debbie…
https://www.facebook.com/watch/?v=1004471263340614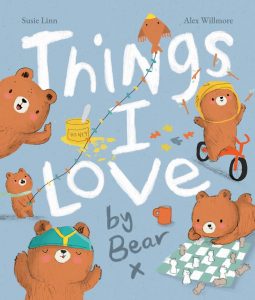 You could also learn how to draw a bear with lovely Alex Willmore, illustrator of the lovely 'Things I Love by Bear' and the hilarious 'The Runaway Pea' which was Booktrust's Time to Read choice for 2020. Just click the link below and see if you can draw a bear too!
https://www.facebook.com/watch/?v=3873844506019474
We hope these videos have put a smile on some young (or old!) faces and that our young festival fans are having a fun half term break.
Take care everyone.
Bookish best,

The Felixstowe Book Festival Team