Next stop in our From the Archives blog tour, we head back to the 2016 Felixstowe Book Festival, a feast of interesting and unusual works which might spark your appetite today.
Hollie McNish – Cherry Pie
This 2015 collection by McNeish includes her poem 'Mathematics' which became a viral hit on YouTube, receiving 1.9 million views. But really it is her honest and unapologetic accounts of womanhood which have given McNish much of her acclaim; her first collection Nobody Told Me is an account of becoming a mum for the first time. Cherry Pie is inspired by advice that her Grandparent's gave her on newspapers, war, sex and tinned cherries. The poems are accompanied by brilliant illustrations by McNish's favourite artists.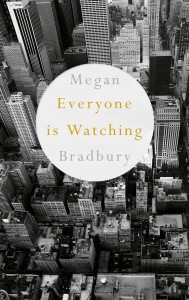 Megan Bradbury – Everyone is Watching
Bradbury's debut novel is a love letter to New York and the generation that have defined it. Through the perspectives of four famous New Yorkers, photographer Robert Mapplethorpe, writers Walt Whitman and Edmund White, and city planner Robert Moses, Bradbury captures the rich artistic history of an ever-evolving city. Told through short vignettes, Bradbury's writing is formally unusual and evocative, much like her subjects. We may not be able to jet set off for an artistically fulfilling city break in New York at the moment, but Bradbury's novel is sure to transport you there and inspire your inner artist.
Martin Edwards – Gallows Court
Winner of the Diamond Dagger 2020, Edwards brings us an atmospheric Golden Age murder mystery, packed with twists and turns. On the gloomy, smog-filled streets of 1930's London, heroine Rachel Savernake is on the trail of yet another killer. If you are hungry to be gripped by a page-turning plotline and to be immersed in a period setting, Gallows Court seems like a good place to begin.
Rebecca Elliott – Pretty Funny
With no school and hours to fill the days, this laugh-out-loud Young Adult novel may be just the thing to brighten up this bleak period. Haylah Swinton dreams of becoming a stand-up comedian – but are girls like her allowed to be funny? Full of relatability, Elliott confronts the trials and tribulations of being a teenage girl with wit and much hilarity.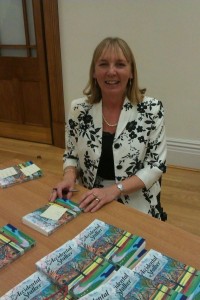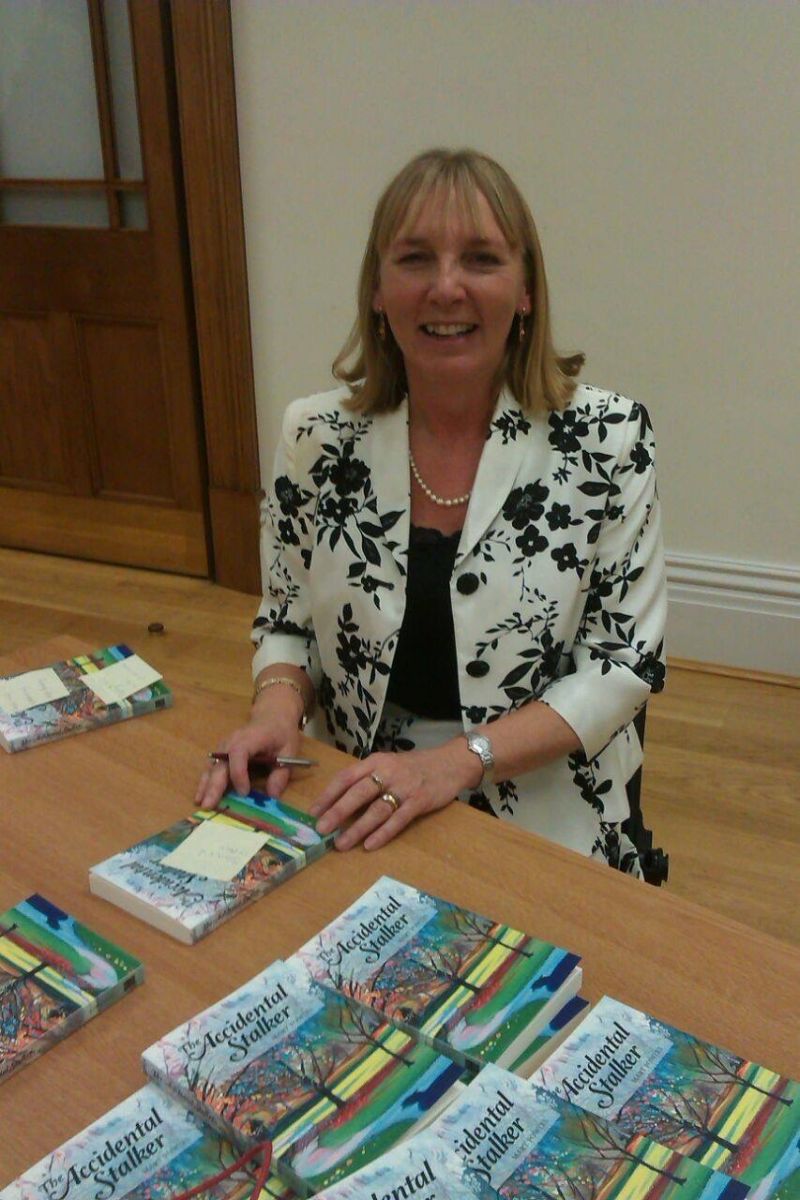 Mary Powles – The Accidental Stalker
A darkly comedic family drama with a familiar setting, The Accidental Stalker is the first novel of home-grown, Suffolk born writer Mary Powles. Set between Felixstowe and South Wales, the story follows the life of Jack, grieving for the loss of his first love, Lucy. At the funeral, he is struck by the similarity of Lucy and her daughter, Grace. Jack begins to take an interest in Grace and her family and becomes the accidental stalker.
You can take a look back at all our 2016 events here: Felixstowe Book Festival 2016.

We hope to have provided a bit more bookish inspiration for grim January. Next up we'll be heading back in time to our 2017 festival – see you there!